News & Racing
New Zealand's Elite Duo Berry & Clarke to Battle Global Titans at 2023 All-Women Ironman Championship
In a historic first, Kiwis Hannah Berry and Rebecca Clarke will compete in the all-women 2023 Ironman Championship in Hawaii, facing over 50 of the world's top female triathletes.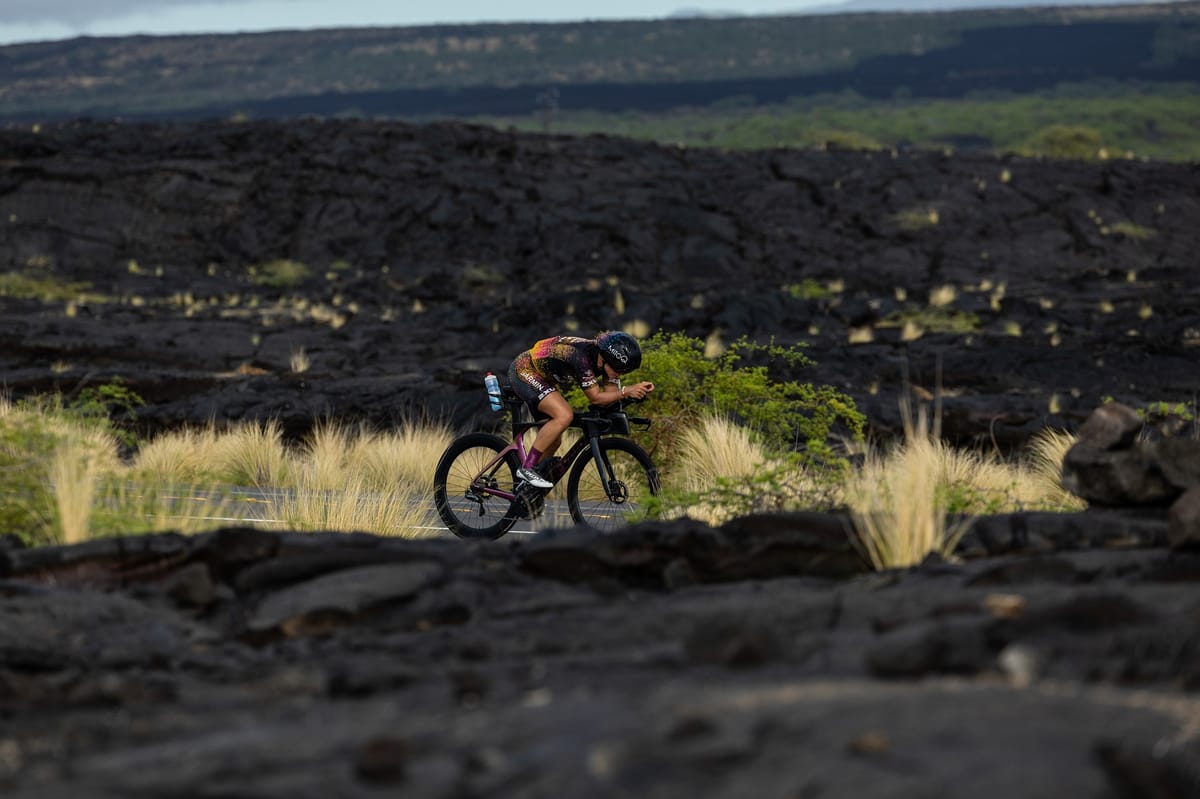 This weekend, the eyes of the sporting world will be fixed on Kailua-Kona, Hawaii, as the township plays host to the women's event at the 2023 Ironman World Championship. For the first time in its over four-decade history, the championship will feature an all-women's race day, providing an exclusive showcase for female triathletes at the pinnacle of the sport.
Elite athletes Hannah Berry and Rebecca Clarke will proudly represent New Zealand, lining up against more than 50 of the globe's finest professional female triathletes. Together, they will vie for not only the coveted title of Ironman World Champion but also a share of the substantial $375,000 USD professional prize purse.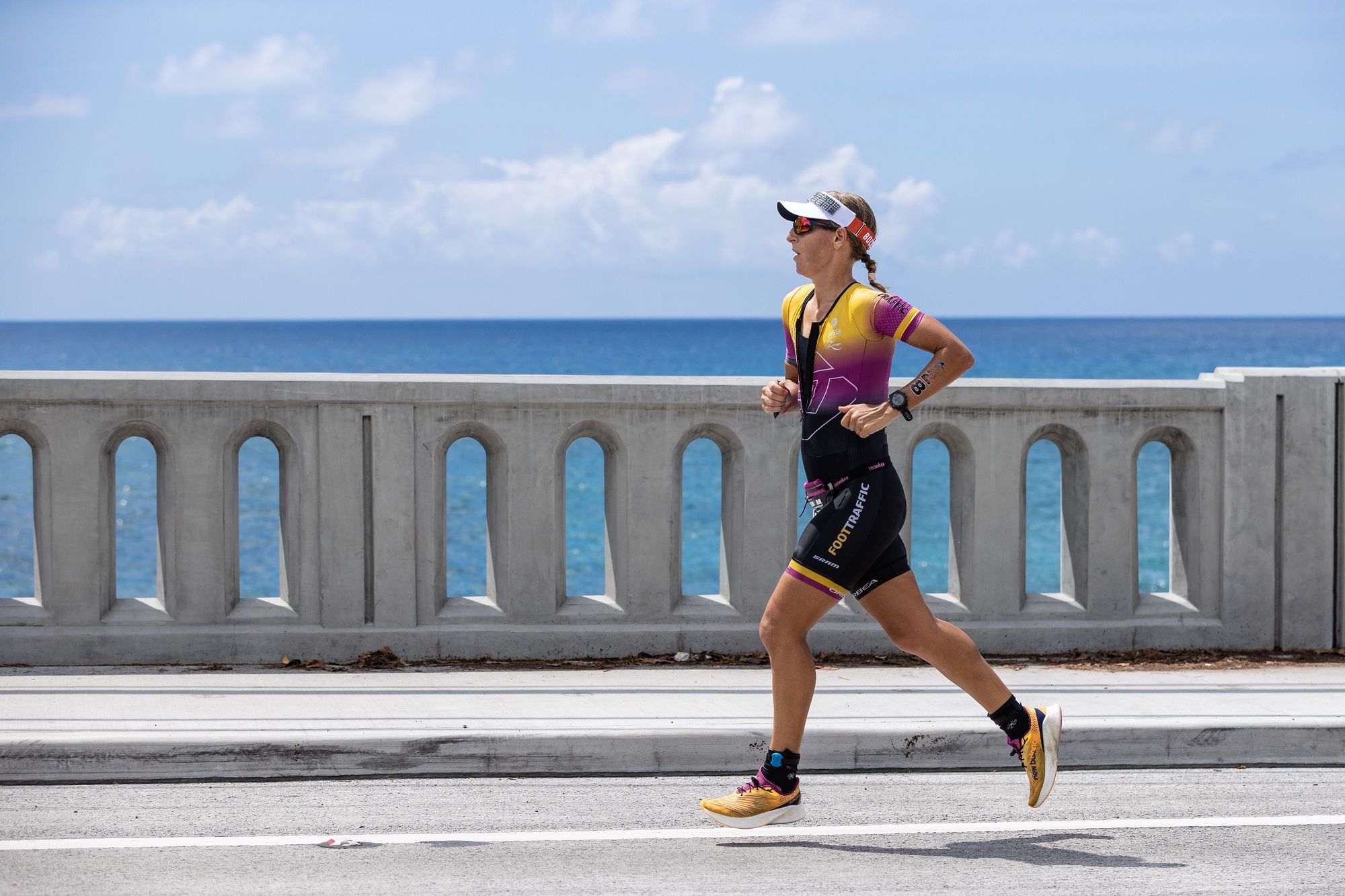 On the dawn of this historic event, over 2,200 age group athletes will also register, bearing witness to a defining moment in the championship's storied history.
Making her championship debut, 33-year-old Berry enters this competition with a journey two years in the making. Despite qualifying in 2021 with a win at Ironman New Zealand, a series of injuries and the ongoing global pandemic delayed her inaugural appearance on this grand stage.
"Being here feels like a significant victory after experiencing several setbacks over the years," Berry reflects, with a mix of excitement and gratitude. Her recent victory at Ironman 70.3 Cozumel, her first since March 2021, has been a testament to her resilience and renewed self-belief.
With no prior experience competing in Hawaii's distinctive conditions, Berry has devoted the past weeks acclimatising in Mexico and Kona, absorbing the nuances of the local climate while also delighting in the unique challenges posed by training in warmer temperatures.
Focused on delivering a performance that mirrors her preparation and progress made this year, Berry remains optimistic about achieving commendable results on race day.
Rebecca Clarke, on the other hand, is no stranger to Kona, making a triumphant return following her Ironman World Championship initiation last year. The seasoned athlete spent six diligent weeks training in Cairns, Australia, acclimating to the sweltering heat and humidity reminiscent of the conditions in Kona.
Clarke, who placed 17th at last year's championship, is gearing up to apply her learnings and insights from previous races to improve her standing. "A top 15 finish would truly be gratifying," she acknowledges.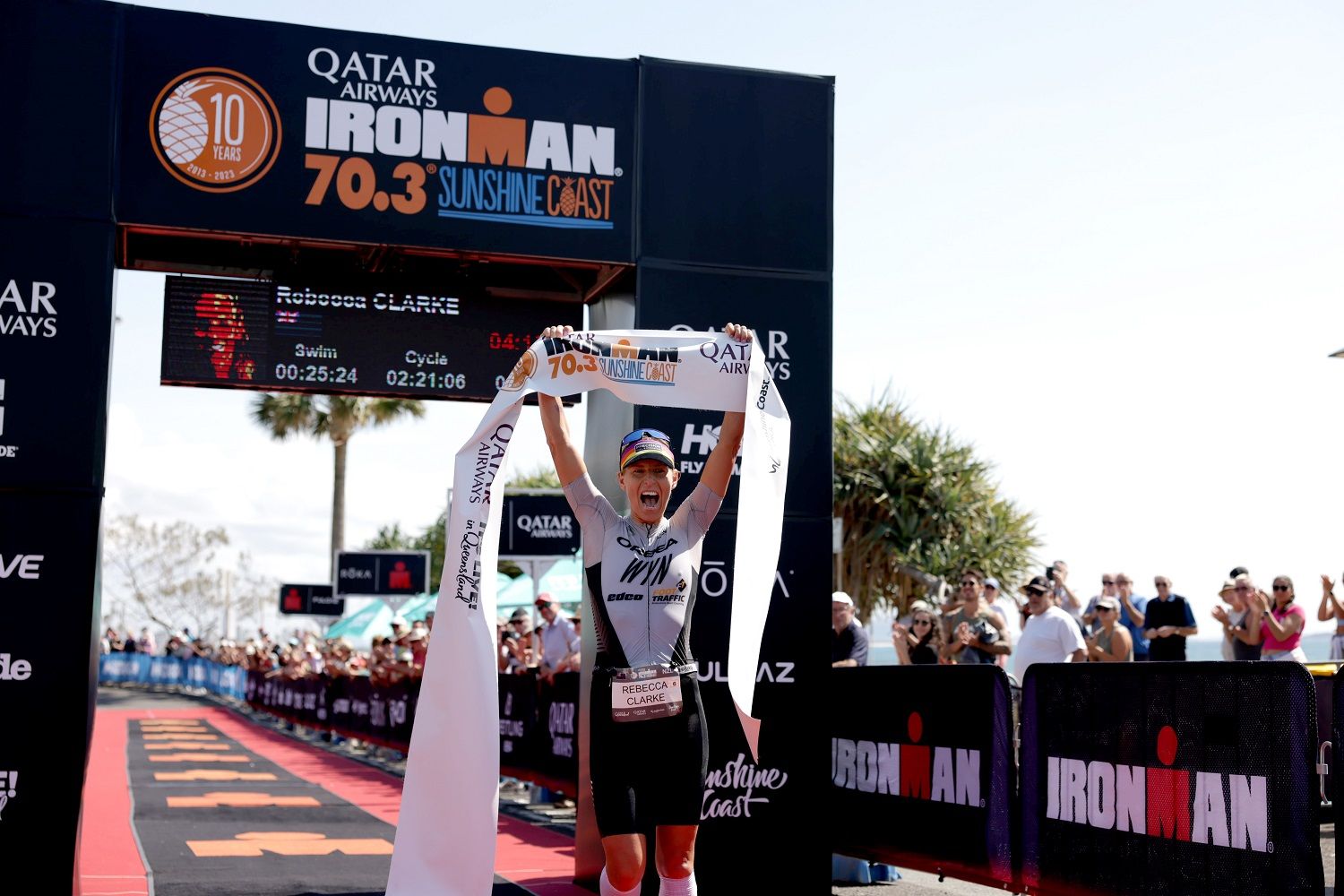 Fresh from claiming her first-ever title at Ironman 70.3 Sunshine Coast last month, Clarke enters the competition brimming with confidence and assurance that her rigorous training regimen has set her on the right trajectory for Kona.
Both athletes express enthusiasm about the historic significance of an all-women's race day at the championship. "It's an exciting opportunity to highlight the strength of the pro women's field and to enjoy coverage that's exclusively centered on our race," Clarke notes.
Berry adds, "Having a day dedicated to us ensures that our race isn't overshadowed by the men's event, providing a fair and even playing field for all female competitors."
As the world watches, this weekend promises to be an unforgettable chapter in the Ironman 70.3 Sunshine Coast World Championship annals, celebrating not only the athletic prowess of women in the sport but also marking a milestone for gender equality and recognition in the world of triathlons.