Adventures
Noosa: An Age Group review
David recounts Noosa's triathlon allure that didn't misstep with plenty on offer for everyone.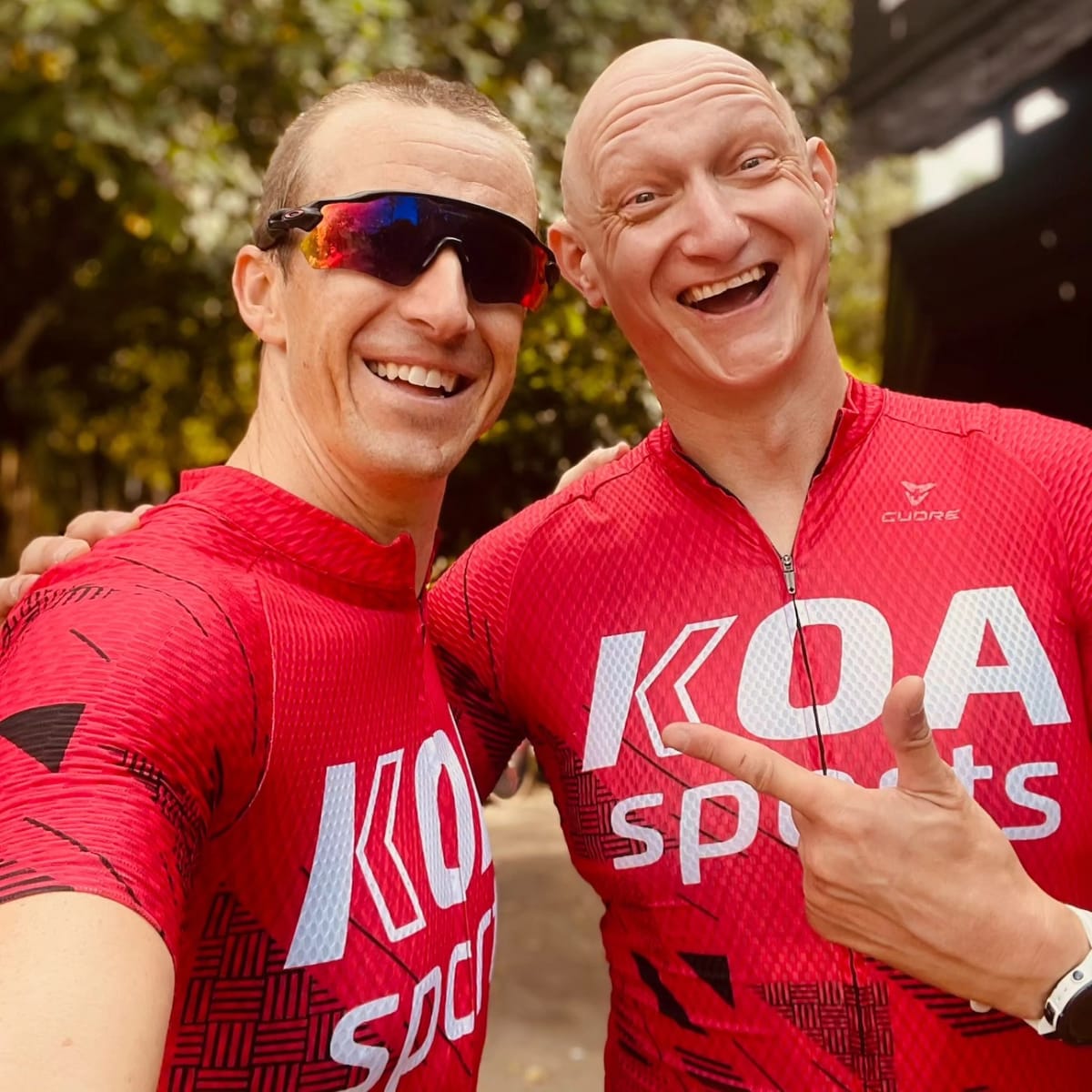 For an Australian, Noosa represents the spiritual mecca of triathlon on our home turf, akin to Kona. Hosting over 7,500 participants annually, it is the world's largest triathlon, offering an unparalleled experience. As it rounds its 40th year, I eagerly anticipated returning to Noosa, especially after a significant break following the World Championship in Finland. My goal was to revive my racing spirit and immerse myself in the electrifying atmosphere for the third time.
There's an indescribable magic about Noosa during the festival. The week leading up to the race brims with activities, including the Tour De Noosa, breakfast runs, children's fun runs, crits, ocean races, and events. It's a vision of health and happiness, with fit individuals indulging in good food and leisure. I wholeheartedly urge every triathlete to experience it at least once.
I accompanied a friend to his first Olympic distance triathlon, and he was amazed by the immersive experience, a rarity in today's races.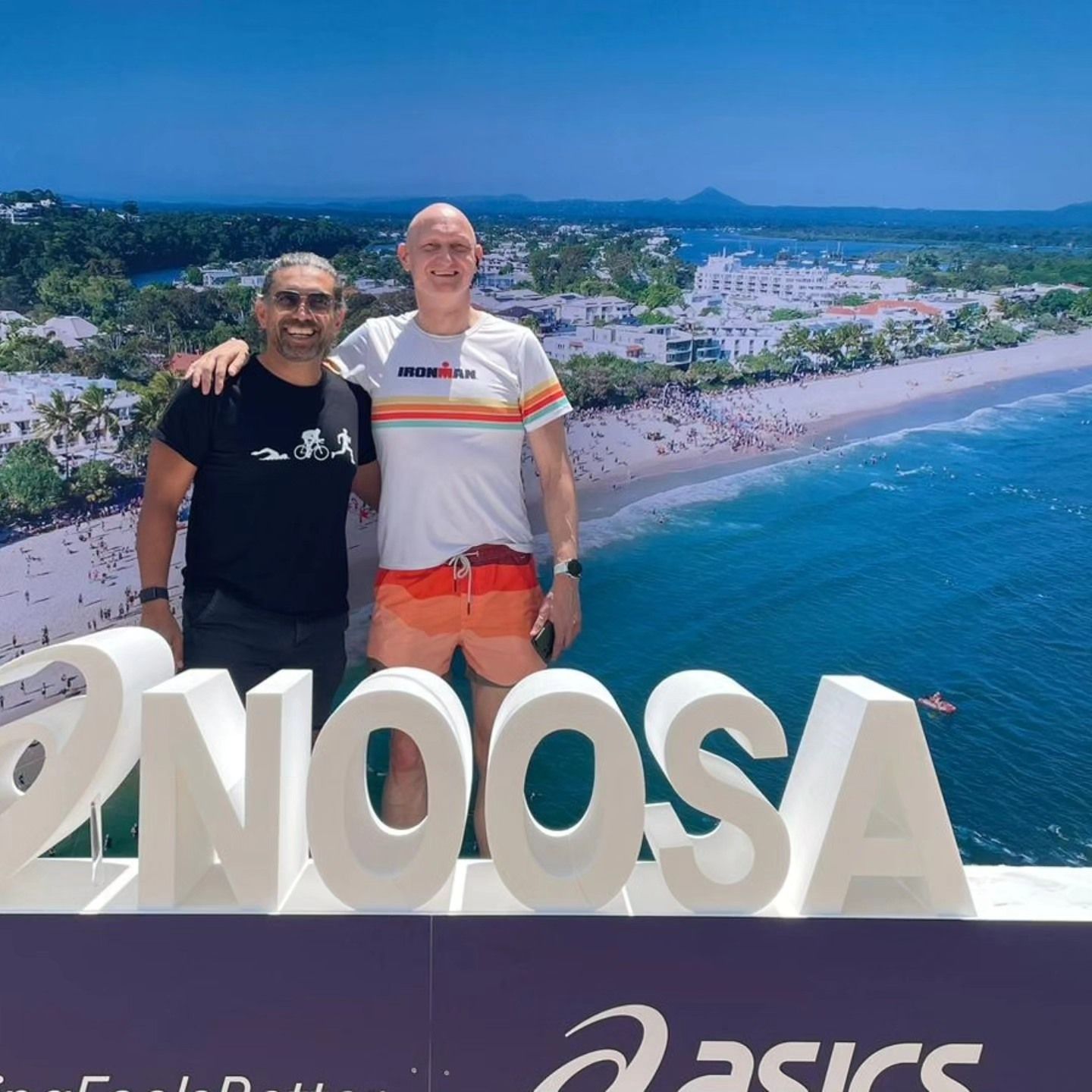 Pre-race logistics are seamless, with check-in and transition zones strategically placed at opposite ends of Hastings Street, which streamlines traffic and minimizes confusion.
Race conditions vary yearly, with the previous year marred by the Queensland floods. However, this year presented perfect conditions: a crisp 20 degrees with a challenging onshore wind directing swimmers towards the rocks, adding chop and drag to the swim segment. With wave starts spanning from 6 am to 9 am, depending on your age group, patience is essential.
The transition from swim to bike is lengthy, over 500 meters, and can be uneven in places.
Bike transition procedures have improved remarkably over the years. My first Noosa triathlon, a decade ago, had me frantically searching for my bike. Now, bikes are well-organized and easy to locate.
The 40 km bike course is world-class. The notorious 'Garmin hill' begins a steady climb early on, averaging a 3% incline over 3.4 km, challenging yet manageable without risking exhaustion.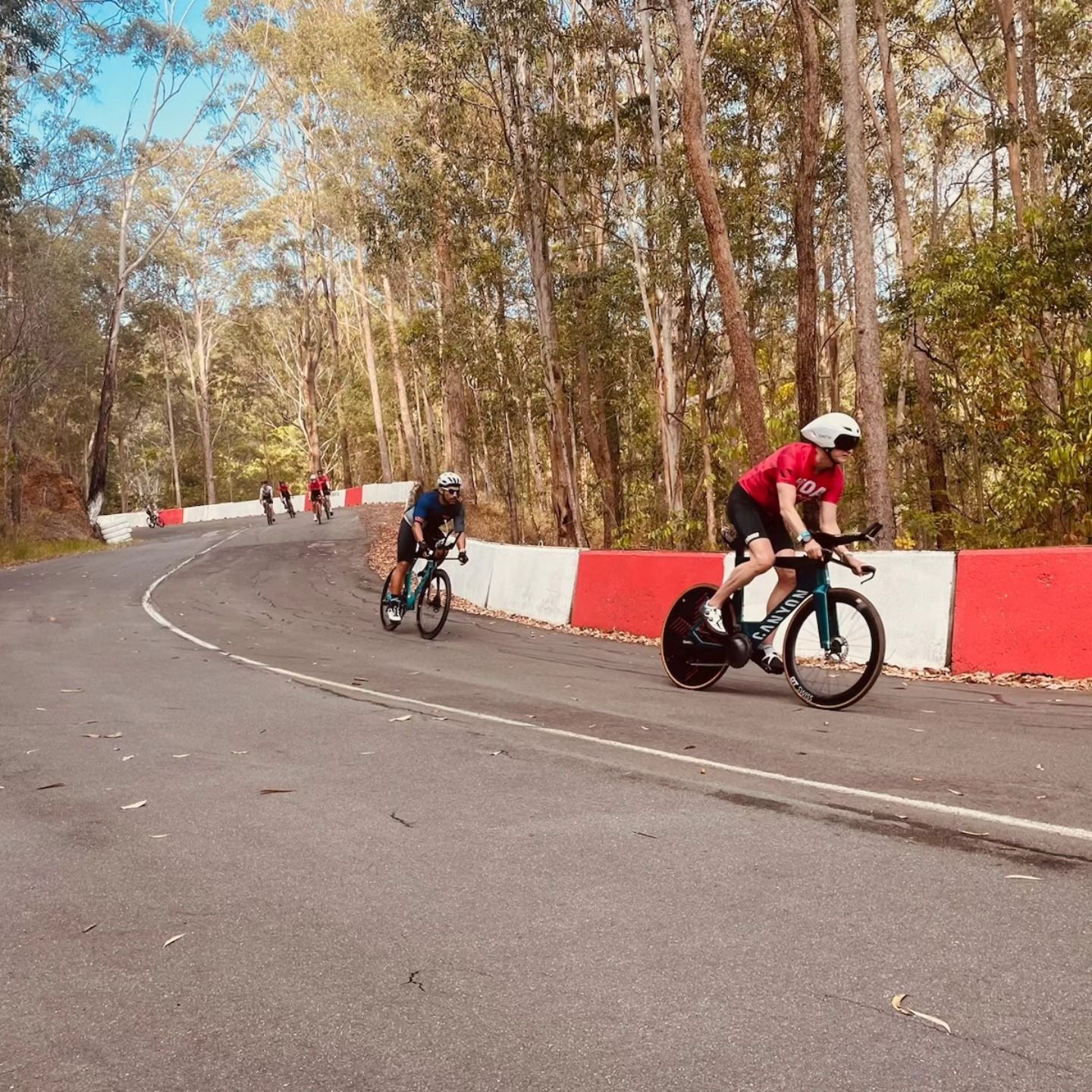 With a dense field of competitors, including many novices, the ride can be perilous due to tight groupings, so a cautious approach is sometimes necessary.
The transition from bike to run is thankfully brief, leading onto a predominantly road run. The heat reflecting off the bitumen can be punishing, particularly for those from cooler climates like Melbourne. However, the course is flat and swift, with abundant and well-stocked aid stations. The crowded course demands attention to avoid mishaps.
Crossing the finish line feels like a rockstar moment amidst throngs of spectators. After a celebratory dance to "YMCA" with Pete Murray and the crowd, I crossed the finish line to claim not just the medal but the coveted race towel.
All up an amazing race, which you just have to experience as a triathlete. Get there early to soak the festival in, and stay a few days to relax after.