News & Racing
Oceania Triathlon Cup: Lightning Fast Super Sprint format on the Gold Coast
Strong performances from with local superstars with Commonwealth Games gold medallist Matthew Hauser and an inform Jaz Hedgeland emerging victorious at the weekend's Oceania Triathlon Cup on the Gold Coast.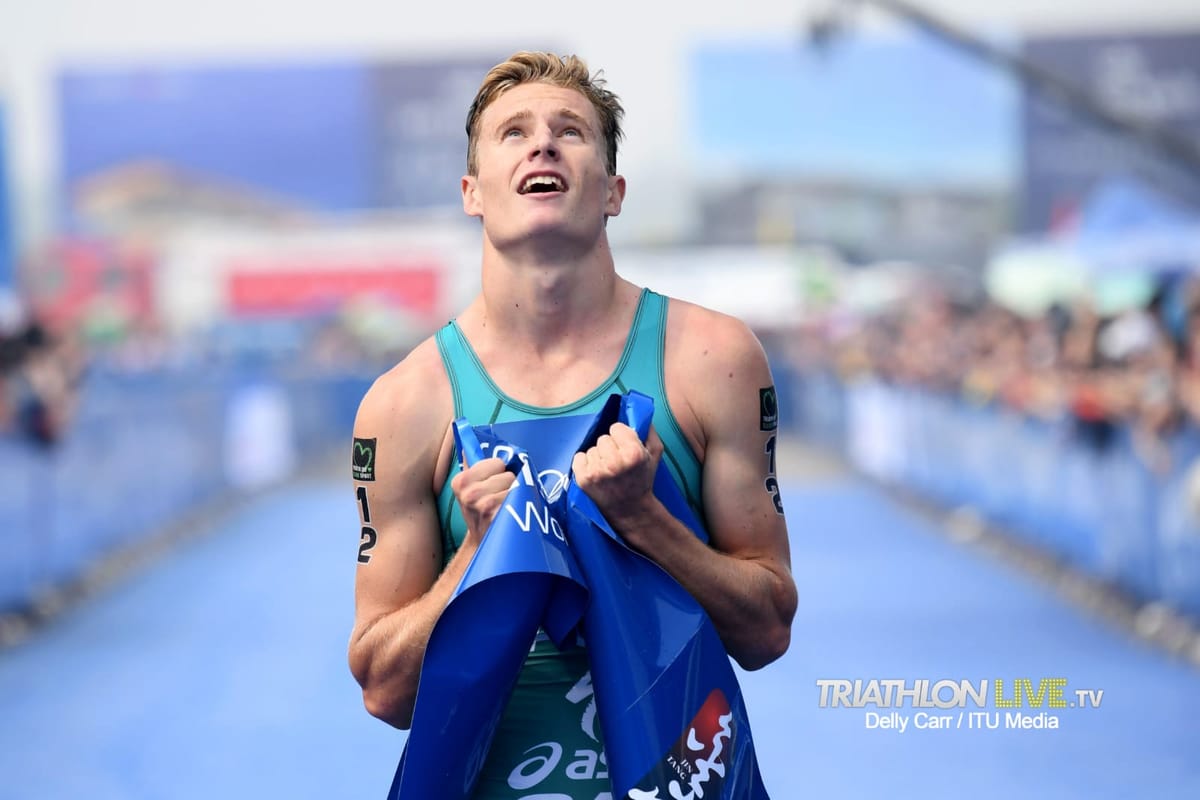 Australian Olympic hopefuls strutted their stuff on Gold Coast home soil with local stars – Commonwealth Games gold medallist Matthew Hauser and an inform Jaz Hedgeland emerging victorious.

It was a helter skelter round of qualifying and semi-final racing before Hauser and Hedgeland took out their respective finals over the 150m (pool) swim, four kilometre bike and one kilometre run course.

Triathlon Australia's National Performance Director Justin Drew walked away from the Runaway Bay complex satisfied with the days action. "There was some great racing, that's for sure, starting off with our para-triathletes facing back to back races to start the day" said Drew.

"It was demanding racing and we've had plenty of positive feedback from the athletes."
Jonathon Goelach and guide David Mainwaring were impressive in the PTVI class alongside a number of other strong performances including a resurgent Nic Beveridge (PTWC) who relished in the dual racing opportunity on the day.

In the Oceania Triathlon Cup, Hauser, was has been a member of Australia's Mixed Relay gold medal triumphs at both Commonwealth Games and World Championships, proved too good in the end, winning in a time of 10mins 50 secs after a thrilling tussle with second-placed fellow Queenslander Matt Roberts (10:55) and third placed Callum McCluskey also (10.55).

Roberts pipped Hauser out of the swim in 1mins 39 to 1:40 but it was Hauser who took a narrow lead on to the running track after the one lap four-kilometre bike leg before racing away to take the win in a super sprint format he certainly laps up.

Hauser's Commonwealth Games team mate Luke Willian was forced out of the race after a crash in T2 in the final which took him out for the run.

Meanwhile the women's race developed into a real duel in the end between Hedgeland and former under 23 World Champion Charlotte McShane with former WA girl Hedgeland, holding on for a thrilling win.