News & Racing
One door closes and another opens for Ironman Western Australia 2012 Champion Jimmy Johnsen
Days after winning his second iron distance triathlon Jimmy Johnsen has unexpectedly parted ways with one of his sponsors right as he is starting to come in to his own as a champion long distance triathlete. But as one company perhaps has made a premature decision another has seen the potential and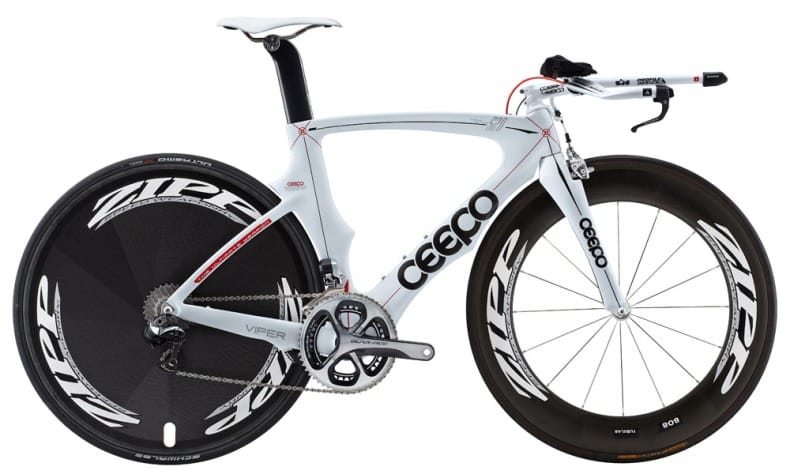 Days after winning his second iron distance triathlon Jimmy Johnsen has unexpectedly parted ways with one of his sponsors right as he is starting to come in to his own as a champion long distance triathlete. But as one company perhaps has made a premature decision another has seen the potential and signed up someone who is going to be a big name in the future.
CEEPO has signed an agreement with 2 x Iron distance Champion Jimmy Johnsen that will see Jimmy ride CEEPO in 2013.
"I am very excited to have signed with CEEPO for 2013. I have long been a fan of their bikes so it's a big honour to be officially working with them and getting the opportunity to ride their speed machines."
Joe Tanaka, Joe as most know him, the owner of CEEPO is equally excited about Jimmy's future prospects in Ironman. "I believe that Jimmy hasn't yet reached his full potential and the best will come soon & riding the new Viper will help him will help him reach his goal for the 2013 season"
Jimmy has had an exceptional career to date, winning 2 Iron distance titles as well as 3 half Iron distance titles. In 2012 Jimmy had a podium finish at Ironman Cairns & Challenge Copenhagen and recently won Ironman Western Australia.
As the official bike sponsor of Ironman, our goal is to find and support athletes that have the potential to aim at a world champion title. In 2013 Jimmy will be focussed on qualifying for the Ironman 70.3 World Championships in Las Vegas and then Ironman World Championships in Kona Hawaii. Already ranked 9th on the rankings,
Jimmy is well on his way to achieving his goal. Having been to Kona twice before Jimmy knows what it takes to succeed on the island and is ready to make his mark. I'm really looking forward to representing Ceepo as I take on both the world championships in 2013.