News & Racing
Pete Jacobs – Training in Thailand with Macca leading up to Challenge Gold Coast
2012 Ironman World Champion Pete Jacobs is getting ready to put the final preparations on his 2014 Kona program. He is looking good for this weekend's Challenge Gold Coast after a block of training in Thailand with legend of the sport Chris McCormack and fellow triathletes Caroline Steffen and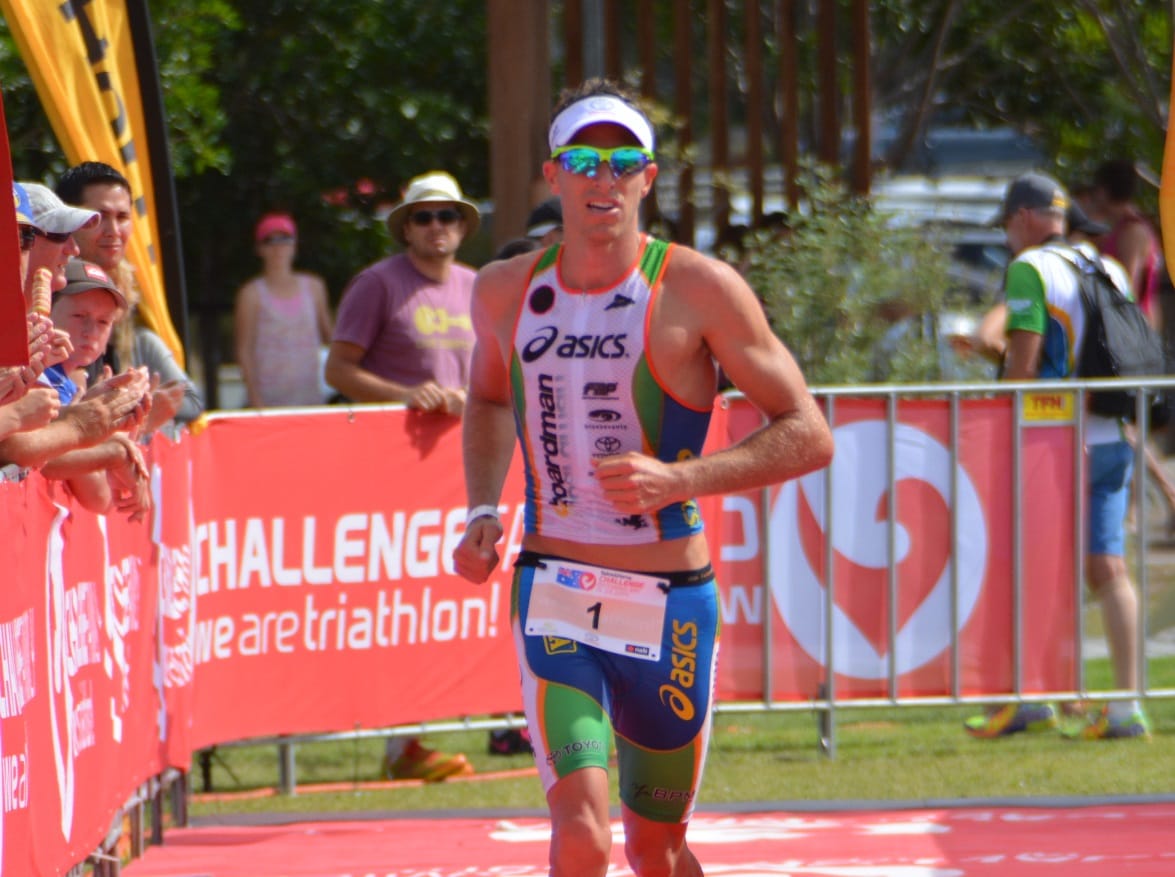 2012 Ironman World Champion Pete Jacobs is getting ready to put the final preparations on his 2014 Kona program. He is looking good for this weekend's Challenge Gold Coast after a block of training in Thailand with legend of the sport Chris McCormack and fellow triathletes Caroline Steffen and Casey Munro.
We chatted to Pete while he was on a stop over on his way from Thailand to the Gold Coast.
Trizone: You have based yourself at Thanyapura in Thailand since heading back from Europe where you have been training with Casey Munro, Caroline Steffen and Chris McCormack. How has this block of training been and how has it differed from what you would normally be doing at this time of the year?
Pete Jacobs: Those 12 days of training where the the best I've ever done. A program structured like nothing I've ever done, with two very strong, talented and funny athletes. I have raced in the Philippines the same weekend for 6 years and only start Kona prep after that, so I was at a similar place in training to August every previous year. But that training block certainly kick started my Kona prep like never before, and I learnt a lot, and am now very focused and motivated.
Trizone: We personally last saw you at Challenge Batemans Bay where you toughed out the run with your usual run speed escaping you that day. Is the issue that plagued you at Batemans Bay long gone now?
Pete Jacobs: That was just fatigue. It hung around until June, then I was trying to prepare for Roth in a short time and obviously that didn't get me into great shape. Roth was tough. But the rest I had in that race week, the week following holidaying in Salzburg with Jaimie, a long slow day in Zurich, but then resting a week and a bit through the Philippines, and I felt the best I've felt since February when we started training in Thailand.
Trizone: It would be hard to not assume you will have taken away a fair bit of 'coaching' (for want of a better word) for Kona from Macca. You are very experienced at Kona now but still, having a seasoned campaigner like Macca close by for an extended period would surely have been beneficial. How, if at all, has Macca helped you in preparation for 2014?
Pete Jacobs: His approach to structuring a program was new to me and I loved it. I just did everything that Caroline did (well not everything, I did miss a few swim/bike/run km's). He is also just full of praise, motivational stories and analogy's. He doesn't take training too seriously which washes off on everyone. I guess I just have a rejuvenated approach, physically and mentally, to my training and racing.
Trizone: Challenge Gold Coast this weekend is going to be a race for the strongest athletes. Where do you feel you are at and do you think this course will suit your strengths?
Pete Jacobs: My legs have been hurting the whole time in Thanyapura. Every run I could still feel the 42km's I'd run/walked twice in July. But we rode a lot of km's, and this week is all rest and travel, so it will be a nice surprise to have fresher legs and see how far they improved in 2 weeks training.
Trizone: With seven weeks to go until Kona are there any holes in your preparation?
Pete Jacobs: None. My preparation could not have started better. So I can look forward with a positive and confident view, with no doubts following me. I'll keep on this track for 7 more weeks.