Nutrition
Prawn & Vegetable Noodles
Stuck for something that will fuel your training and is so simple to cook you will be happy to make it even after your long ride. Prawn and vegetable noodles 1/2 packet hokkein noodles 40 green prawns (large) 1 tbsp canola oil 3 garlic cloves 1 red capsicum (seeded and sliced) 200 g mushrooms (slice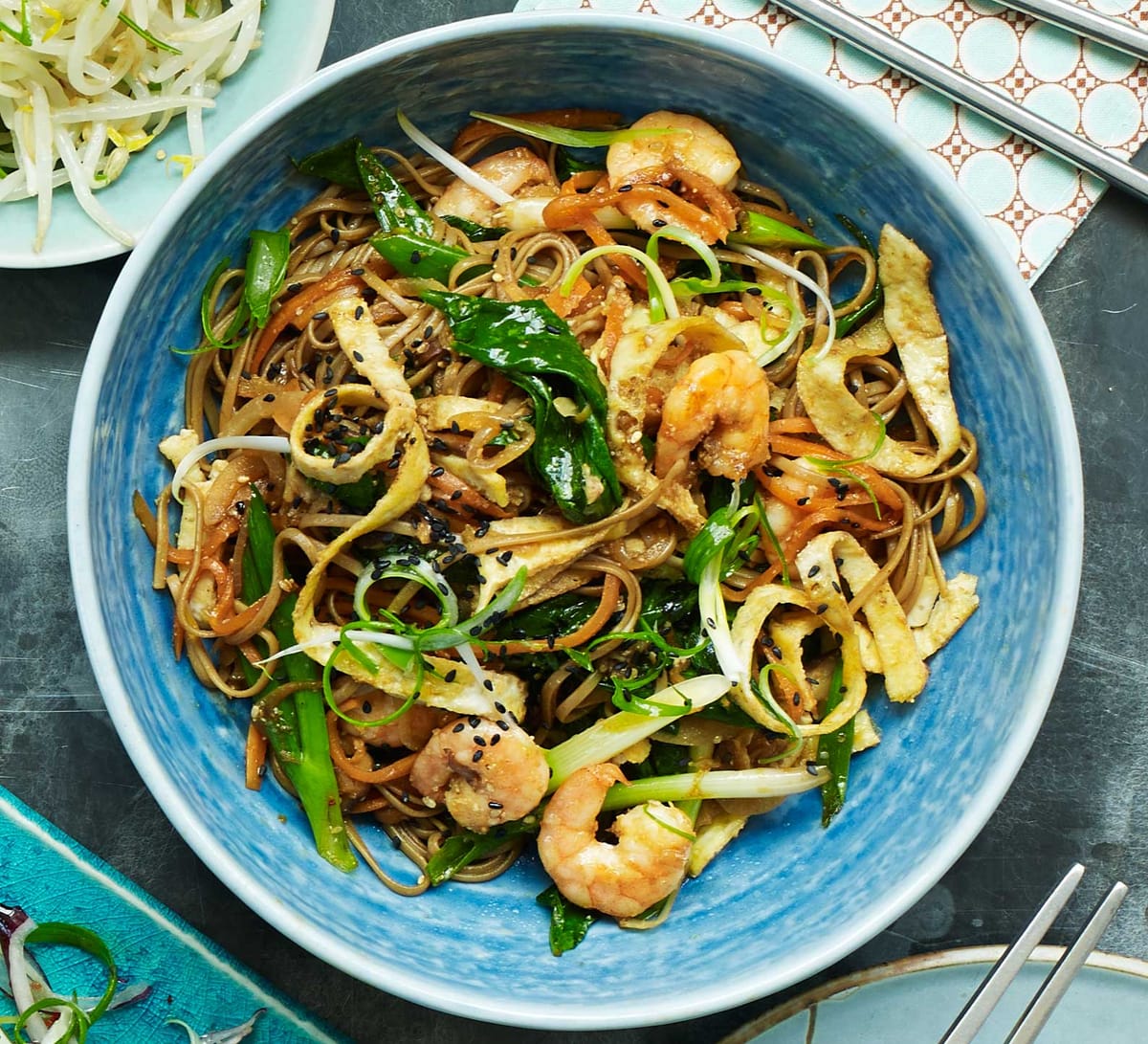 Stuck for something that will fuel your training and is so simple to cook you will be happy to make it even after your long ride.
Prawn and vegetable noodles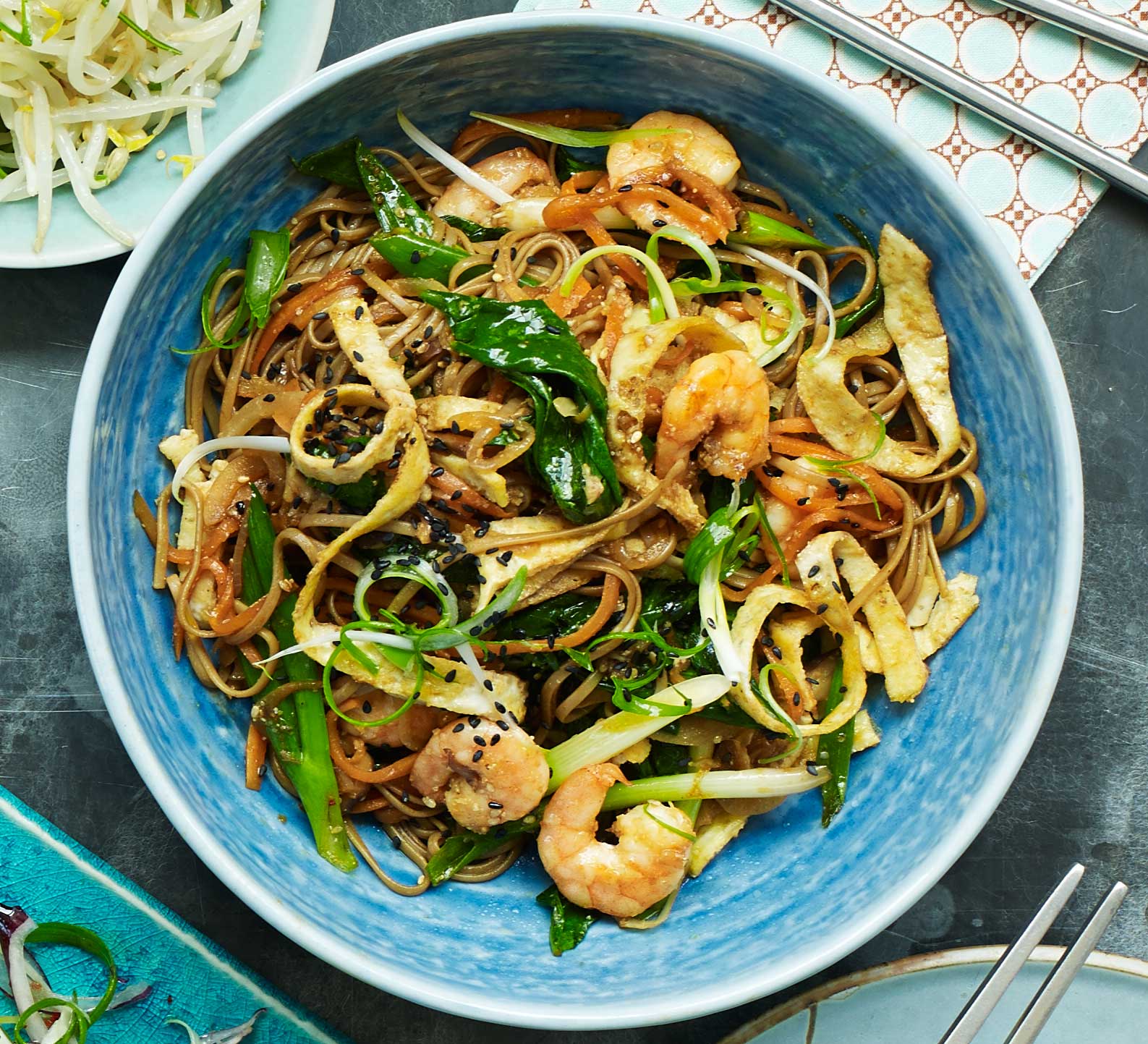 1/2 packet hokkein noodles
40 green prawns (large)
1 tbsp canola oil
3 garlic cloves
1 red capsicum (seeded and sliced)
200 g mushrooms (sliced)
2 cup broccoli
1 cup bean sprouts
1 cup carrots (sliced)
2 tbsp oyster sauce
2 tbsp soy sauce
1 tbsp rice vinegar
Rinse noodles and shell prawns
Heat wok. Stir fry garlic, capsicum, mushrooms and prawns with oil until prawns change colour.
Add noodles, vegetables and remaining ingredients until cooked.