Interviews
Premax – Physiotherapist Randall Cooper Creates New Sports Creams for Elite Athletes
Necessity is often the mother of all invention, and in physiotherapist Randall Cooper's case, this was exactly the case. Working as a physiotherapist in elite sport Cooper noticed that athletes would complain about the greasy sports creams available on the market at the time, so he decided to tackle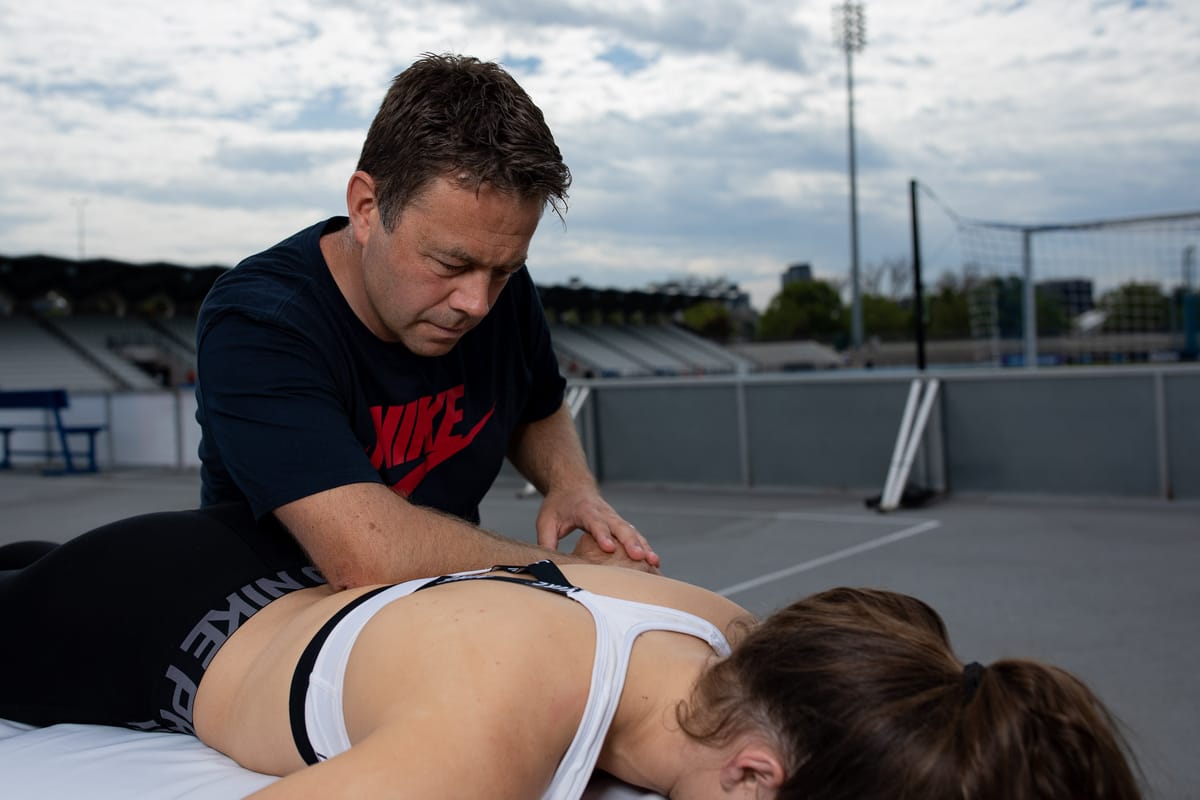 Necessity is often the mother of all invention, and in physiotherapist Randall Cooper's case, this was exactly the case.
Working as a physiotherapist in elite sport Cooper noticed that athletes would complain about the greasy sports creams available on the market at the time, so he decided to tackle the issue.
In 2006 Cooper and his wife established Premax as a side hustle, working with a local chemist in Melbourne they started developing the first range of products.
Initially, we started with a couple of massage creams, however after a few years and fantastic feedback from athletes we started an athlete range with a core focus on cycling and triathlon.
What Cooper had inadvertently done was to create an entirely new category in skincare.
Having had the privilege of working in elite sport, Cooper understood the absolute necessity to push the limits, learn and innovate to get the best result," he says.  "Every aspect of our brand and products – ingredients, formula longevity, packaging and athlete experience has been carefully considered and engineered with some of the best athletes and cosmetic engineers the world has to offer."
As the brand and product range grew Premax started to take over Coopers working life, and pretty soon physiotherapy became the side hustle.
Once we started taking orders from NBA teams and cycling teams it felt like it was time to go all-in.
Premax now produces warm-up cream, anti-friction cream, sunscreen, and weather defence cream, and receives wide praise from the athletes and teams that use the products.
"I have spent over 200 days a year on the road with professional cycling teams. For the massage creams and lotions that I use, I need them to be reliable, portable, and of high quality. The cyclists won't permit anything else! Premax Classic Massage Lotion ticks all those boxes, and some more again. It's high glide consistency, skin-friendly properties, and non-greasiness are world-class. It's a fantastic product both for me and our athletes!." Dan Guillemette Team Physiotherapist, Mitchelton Scott UCI World Tour Team.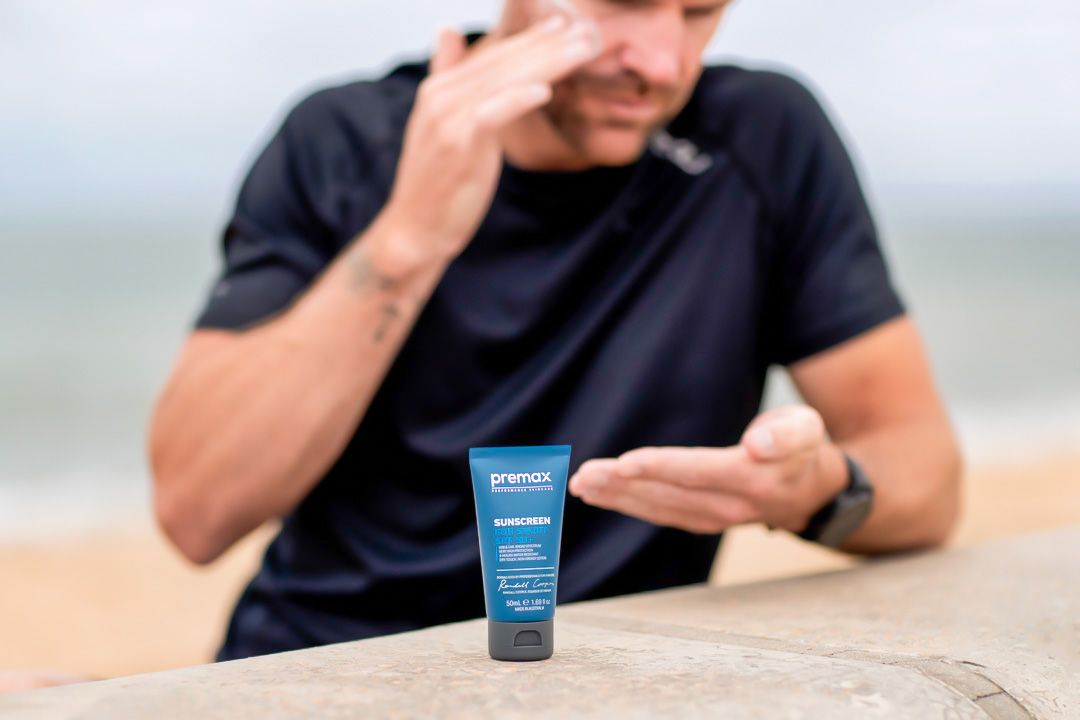 "Premax Sunscreen for Sport has been a lifesaver to me ever since I was introduced to it. As a triathlete, I am exposed to the sun for hours on end and found this specific sunscreen to last through sessions without leaving that greasy feeling. After applying Premax Sunscreen for Sport, I forget it's even there!" Kevin McDowell, ITU Professional Triathlete, says.
"Being a triathlon coach, sports physio who works with elite triathletes, and a 10 x Ironman triathlon & Kona finisher myself I've used my fair share of anti-chafe products! Hand on heart, the Premax Anti Friction Balm for Men is the best I've used. With its unique packaging design, it is very easy to apply and I have never been chafed at all when I have used this product." Alex Price Ironman Triathlete, Triathlon Physiotherapist (Australian National Team & Gong Wizards), Triathlon Coach, says.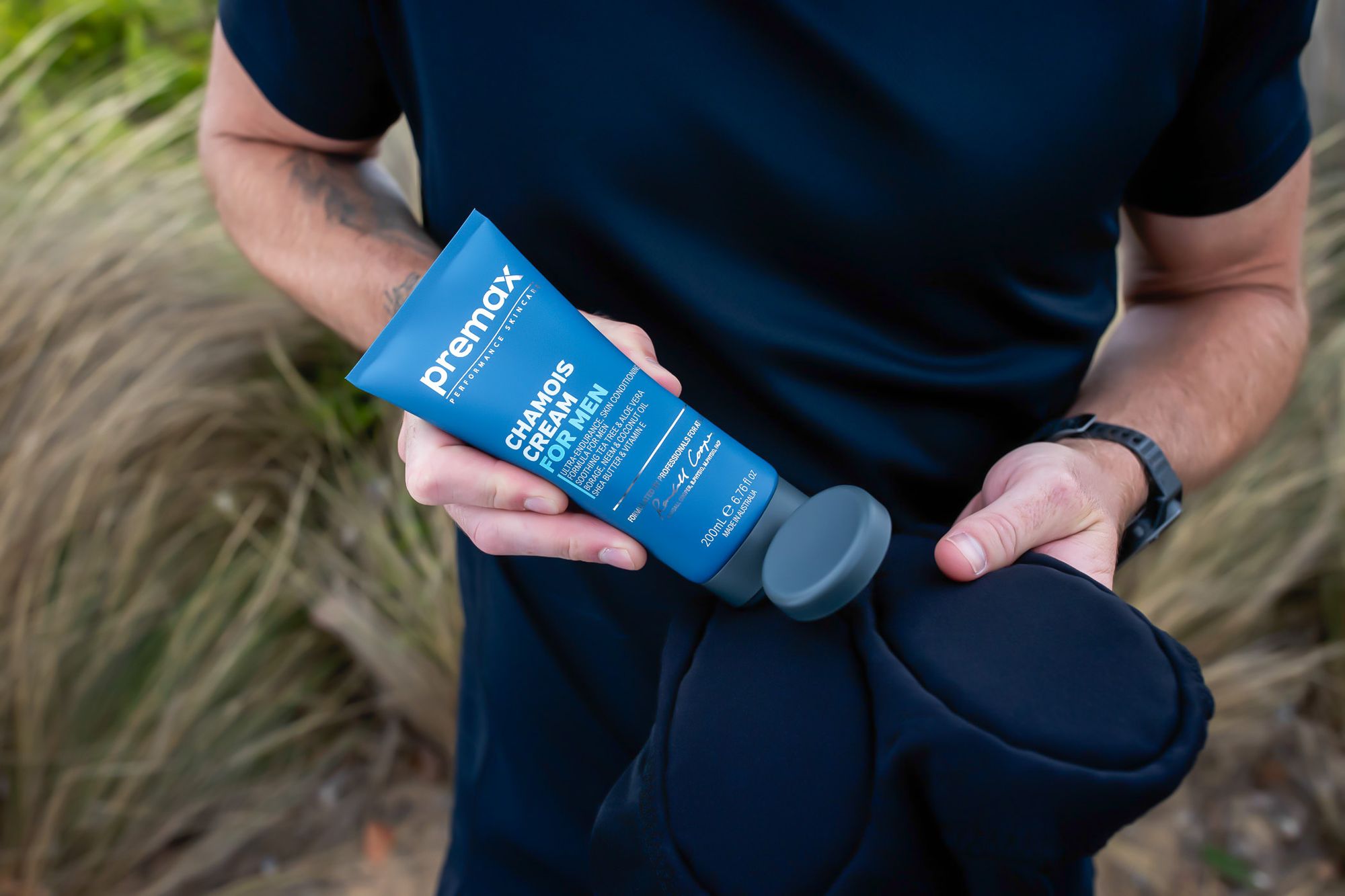 As is often the case with products that find praise within the realm of elite sport, it's not long before the amateur athletes and the general public catch wind of it.
Many of the products from Cooper's mind and others from conversations with athletes.
"Our weather defence cream came from a conversation with some Winter Olympians who were after something that protected them from the elements," Cooper says.
So what's next?
"It's a been a big year for Premax regardless of COVID-19. We also have ready our new Warm Up Cream with sodium bicarb, caffeine and magnesium in a skin conditioning base formula. There's nothing like it. It's pretty exciting. We have another three products to launch before the end of the year," Cooper says.