News & Racing
PTO Announces Wildcards for Asian Open in Singapore
The Professional Triathletes Organisation reveals its wildcard selections for the much-anticipated Asian Open, spotlighting triathlon's rising and seasoned stars.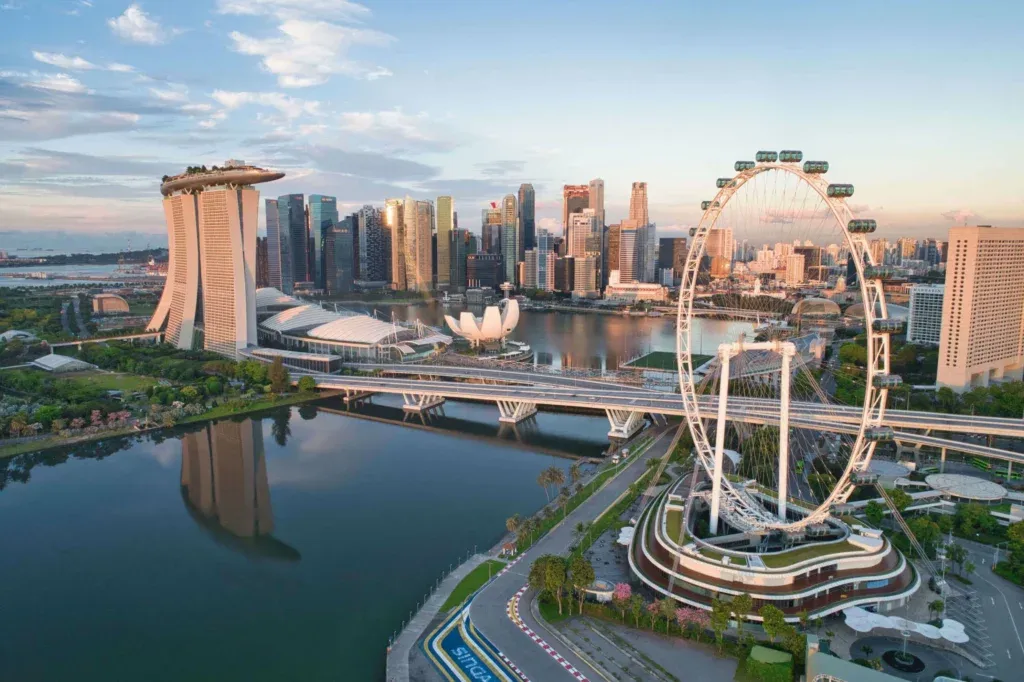 Why it matters: The Professional Triathletes Organisation (PTO) has released its wildcard picks for the upcoming Asian Open, which can shape the future of both established and up-and-coming triathletes.
Setting the pace: The PTO is crucial in determining which triathletes get the opportunity to compete in major competitions. Wildcard selections offer those outside the usual rankings a chance to prove themselves on a global stage.
What they're saying:
Van Riel's inclusion based on his middle-distance world best time in Dubai is a testament to his consistency and potential
McNamee's performances at the European Open and Challenge Salou make him one to watch
Phillips' victory in the Ironman events showcases his rising status in the sport
Noodt's return after the Ironman 70.3 World Championships is eagerly anticipated by fans.
By the numbers:
2: Wildcard selections for Marten Van Riel in a week.
11: David McNamee's ranking at the PTO European Open.
4: Second-place finishes for Radka Kahlefeldt this season.
3: Ironman wins by Ruth Astle to date.
Between the lines: These wildcard selections represent not only an athlete's past achievements but also their potential to shape the future of the sport.
Through Time:
Van Riel showcased his strength with a world-best time in Dubai last year.
McNamee secured a notable 2nd place at the recent Challenge Salou.
Kahlefeldt led at Ironman Australia in May before finishing second.
Astle had an unfortunate DNF at the World Triathlon Long Distance Championships due to injury.
The bottom line: The PTO's wildcard selections are more than just an entry ticket; they're a nod to an athlete's potential impact on the triathlon world. Whether they are seasoned champions or emerging talents, the upcoming PTO Asian Open is set to be a great event.