News & Racing
Sam Appleton, Tim Reed, Joe Gambles, Leon Griffin and Katy Duffield racing Ironman 70.3 World Champs
Australia looks to add to its rich history at the IRONMAN 70.3 World Championship in Zell Am See-Kaprun, SalzburgerLand, Austria on Sunday. — Marks First-Ever IRONMAN® 70.3® World Championship Hosted in Europe — Melbourne, Australia. (August 28, 2015) — In the eight year history of t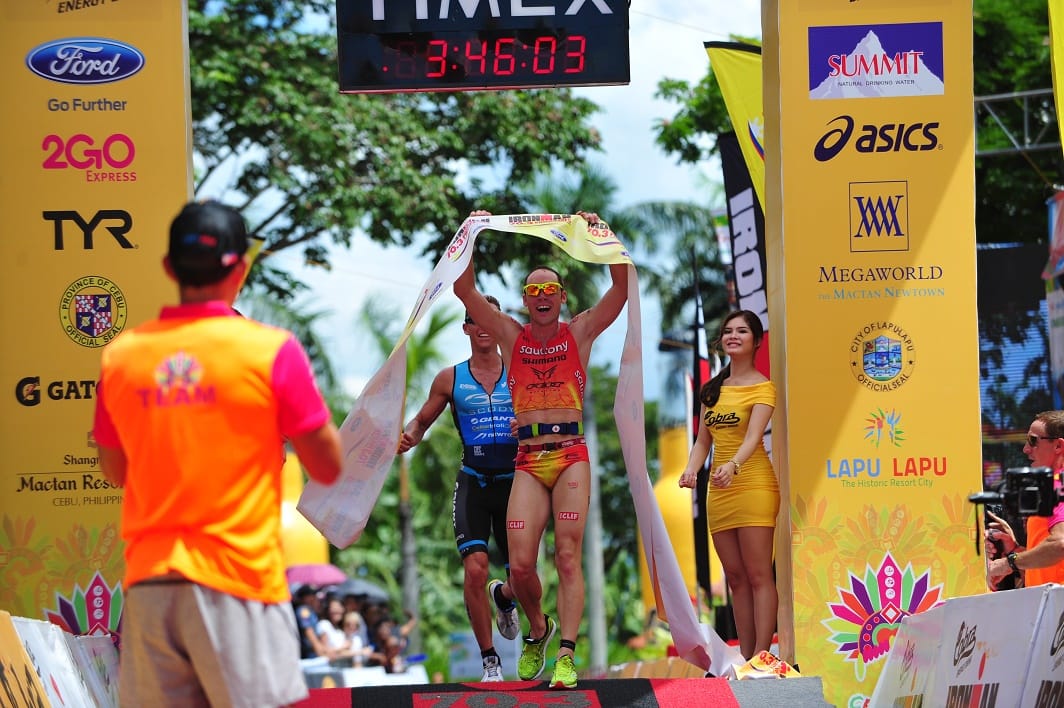 Australia looks to add to its rich history at the IRONMAN 70.3 World Championship in Zell Am See-Kaprun, SalzburgerLand, Austria on Sunday.
— Marks First-Ever IRONMAN ® 70.3 ® World Championship Hosted in Europe —
Melbourne, Australia. (August 28, 2015) — In the eight year history of the IRONMAN 70.3 World Championship athletes from Australia have rarely been off the podium.
Two wins on the men's side with Australia's Craig Alexander topping he podium in 2006 and 2011, and three win from the women with Mirinda Carfrae in 2007, and Melissa Hauschildt in 2011 and 2013.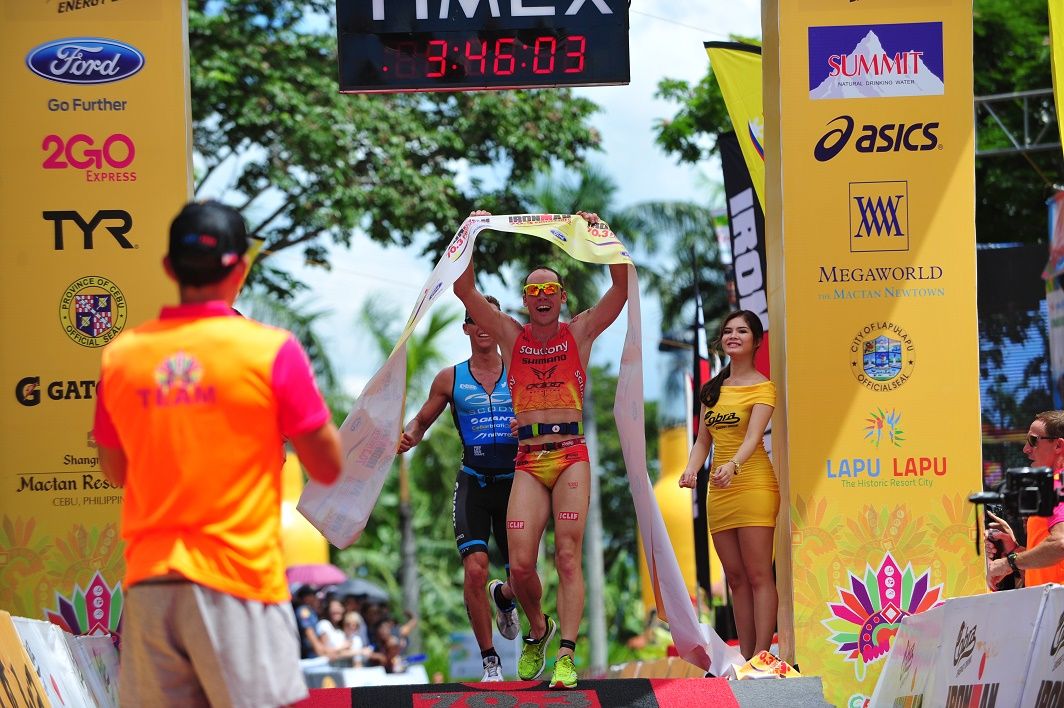 The Australians looking to add to that rich heritage at Sunday's race in Austria include Sam Appleton (NSW), Tim Reed (NSW), Joe Gambles (TAS), Leon Griffin (VIC) and Katy Duffield (WA).
Appleton and his coach Reed have been in sparkling form this season. Reed, who took out the recent IRONMAN 70.3 Philippines and Appleton, both feel the course in Austria plays to their strengths.
"It's an amazing location and a worthy world championship course," says Appleton. "It has a sturdy climb that will suit us lighter guys (if I can control myself at the breakfast buffet).
"The back third of the ride is also quite technical and may facilitate a breakaway on the bike. It could be a chance to get out of sight and out of mind. The run is reasonably flat and should feature some fast run times."
With the plethora of IRONMAN 70.3 races on the calendar, it's possible to race all year round, which makes it hard to be in peak form at the right time of the year. This is something Reed has focused on this season.
"I've  learned that to be in absolute peak condition you can't train hard all year," says Reed. "So my season was structured to really  target some of the major IRONMAN 70.3 events through to March and then switch to less and more laid-back training through to July. From July it's been very disciplined and intense to bring me up to peak shape for the 70.3  Worlds."
As it should be at a world championship, the fields are stacked. The men's field features Olympic medalists and all but two previous 70.3 World Champions.
Reed says the favourites will obviously include the likes of Jan Frodeno, 2014 champion Javier Gomez, Michael and Andreas Raelert and Sebastian Kienle.
"They will  always be the guys to beat however I think that if the  bike ride is kept honest there are some super-strong guys that if in-form could shock a few people and knock down the door to a podium finish."
Reed includes the likes of Joe Gambles, Jesse Thomas, Sam Appleton and Nils Frommhold among them "and likely himself as well.
"There are so many guys who can potentially win this race on Sunday. It's the World Championship so you expect the 70.3 specialists to be in their peak shape," Appleton agreed.
With Carfrae, Hauschildt and 2013's third place finisher Annabel Luxford all focused on Kona, Australian Katy Duffield will carry the hopes of the Asia-Pacific region.
With the top three from last year back again in Switzerland's Daniela Ryf, Great Britain's Jodie Swallow and Canadian Heather Wurtele, cracking the podium will be tough.
The 2015 IRONMAN 70.3 World Championship can be viewed race day on www.ironman.com and features IRONMAN Live, a hosted online show with extensive, in-depth coverage of the professional race. The coverage will utilize live GPS tracking for all professional athletes who will also be given the opportunity to transmit biometric and power data to further enhance the live production.