Scody Gatorade Queensland Triathlon Series at Kawana Waters this weekend
Gatorade Queensland Triathlon Series presented by Scody (Gatorade QTS), returns to the Sunshine Coast with Round 3 at Kawana Waters this weekend with a huge weekend of events planned. On Saturday 14th November, the inaugural Kawana Aquathlon will be held from 8:00am, incorporating the Triathlon Quee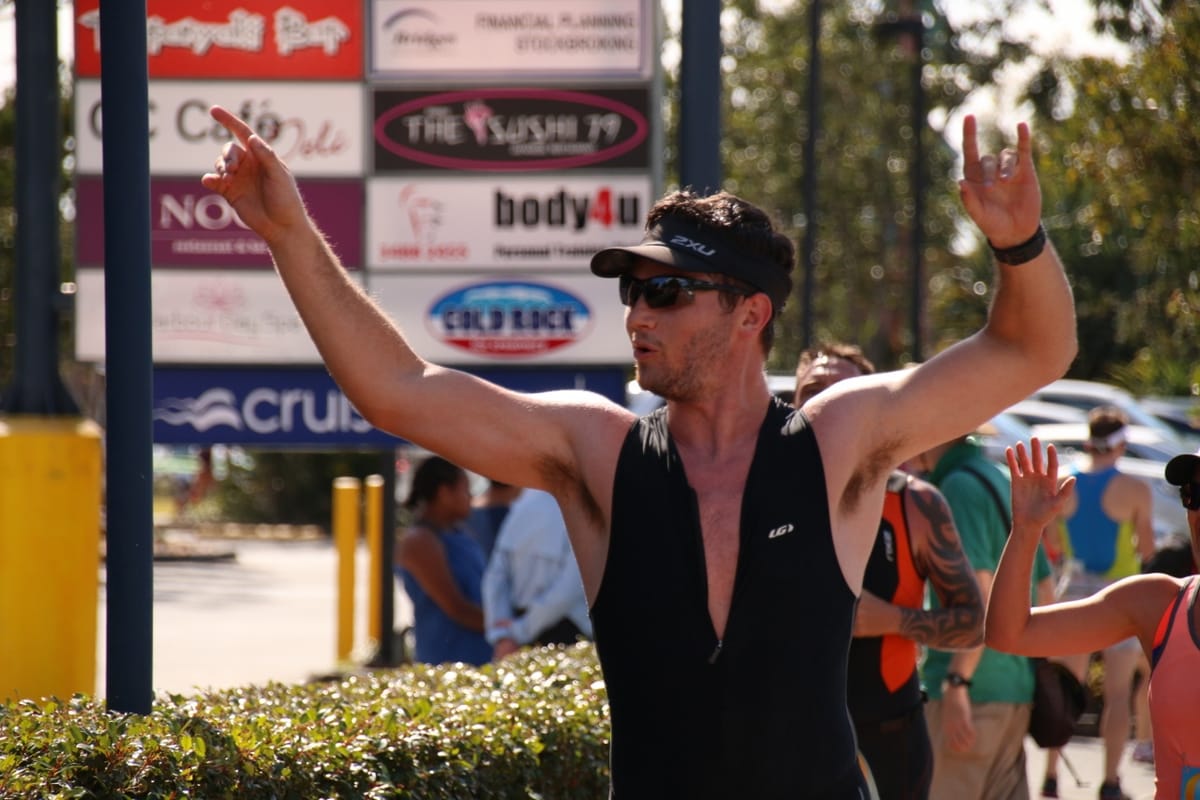 Gatorade Queensland Triathlon Series presented by Scody (Gatorade QTS), returns to the Sunshine Coast with Round 3 at Kawana Waters this weekend with a huge weekend of events planned.
On Saturday 14th November, the inaugural Kawana Aquathlon will be held from 8:00am, incorporating the Triathlon Queensland National Aquathlon Championships and Triathlon Australia World Championship Qualifying event. Three Open Water Swim distances are also on offer from 11:00am.
On Sunday 15th November, Round 3 of the Gatorade Qld Tri Series will be underway, with three triathlon distances, Kool Kids, Enticer and QTS Super Sprint, starting from 6:45am. The elite wave will commence at 7:30am.
All events are held at Lake Kawana on the corner of Main Drive and Sportsmans Parade, in front of Sunshine Coast Stadium.
The men's elite wave will prove a hotly contested event, with a strong field of Australia's top junior's lining up for the QTS Super Sprint distance. Daniel Coleman, who is returning from injury will be trying to prove he is back to his best, although no doubt will find it hard to fend off local Jake Hynes who has performed well so far this season. Matthew Hauser will be another one to watch.
In the women's field, Sophie Malowiecki will be on the pace, from Sunshine Coast's Savannah Wayner, Gold Coast's Brooke Willis and Katinka von Elsner-Wellsteed from Brisbane.
The event is not just for the elites, with many using the event as their first introduction into the sport.
Brisbane school, Marist College Ashgrove, are bringing 50 year 11 students to participate in the triathlon as part of their PE program.
Nick Ziegler is a 15 year old student from Germany who has come out to Australia to pursue his aim of becoming a professional triathlete and is using the QTS events as part of his training. He has chosen Queensland as his base for the summer to train at Brisbane's Sheldon College, which is a Triathlon Australia School of Excellence and is racing this weekend.