Adventures
Sean Conway Smashes Triathlon Record with 102 Iron-Distance Races in 102 Days
Endurance athlete Sean Conway completes a record-breaking 165 iron-distance triathlons in as many days, raising over £70,000 for children's sports participation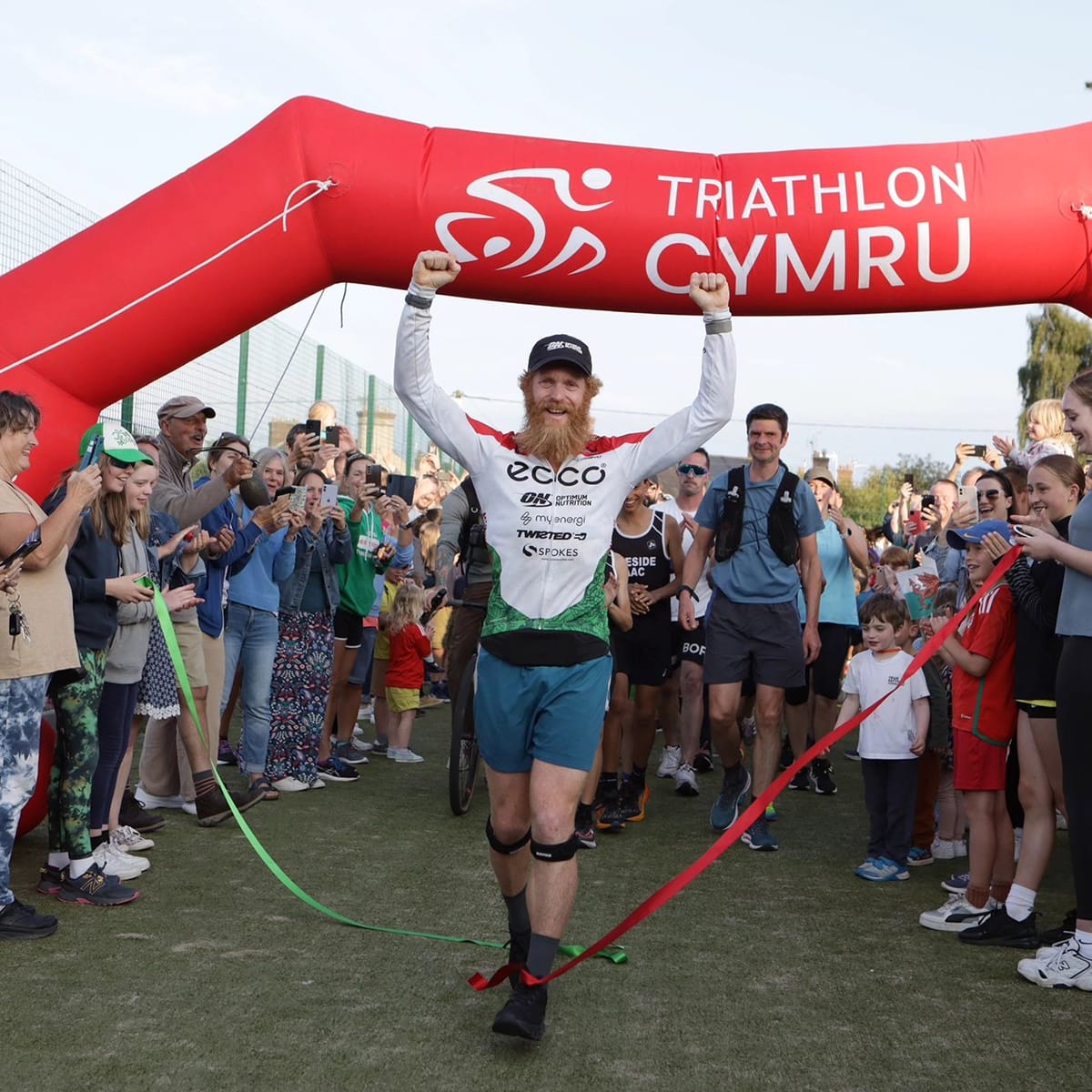 Extreme endurance adventurer Sean Conway has secured his place in the annals of sporting history by completing a staggering 165 iron-distance triathlons in 165 consecutive days, demolishing the previous record set by Canadian triathlete James Lawrence in 2021.
Born in Zimbabwe and raised in South Africa, the Flintshire-based athlete accomplished this unprecedented feat with a punishing regimen that involved a 3.86-kilometer swim, 180.25-kilometer cycle, and a 42.195-kilometer run each day. Conway's achievement surpasses Lawrence's already impressive "Conquer 100" challenge, in which Lawrence completed 165 iron-distance triathlons in 165 days.
Beginning this triathlon marathon on April 10, Conway followed an intense routine that commenced with swimming every morning at Mold Sports Centre in Wales. His next segment, a grueling bike ride, took him to Holt, ending in Queensferry. Finally, the marathon-length run wound around the Chester Greenway.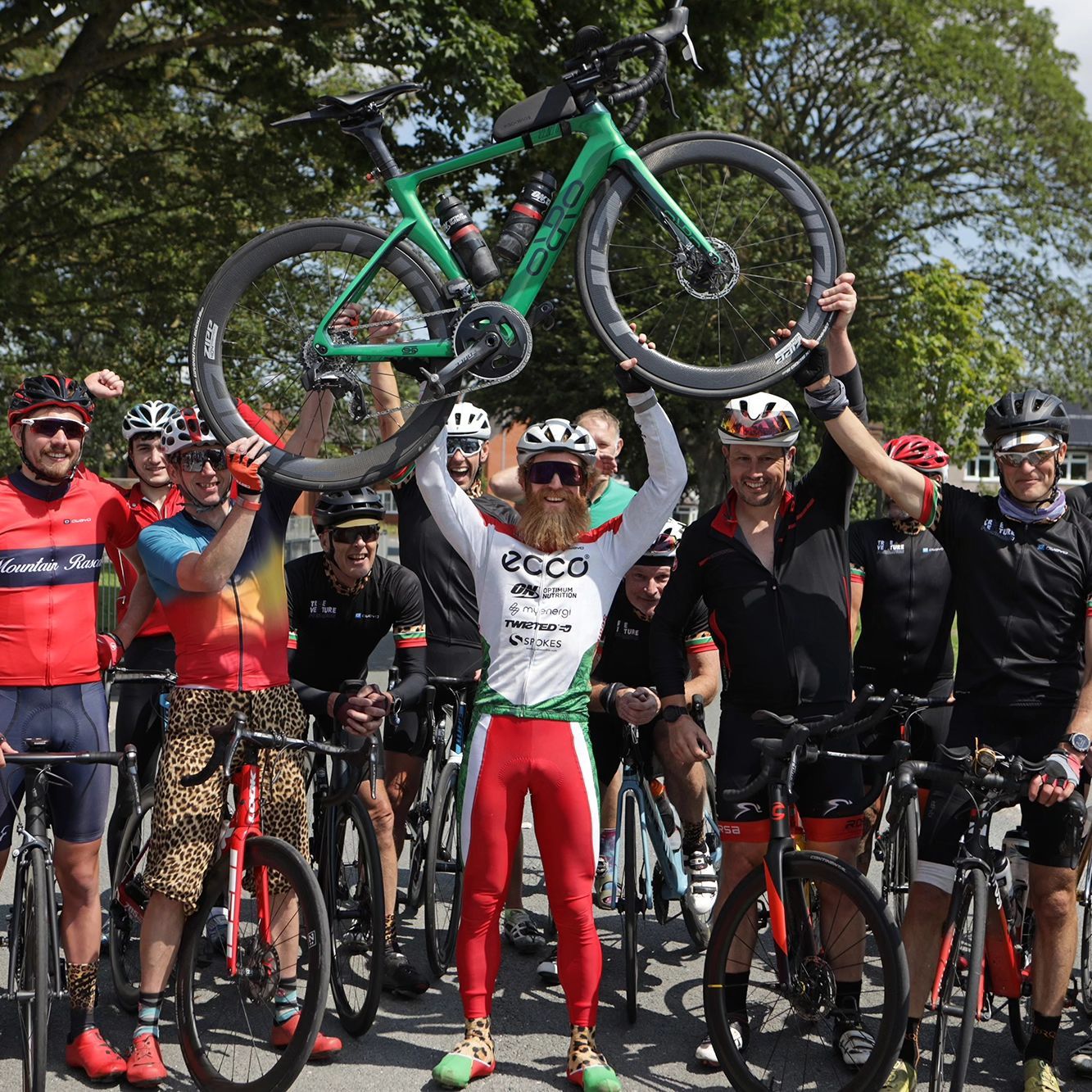 The 43-year-old Conway had to overcome not only the physical strains associated with such extreme endurance but also weather vagaries and dietary demands. He tackled everything from heatwaves to torrential rainstorms while maintaining a daily intake of 33,500-42,000 kilojoules (8,000-10,000 calories), including crisps, meat, fruit, pasta, oats, and even spoonfuls of coconut oil and cartons of double cream.
Throughout this arduous journey, Conway faced multiple challenges including chest infections, muscle injuries, and "flavour fatigue". Nevertheless, he persevered, buoyed by an indomitable spirit and the constant support of his crew, family, and the broader community.
"There's no rest days…People have come out every day to join me on the run and in the pool and it's just been such a community. I'm just so grateful," Conway expressed during an interview with BBC Radio Wales. His daily routine started as early as 4:29am, finishing around 7pm, leaving just enough time for physiotherapy, family time, and sleep.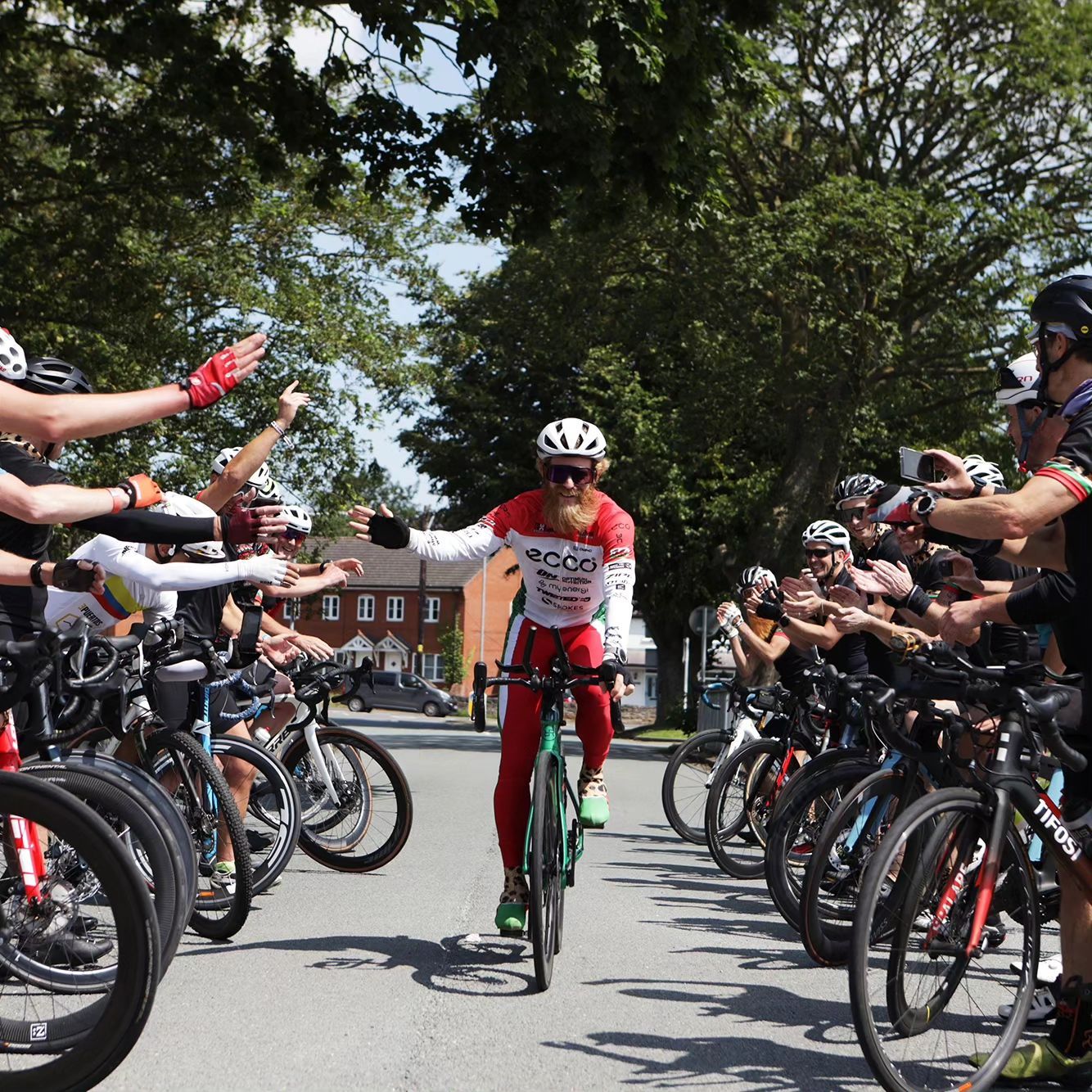 This isn't the first time Conway has tackled extreme endurance challenges. His previous achievements include a record-setting cycle across Europe, a swim across the length of Britain, and a self-supported 6,754-kilometer triathlon around the coast of Great Britain.
In addition to breaking a world record, Conway's primary objective was to raise funds for the True Venture Foundation, a charity dedicated to encouraging children's participation in sports. A particular focus of this endeavor was to boost sporting interest among children whose activity levels dropped significantly during the COVID-19 pandemic.
To date, Conway's extraordinary efforts have raised over £70,000 for the cause, inspiring children to not just try but love and stay in sports.
As Conway celebrated the end of his 165th iron-distance race, his only plan for the immediate future was a well-earned rest. When asked what he intends to do now that he has broken the record, he humorously responded, "Just sleep. I think we have to get the world record for sitting on the sofa."