SHORT PRICED FAVOURITES FOR SUNSMART IRONMAN WESTERN AUSTRALIA
Busselton, WA (December 4, 2015) – Australia's Luke McKenzie and American Sarah Piampiano are two of the pre-race favourites looking to bring their 2015 seasons to an end on a high note at SunSmart IRONMAN® Western Australia on Sunday. McKenzie hopes to bank some qualifying points for next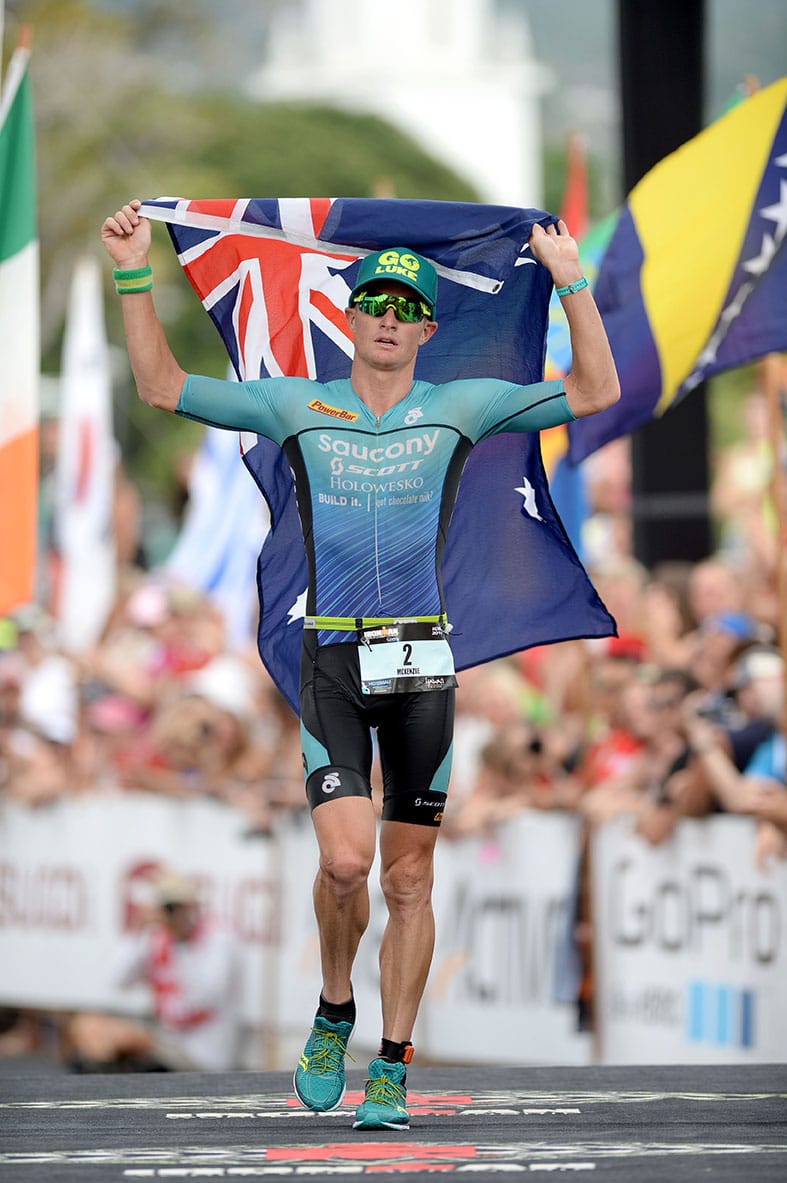 Busselton, WA (December 4, 2015) "Australia's Luke McKenzie and American Sarah Piampiano are two of the pre-race favourites looking to bring their 2015 seasons to an end on a high note at SunSmart IRONMAN ® Western Australia on Sunday.
McKenzie hopes to bank some qualifying points for next year's IRONMAN World Championship in a Hawaii, which would enable him to focus more on the IRONMAN 70.3 distances next year towards the IRONMAN 70.3 World Championship on the Sunshine Coast.
"So far I have been happy with the work I have done and I am holding up better than expected," McKenzie said.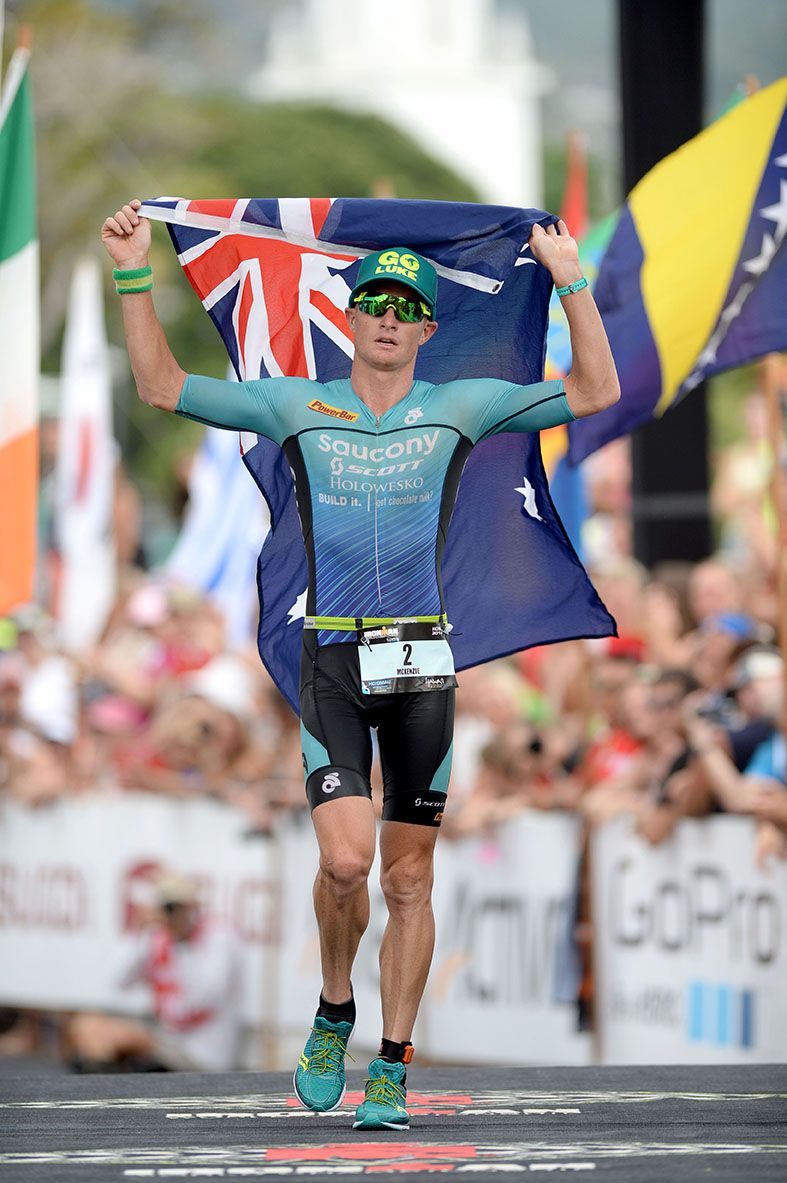 Standing in McKenzie's way is defending champion Denis Chevrot (FRA) and IRONMAN 70.3 specialist in fellow Aussie Tim Reed.
"I've only properly trained for an IRONMAN as professional once before in Melbourne two years ago, while the other two times in Kona and Texas were on to the back of a very focused IRONMAN 70.3 event preparations," Reed said.
Defending champion Chevrot will also go into the race as a  favourite after claiming the IRONMAN 70.3 Mandurah title four weeks ago. Chevrot, McKenzie and Reed will be challenged by Australian David Dellow, who was third in Western Australia 2013; Germany's Per Bittner, third last year, and Sweden's Fredrick Croneborg who was second at IRONMAN Malaysia.
In the women Piampiano is riding a wave of confidence after her top-10 performance at the World Championship.
"I have never been fitter than I was in Kona and my team and I thought it would be great to carry that into a late season race," Piampiano said.
"With my placing in Kona, I pretty much just need to have one solid IRONMAN result to validate my spot for next year, so it made sense to add this to the schedule."
The American raced in Busselton last year after coming back from injury and competed in far from her best shape.
"I wanted to come back again in a much better place mentally and physically and see what I could do on this course.
"The wind and heat really suit me so I am hoping for a challenging day."
The podium is likely to be a battle between Piampiano, Yvonne Van Vlerken (NED) and last year's runner-up Mareen Hufe (GER).
Van Vlerken was in the mix for the podium last year before a bike crash relegated her to fifth.
"I'm very eager this year to do much better and you can bet I will go really slow at that turnaround. No messing up my race there this year," says van Vlerken.
The trio will be challenged by a large group of Australians that include 5150 Bohol champion Dimity Lee Duke, Kate Bevilaqua, who was fourth at IRONMAN 70.3 Busselton and the IRONMAN 70.3 Gurye champion Sarah Crowley.
SunSmart IRONMAN Western Australia is proudly supported by the State Government of Western Australia through Tourism WA, City of Busselton and Healthway in promoting the SunSmart message.
About IRONMAN
The iconic IRONMAN ® Series of events is the largest participation sports platform in the world. Since the inception of the IRONMAN ® brand in 1978, athletes have proven that ANYTHING IS POSSIBLE ® by crossing finish lines at the world's most challenging endurance races. Recognized for excellence through distinguished events, world-class athletes and quality products, IRONMAN has grown from a single race to a global sensation with more than 250 events across five unique brands: IRONMAN ®, IRONMAN 70.3 ®, 5150 "¢ Triathlon Series, Multisport events,   Iron Girl ® and IRONKIDS ®. For more information, visit
www.ironman.com
.