News & Racing
Sophie Linn Aims for WTCS Success Following Arena Games Victory
Australian triathlete Sophie Linn looks to capitalise on her recent Arena Games triumph as she competes in her first World Triathlon Championship Series race of the year in Yokohama.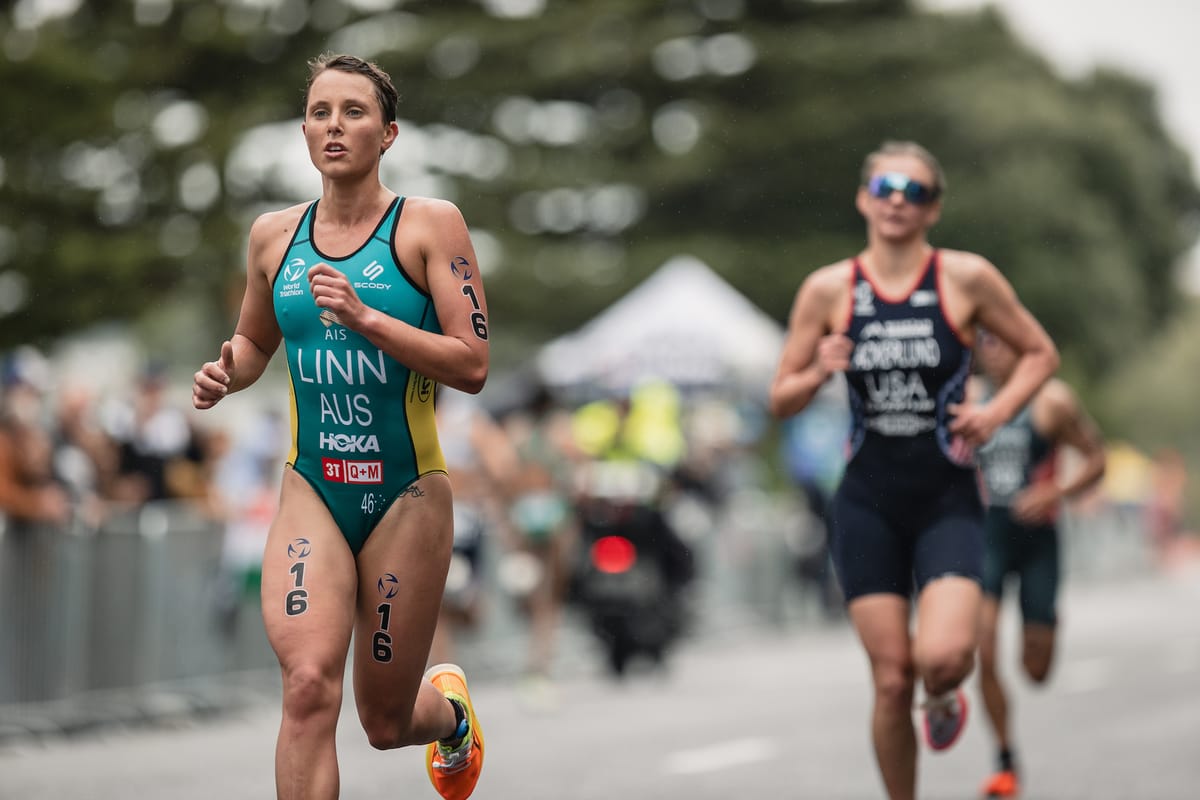 Why it matters: Australian triathlete Sophie Linn looks to continue her winning momentum from the Arena Games in her first World Triathlon Championship Series (WTCS) race of the year in Yokohama, alongside fellow Australian triathletes Kira Hedgeland, Jaz Hedgeland, and Natalie Van Coevorden.
Setting the pace: Fresh off her Super League Arena Games World Championship victory, Linn enters the traditional triathlon format in Yokohama, with fellow Australian athletes looking to make their mark in the WTCS as well.
What they're saying:
Sophie Linn: "Yokohama will be my first WTCS for the year and my first time racing Yokohama - so I'm going into it with an open mind and looking for a solid showing over all three legs."
Coach Danielle Stefano: "The Arena Games was great for Sophie - it was our backup plan when she wasn't selected for Abu Dhabi earlier this year but worked out to probably be a better option for her."
Kira Hedgeland: "My biggest expectation is to see some progression from my last races and enjoy being out there competing."
By the numbers:
2nd of 8 stops on this year's WTCS tour
1,000 points up for grabs in Japan and again in Cagliari, Italy
Between transition: Yokohama's WTCS race will be wide open, with defending World, Olympic, and Commonwealth Games champion Flora Duffy still absent due to injury, providing athletes an opportunity for race consistency.
Through time: Linn emerged in 2022 with a fifth-place finish in the individual race at the Commonwealth Games, while Kira Hedgeland finished 10th in the New Plymouth World Cup in March after her second place in the Oceania Triathlon Cup in Devonport.
The bottom line: Sophie Linn's success at the Arena Games and her debut in the WTCS, along with strong performances from fellow Australian athletes, could signal a rising presence in the triathlon world, with opportunities to establish themselves as serious contenders in the absence of Flora Duffy.