News & Racing
Stars Line up for Challenge Laguna Phuket Triathlon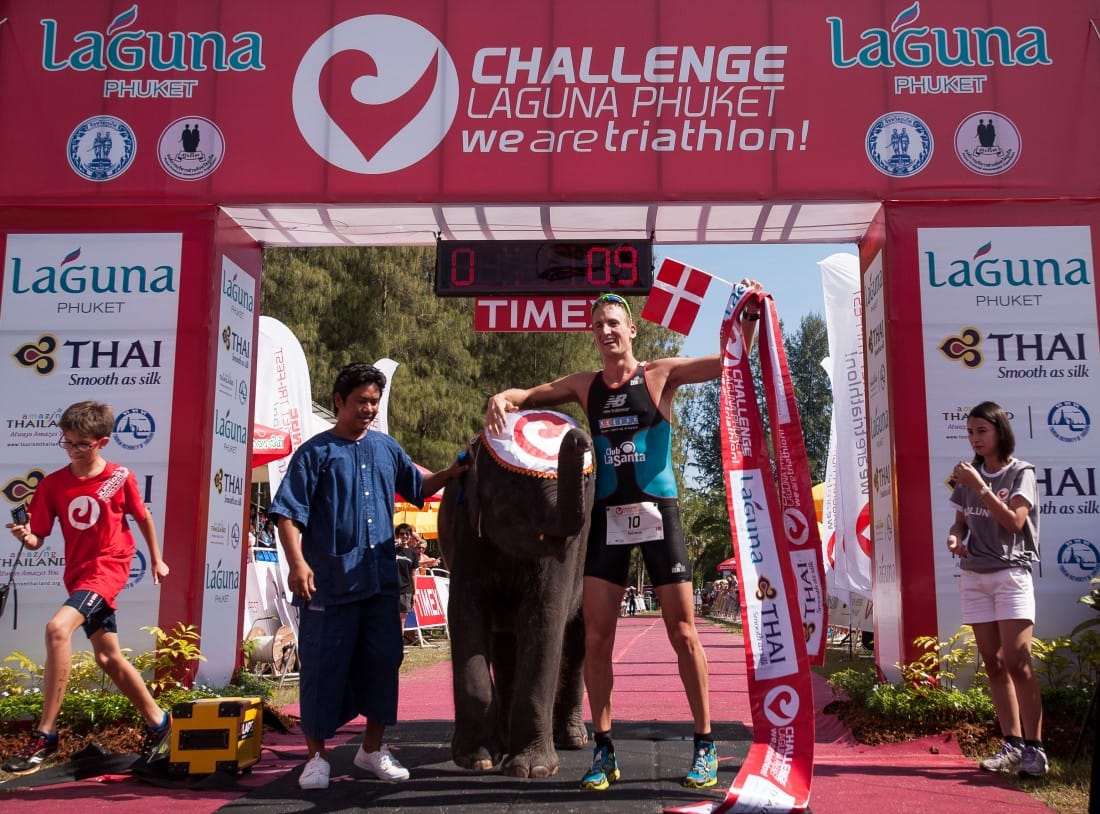 This year's Challenge Laguna Phuket will see world champions compete for a slice of the race's 25,000 Euro prize purse.
Following the success of its inaugural event in 2013, the iconic multi-sports weeklong event "Challenge Laguna Phuket Tri-Fest" has already kicked off with the 21st Laguna Phuket Triathlon taking place at the weekend, and with the flagship Challenge Laguna Phuket event taking place on 30 November.
The unique enduring appeal of Laguna Phuket Triathlon, comprising 1.8km swim, 55km bike, and 12km run, and the half distance challenges of Challenge Laguna Phuket featuring 1.9km swim, 90km bike, and 21km run, are attracting entries from leading international pro athlete personalities, as well as age groupers worldwide, with 1,500 athletes joining the race this year.
Last year's champion to defend title
In the Challenge Laguna Phuket race, 2013 Champion Rasmus Petraeus of Denmark has registered to return to defend his title. He's set to face strong challenges from a field that will include LPT's triple champion Massimo Cigana (ITA), multiple records holder and 2013's 2nd World Champion Luke McKenzie (AUS), and Till Schramm (DEU) who raced the inaugural Challenge Laguna Phuket Tri-Fest last year and was impressed by the region's lifestyle and professional race organisation.
High calibre women's fields confirmed
Challenge Laguna Phuket is once again set to see high-calibre fields of elite women's pros taking on their tropical challenges. LPT's triple winner in women's field, Radka Vodickova (CZE) has confirmed she will race the Challenge Laguna Phuket on 30 November – setting up an intriguing contest with Melissa Hauschildt (AUS), and world-renown triathlon's sweetheart and LPT's double female winner Belinda Granger (AUS) who also completed her 12th finish at LPT at the weekend.