Nutrition
Sweet potato brownies: paleo, sugar free baking
Sweet potato – in a brownie? Yes that is exactly right. These brownies are bucket loads healthier than the usual variety of brownie, and super tasty. Of course these sweet treats don't taste like the traditional brownie you're familiar with but then again, those brownies have bucke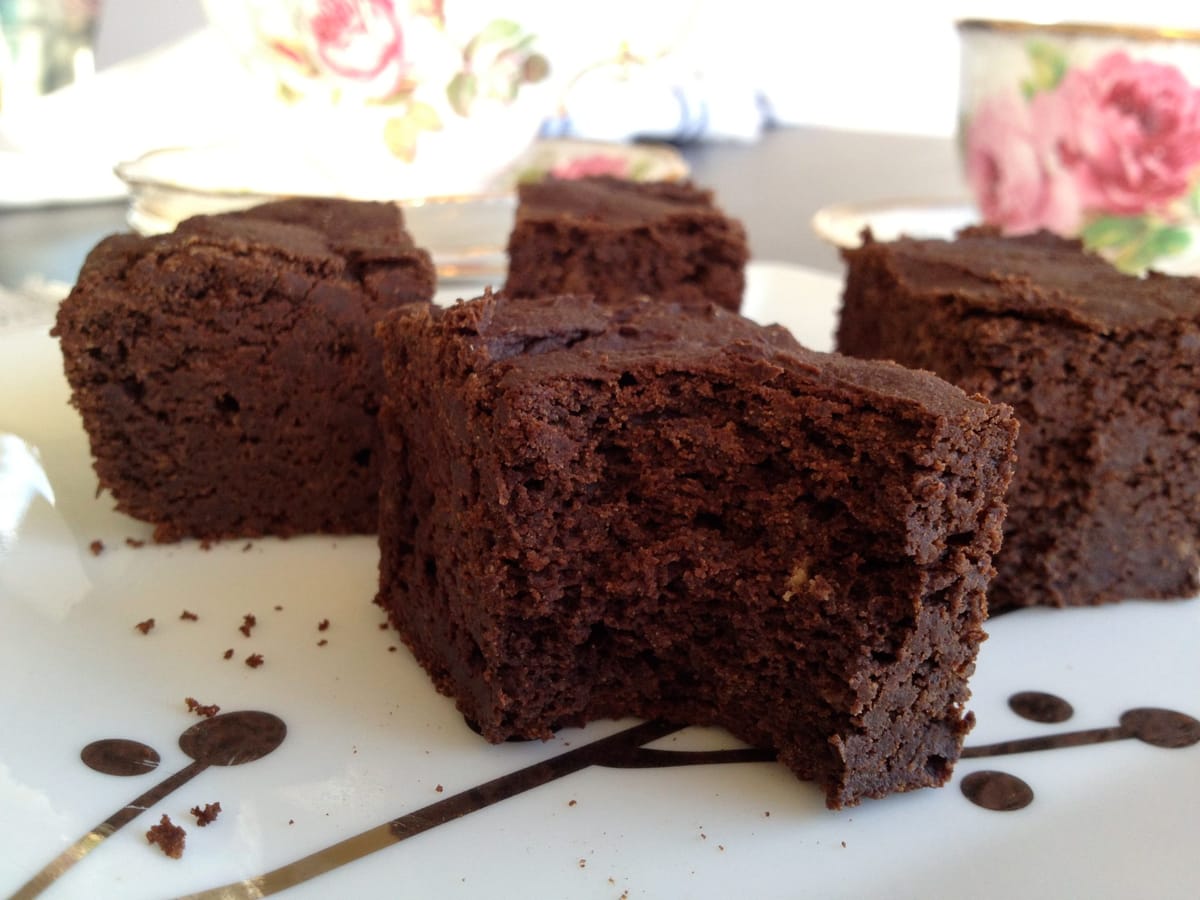 Sweet potato – in a brownie? Yes that is exactly right. These brownies are bucket loads healthier than the usual variety of brownie, and super tasty. Of course these sweet treats don't taste like the traditional brownie you're familiar with but then again, those brownies have bucket loads of fat, sugar and refined flour. These brownies are a tasty treat without all the nasties – dairy, gluten, sugar free bites that have become a favourite of mine. So if they're everything-free, what do they have?
Sweet potatoes have a range of benefits such as anti-inflammatory properties and high levels of vitamin A and C. Dates, natures lollies, are a great source of dietary fibre, iron and potassium. Raw cacao is rich in magnesium, manganese and high in antioxidants.
Get into the kitchen and cook up and batch, you'll be the favourite amongst your friends for certain. Everyone is going to love these.
Sweet potato brownies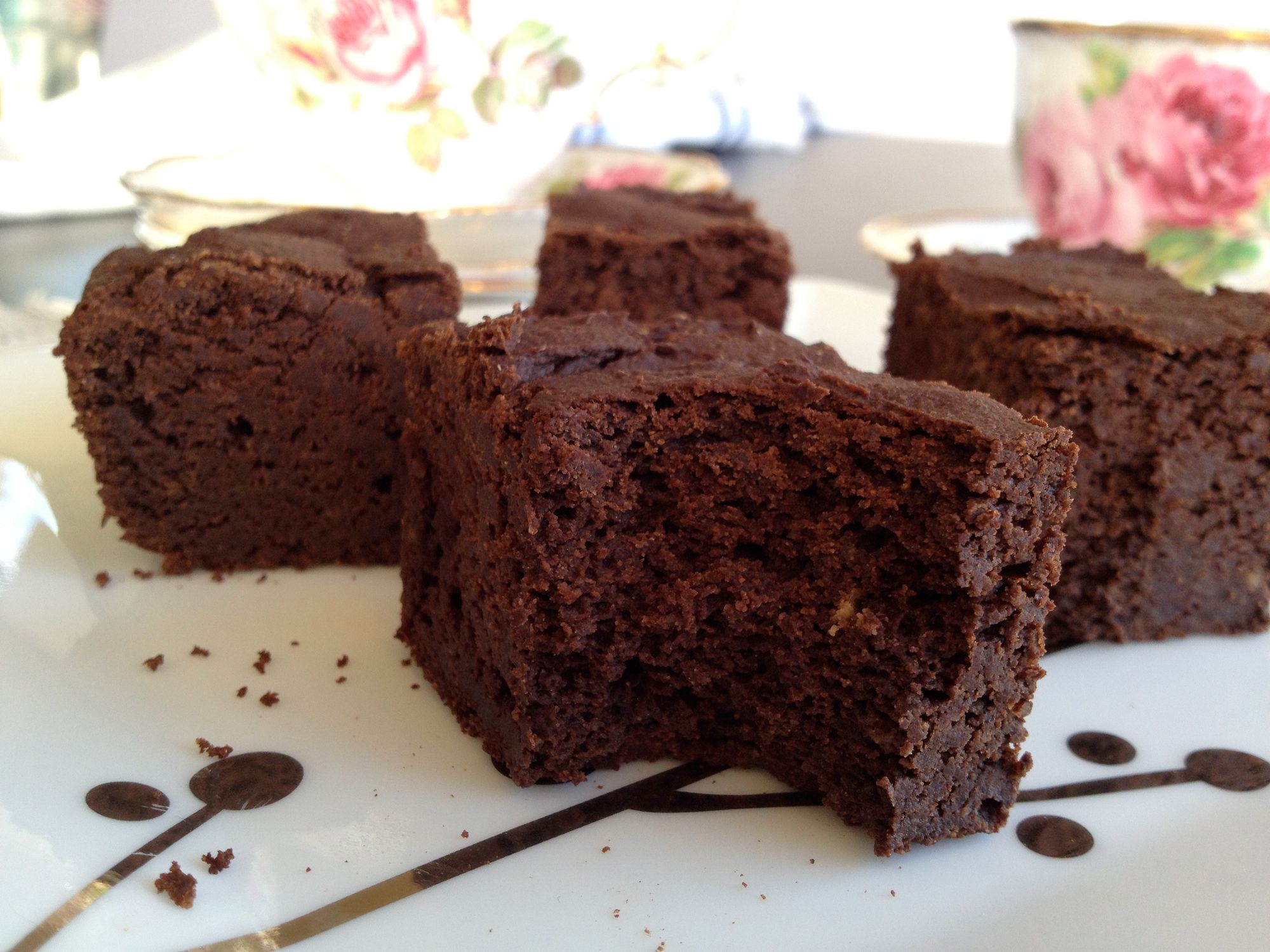 2 medium sweet potatoes (steamed & mashed)
14 medjool dates
2/3 cup almond meal
1/2 buckwheat flour (or brown rice flour)
4 tbs cacao (raw)
3 tbs rice malt syrup (or agave)
1 pinch salt
Preheat the oven to 180C and line a baking dish with baking paper.
Place the sweet potatoes and dates in a food processor and mix until combined.
Mix the almond meal, flour, cacao, syrup and salt in a large bowl. Add the sweet potato & date mixture in and stir until combined.
Spread the mixture into your baking dish and cook for approximately 20 minutes.
Remove the tray from the oven and allow to cool before cutting into squares.