Gear & Tech
The Apres Velo and Delly Carr collaboration is growing strongly
Creative Ambassador for prominent cycling lifestyle apparel brand, Après Vélo, Delly Carr is loving this addition to his CV. The world-renowned photographer was appointed at the end of 2013 and is playing an instrumental role in the creation of images and visual assets that is showcasing the Apr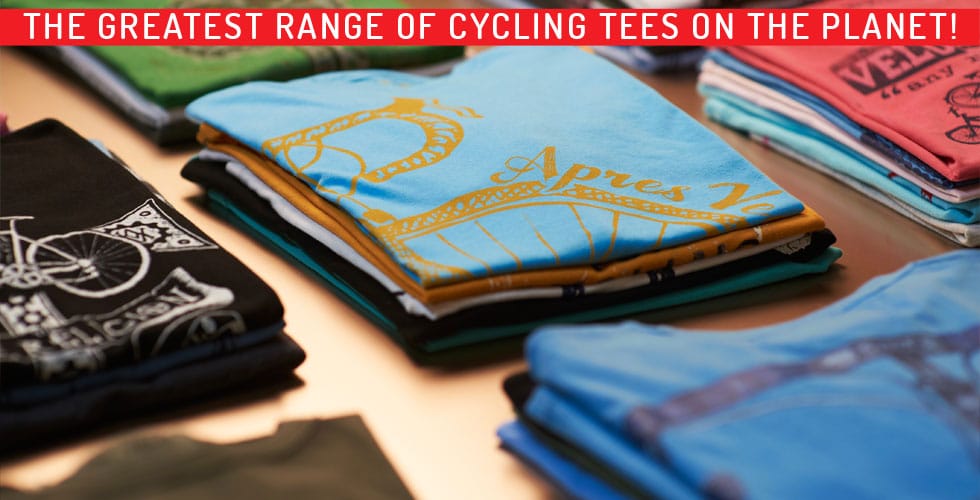 Creative Ambassador for prominent cycling lifestyle apparel brand, Après Vélo, Delly Carr is loving this addition   to his CV. The world-renowned photographer was appointed at the end of 2013 and is playing an instrumental role in the creation of images and visual assets that is showcasing the Après Vélo range in a light not seen before.
Après Vélo CEO, Leonard Greis, said Carr's appointment has been an exciting development for the brand.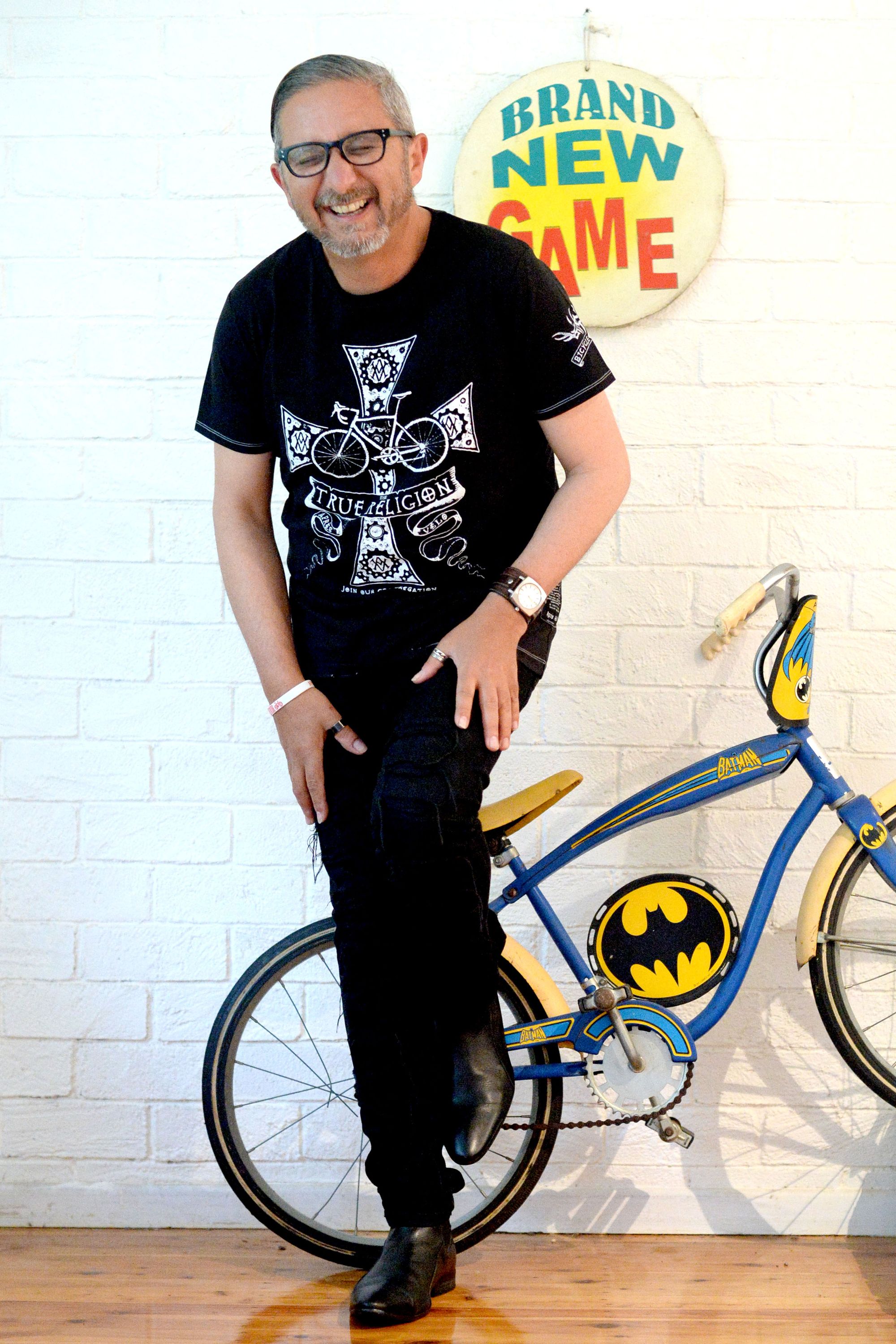 'We're thrilled that Delly is producing a range of exclusive and compelling images that provides an added dimension for our existing customers and helps us to share our unique range with new audiences.
"Delly's persona and talents fit perfectly with what the Après Vélo brand is all about. We are both fun, quirky, creative and at the top of our field when it comes to quality.
"When considering appointing an ambassador for the brand we wanted someone who can actively contribute to our brand's development as opposed to simply a 'face'. With Delly we now have one of the world's most talented and creative visual artists as an integral member of the Après Vélo team,' said Greis.
In his role, Carr works with Après Vélo to further shape and enhance the look and feel of the Après Vélo brand and creates imagery that harnesses the attitude and powerful graphics of the Après Vélo range. Carr's imagery is featured on all Après Vélo communication platforms and culminates in an annual 'look book' that celebrates cycling culture and fashion.
Carr describes his appointment as Creative Ambassador as a natural fit and an exciting opportunity.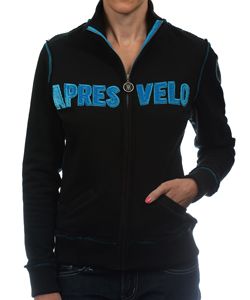 "It was only a few minutes into my first meeting with Après Vélo and the reasoning for this Ambassadorship became so clear. Sure, our attention to detail and quality were so closely aligned. But there was so much more. Après Vélo is innovative. Après Vélo is fun. Après Vélo represents a passion. And most importantly, Après Vélo thinks outside of the square. In my 25 years of professional photography, these are the same foundations where I have based my success on: personality and creativity."
"I can't be more excited. The electrical impulses within the right side of my brain have already started buzzing," said Carr.
Après Vélo and Carr collaborated on an exclusive range of Après Vélo 'Delly Carr Edition' T-shirts, which will be proudly worn by Carr and available for purchase by Carr's legion of fans and Après Vélo customers. Après Vélo will also shortly be releasing a range of triathlon inspired apparel in conjunction with one of the world's leading triathlon lifestyle brands.
ABOUT APRES VELO
Après Vélo is a casual "after cycling" lifestyle brand that captures the spirit and passion of the noble sport and culture of cycling in all its forms. Après Vélo is a brand that enables all Bicycle Brethren and Spin Sisters to LIVE THE RIDE through its distinctive urban and casual clothing offering.    Our designs cover a broad spectrum of quirky and powerful graphics geared towards all bike-fixated obsessives. We endeavour to transform our T-shirts into "timeless heirlooms" using a combination of workmanship, superior fabrications, washes, colour, attitude and comfort. Après Vélo trades as an Ecommerce website (www.apresvelo.com) and has a global customer base.
ABOUT DELLY CARR
Officially ranked as Australia's premier freelance sports photographer, Delly Carr is renowned worldwide for his iconic images of the world's greatest athletes and sporting events. Best known for his work in the sport of triathlon, his signature photography resulted in Delly being inducted as a founding member of the World Photography Academy. His photography of late has also extended beyond sport, to great acclaim. In 2013 Delly's photography has been featured in two major exhibitions including the 'Snap Crackle Popculture' installation at the Sydney Vivid Festival and, at the invitation of the London Lord Mayor's office, an open-air exhibition of sports photography on London's Trafalgar Square. In addition to his role as Creative Ambassador for Après Vélo, Delly is a Nikon Sports Photography Ambassador and Subaru's Creative Ambassador. Generally regarded as one of the 'good guys' in photography, he has been affectionately nicknamed as 'The Photo Ninja'.