Gear & Tech
The Brownlee Brothers Launch New Blood Test for Athletes & the Physically Active
The Brownlee brothers, a pair of well-known triathletes and Olympics stars, have partnered with Werlabs in Great Britain to create a blood test to help athletes improve their health and athletic performance. Those who take the blood test can monitor "the most relevant markers which can be affe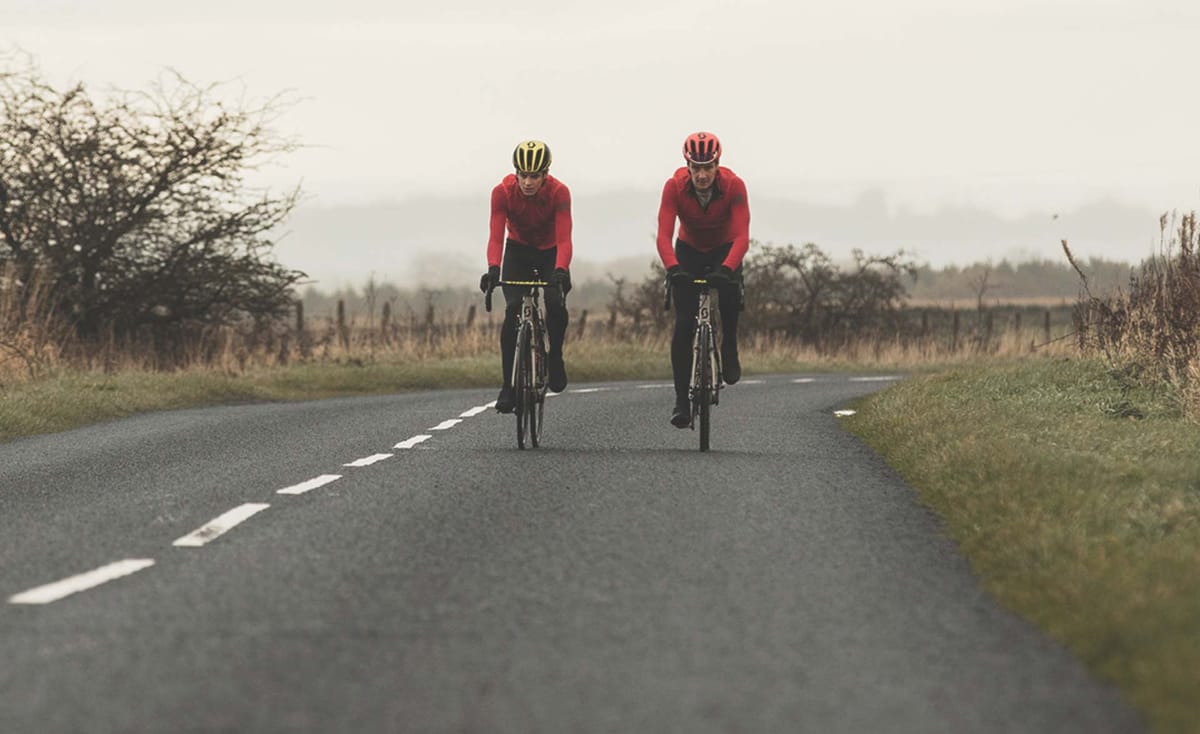 The Brownlee brothers, a pair of well-known triathletes and Olympics stars, have partnered with Werlabs in Great Britain to create a blood test to help athletes improve their health and athletic performance. Those who take the blood test can monitor "the most relevant markers which can be affected by exercise and those that can affect performance."
Alistair and Jonathan Brownlee both say the blood tests will also help physically active non-athletes. According to Jonathan, "For anyone about to undertake a physical challenge or those who exercise regularly, this test will show if major organs work properly and that there are no deficiencies which could affect your performance."
So far, the blood test is available by appointment in the UK. You can schedule an appointment, and Werlabs will send someone to your home to draw the blood.
All Werlabs blood tests are venous to ensure quality, and they meet the standards of the UK's National Health Service (NHS). The company has also received a Seal of Excellence from the European Commission. These factors are what drew the Brownlee brothers to co-create the new blood test package with the company.
Visit the Werlabs Website to schedule an appointment.