News & Racing
Thriathlon AUS picks Challenge Shepparton to be ITU's Victoria World Long Course Champs Selection Race
Triathlon Australia has announced its National Calendar of events for the 2016-2017 season, unveiling that CHALLENGE SHEPPARTON will be the feature long course race for the state of Victoria. The National Calendar covers both the Australian National Championship events and the Australian Age Group W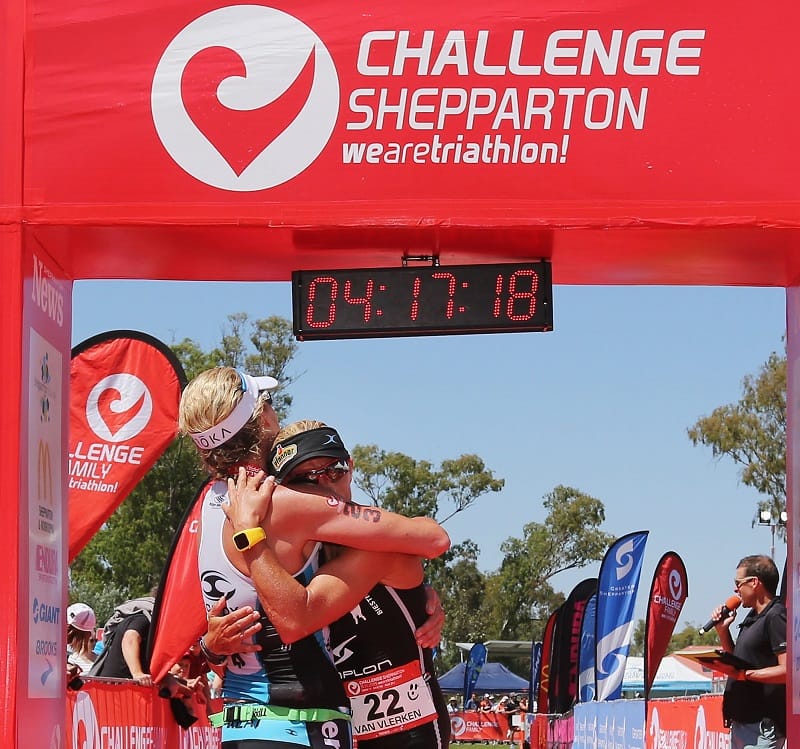 Triathlon Australia has announced its National Calendar of events for the 2016-2017 season, unveiling that CHALLENGE SHEPPARTON will be the feature long course race for the state of Victoria.
The National Calendar covers both the Australian National Championship events and the Australian Age Group World Qualifying events.  The calendar is designed to span all states with the aim of promoting and creating fair and equal opportunities for Triathlon Australia members to participate.
The National Calendar sets out to showpiece some of the best Triathlon and multisport events Australia has to offer. "Not only are the events a unique experience, but our Race Directors delivering them are world-class," said  Triathlon Australia CEO Miles Stewart.
On Friday 1 July, CHALLENGE SHEPPARTON received the exciting news that its long course event – scheduled for 13 November 2016 – was to be the only World Championship Qualification Event taking place in Victoria.
"After three years establishing CHALLENGE SHEPPARTON, this now places our much loved race on the National and International triathlon stage," aded CHALLENGE SHEPPARTON Event Manager Kelvin Maude.
This means that CHALLENGE SHEPPARTON will provide the opportunity for Elite, Under 23 and Age Group triathletes to earn points towards the 2017 ITU (International Triathlon Union) Age Group World Championships to be held in Penticton, Canada. "A chance to win points to secure a place on the Australian Green and Gold Team is a dream of many athletes," noted Mr Maude.