News & Racing
Tim Berkel and Mitch Robins racing Ironman 70.3 New Orleans this weekend
Australian's Tim Berkel and Mitch Robins are heading to New Orleans this weekend to have their second 70.3 hitout in the USA this season. Berkel finished second behind Australia Richie Cunningham at the Texas 70.3 two weeks ago. Usually one of the fastest runners in most fields, Berkel was out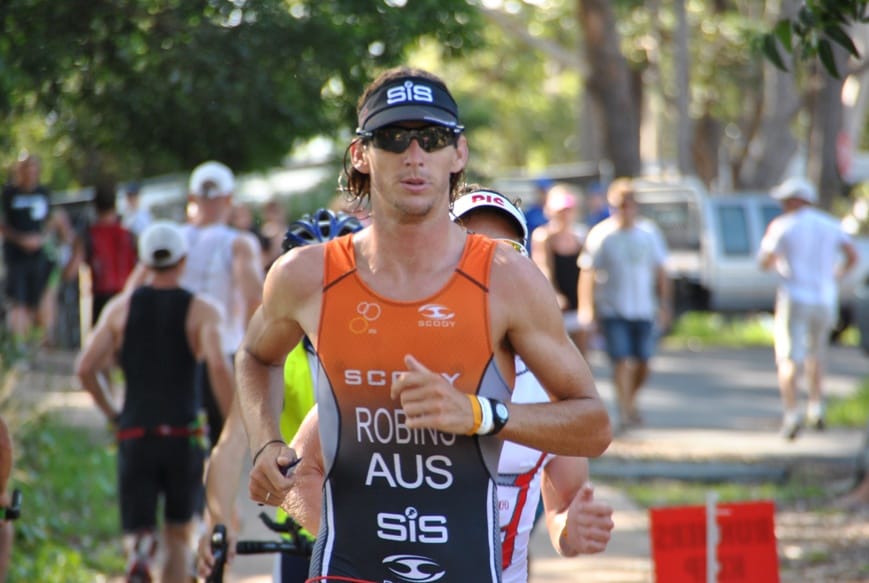 Australian's Tim Berkel and Mitch Robins are heading to New Orleans this weekend to have their second 70.3 hitout in the USA this season. Berkel finished second behind Australia Richie Cunningham at the Texas 70.3 two weeks ago. Usually one of the fastest runners in most fields, Berkel was out run by an inform Cunningham on this occassion.
After 'freezing some more off his already small derriere off in Boulder' over recent weeks Tim will be looking forward to thawing out in New Orleans. He heads down there and will be spending the weekend with stablemate Mitch Robins. This is not a goal race for Tim but presents an opportunity to fine tune his game before the big races in the next few weeks.
The relaxed attitude going into New Orleans could work in Berkel's favour. There is a small handful of top pros racing so he will have his work cut out but will rise to the occasion. Ben Hoffman (looking for a return to form), Andreas Raelert, James Hadley, Brandon Marsh and Trevor Wurtele are just a few of the names standing between Berkel and the top of the podium.
For Robins a sixth at the Texas 70.3 was a great way to get back into the serious game of racing 70.3 at a high level. This time last year Robins was embarking on a USA 70.3 season when tragedy struck in the form of some broken porcelain which sliced his foot open when exiting the swim in an Olympic distance race. This almost derailed his career and would have if it wasn't for some fine surgery that stitched the mess back up.
Robins was in some scintillating form this time last year and according to coach Grant Giles was running faster than anyone he has had under him. We saw this as Robins out ran Pete Jacobs in a fast and furious long course race in Huskisson and pushed Jacobs to the limits.
Robin's plan for this trip was to simply finish Texas 70.3 where he finished a solid 6th albeit with a slower than expected bike time then recover well and get some solid training in over the following two weeks. 'My riding was always going to be the weak point, after so much time off and limited training this year I was happy to only lose 5mins to Richie Cunningham, Tim Berkel, Chris McDonald etc. I'm confident I can reduce that gap this weekend and get another solid race in my legs. The key for me will be staying strong throughout the entire 90kms so we'll see what happens."
For Robins racing against big names such as Andreas Raelert is an experience that he will take a lot away from. These are people that he hasn't had the opportunity to come in to contact with before. "I'm a huge fan of Raelerts so I look forward to toeing the start line along side him. I know Tim Berkel is racing and maybe Cunningham. These are guys with many years of consistent performances so I will look to follow them as I know they'll be at the front when the race really kicks into gear."
Robins has also signed up to race the US Pro Championships in St George on May 5th.
St George is my big goal and a big result there is my main goal for early 2013. One step at a time though, and New Orleans for me is about improving on Galveston and furthering my training and experience for St George and later in the year.