News & Racing
Top-Tier Clash at Ironman European Championship including Frodeno, Brownlee, Neumann, Pallant-Browne, Jewett, and Bailly
Frodeno, Brownlee, and Neumann Set for Thrilling Race at Ironman European Championship.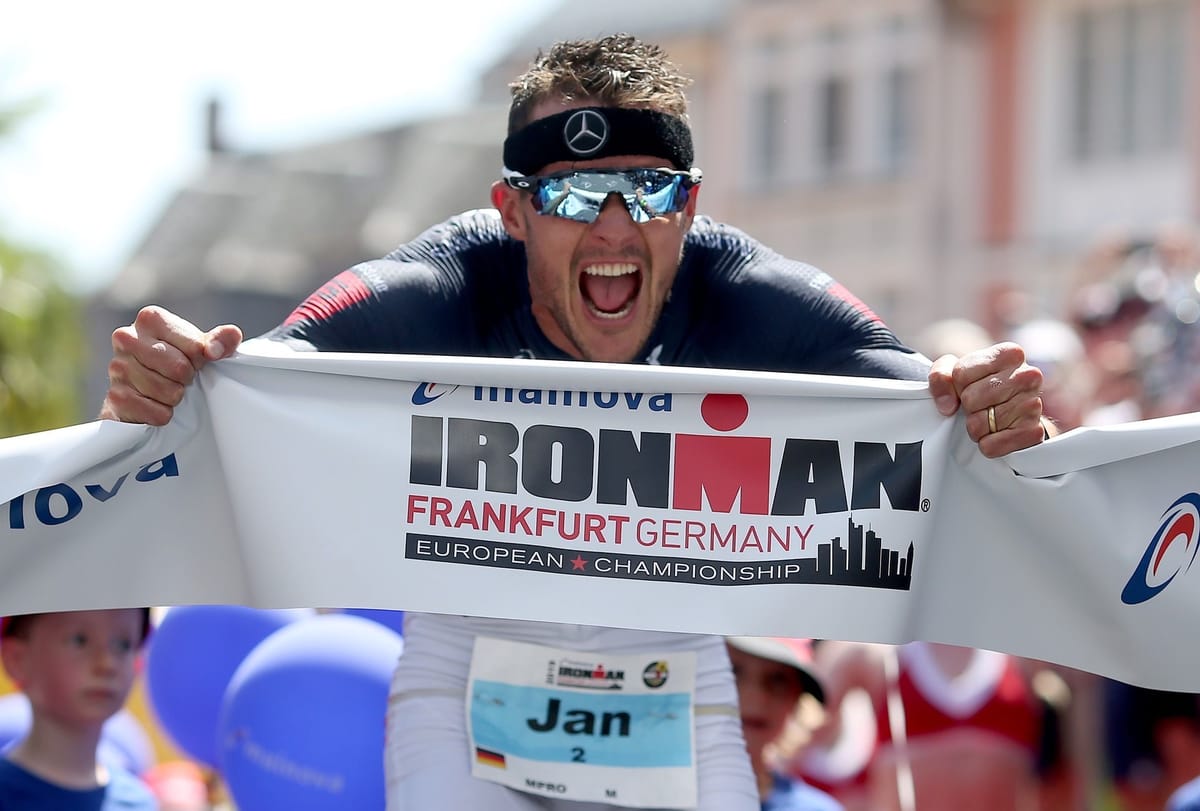 Why it matters: The Ironman European Championship Hamburg is set to host an electrifying face-off between top-tier male and female athletes from around the globe. With the likes of Jan Frodeno, Alistair Brownlee, Denis Chevrot, Emma Pallant-Browne, Tamara Jewett, and Alexia Bailly in the mix, the championship is poised for a high-stakes competition.
Setting the pace: The sixth edition of the Ironman European Championship Hamburg is set to be a global spectacle, showcasing elite athletes vying for a slice of the $75,000 professional prize. The contest also offers age group qualifying slots to the Ironman World Championship, promising high stakes and exciting performances.
What they're saying:
"I am ready to showcase my skills and take on the challenge," said three-time World Champion, Jan Frodeno.
"Looking forward to a strong competition and making my mark," voiced last year's Ironman European Champion, Denis Chevrot.
"I am thrilled to be a part of this championship and will give my best," mentioned Emma Pallant-Browne, a key competitor in the women's field.
By the numbers:
Three-time Ironman World Champion, Jan Frodeno, makes a comeback to Ironman racing following his 2019 win.
The professional field features a vast array of athletes from different nations, including 34 men and a comparable number of women, making this a truly global event.
Between the transition: While seasoned champions like Frodeno, Brownlee, and Chevrot are the ones to watch among men, rising star Max Neumann, fresh from his impressive victory in Ibiza, is also a contender to keep an eye on. On the women's side, Emma Pallant-Browne, Tamara Jewett, and Alexia Bailly are expected to put up a strong fight and demonstrate their prowess.
Through Time: Frodeno and Brownlee return to Hamburg after their past successes, while Chevrot seeks to defend his title.
The bottom line: The European Championship is expected to be a thrilling contest featuring a mix of established champions and promising newcomers.