Top U.S. Juniors and Under-23s Gear Up for ITU World Triathlon Championships
Four 2013 national champions lead the way for the U.S. Junior and Under-23 teams at the 2013 ITU Junior and U23 World Championships, set for Thursday in Hyde Park. These races are just two of a series of events taking place over the span of five days in London, which will also host the ITU […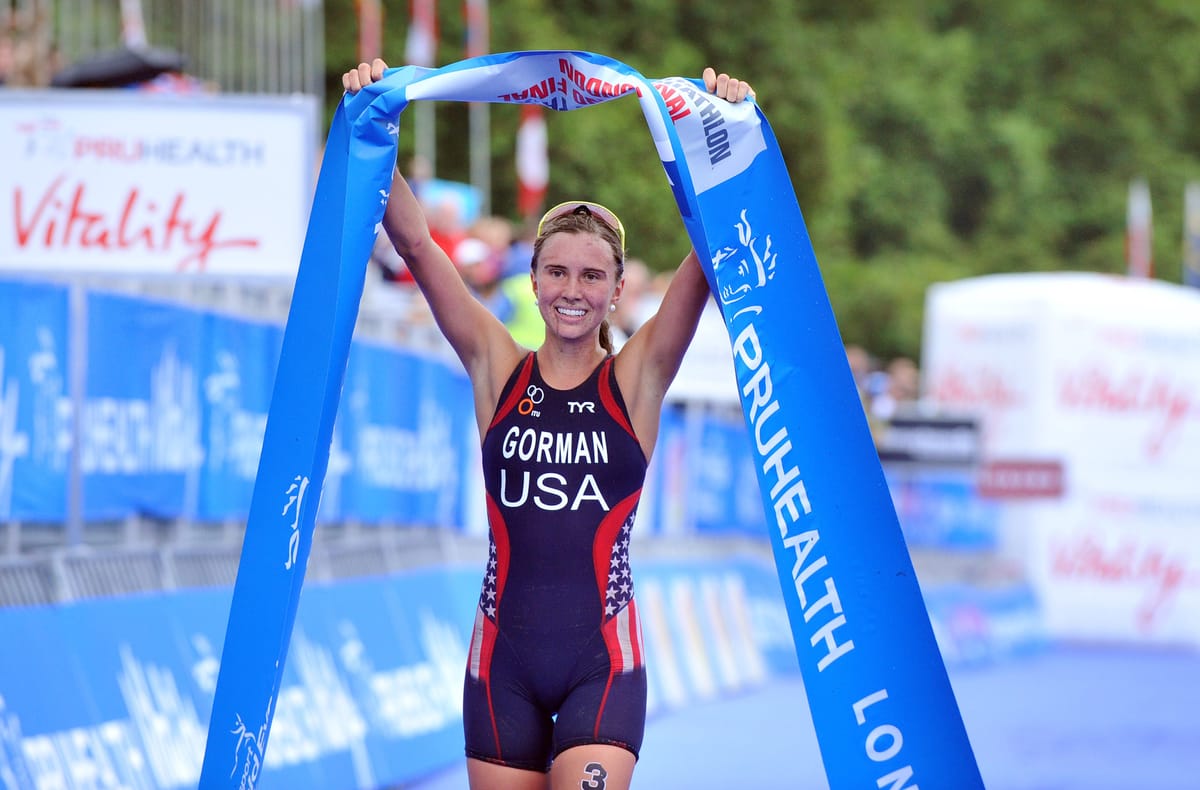 Four 2013 national champions lead the way for the U.S. Junior and Under-23 teams at the 2013 ITU Junior and U23 World Championships, set for Thursday in Hyde Park.
These races are just two of a series of events taking place over the span of five days in London, which will also host the ITU World Triathlon Series Grand Final on Sept. 14-15. More than 650 Americans are scheduled to be in action over the course of the week, marking the largest Team USA at a world championship event outside of North America. The event features aquathlon, sprint and Olympic-distance age-group triathlon world championships, as well as paratriathlon events. Ten up-and-coming American triathletes will race Thursday in London in the junior elite and under 23's. Visit usatriathlon.org for full coverage of each race.
Thursday's race action begins with the sprint-distance Junior Worlds races, which feature a 750-meter swim, followed by a 19.2-kilometer bike and a 5-kilometer run. The U23 event will follow, covering a 1.5k swim, 38.4k bike, 10k run course.
Tamara Gorman (Rapid City, S.D.) was crowned champions at the 2013 USA Triathlon Junior Elite National Championships on Aug. 3, following her win at the 2013 PATCO Junior Championships.
Gorman made history in 2012 when she finished third at Junior Worlds in Auckland, becoming the first U.S. Junior woman to earn a podium finish at a world championship event.
Joining Gorman in the women's race will be Stephanie Jenks (Aurora, Iowa), who finished second at the PATCO Junior Championships and third at Junior Elite Nationals, and Devon Dabney (Atlanta, Ga.), who finished second at Junior Elite Nationals. Visit triathlon.org for a complete Junior women's start list.
In the U23 division, Erin Jones (Hood River, Ore.) earned her place on the worlds team when she claimed the title at the USA Triathlon U23 National Championships on June 1 in Dallas, Texas.
Jones, a member of the Colorado Springs, Colo.-based Elite Triathlon Academy, has had a stand-out season, earning top-10 finishes at five Pan American and World Cup events on the ITU circuit. First-year elite Chelsea Burns (Seattle, Wash.), who came to the sport through the Collegiate Recruitment Program, has earned three top-20 World Cup finishes. Visit triathlon.org for a complete U23 women's start list.