News & Racing
Toyota Australia Cairns Breakfast with the Pros 2013 – Special guests Pete Jacobs and Liz Blatchford
Thanks to Toyota Australia, Trizone and Healthwise Active Travel, you have the unique opportunity to experience a 'Cairns Ironman and 70.3' post-race breakfast with the pros. Discuss the previous day's race with your fellow triathletes, as well as World Ironman ChampionÂ&nbsp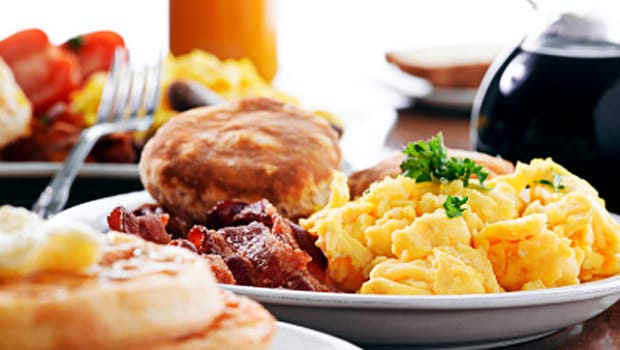 Thanks to Toyota Australia, Trizone  and Healthwise Active Travel, you have the unique opportunity to experience a 'Cairns Ironman and 70.3' post-race breakfast with the pros.
Discuss the previous day's race with your fellow triathletes, as well as World Ironman Champion  Pete Jacobs  and Busselton 70.3 champion, Ironman debutant and former top ITU triathlete Liz Blatchford.
These seasoned pros will talk about their race and share with you their tips and  tricks that you can use for your next triathlon or Ironman event.
Spectators and non-participants are also welcome!
This breakfast will be raising funds for the John Maclean Foundation. The John Maclean Foundation (JMF) exists to change the lives of young Australians who use wheelchairs. Founder, John Maclean is the first wheelchair athlete to have completed the famous Hawaii Ironman triathlon amongst many other amazing achievements.
Event Details
When:  Monday 10 June, 08:30am sharp – 10am (plenty of time to collect your bikes and gear afterwards)
Where:  Marlin Room Shangri-La Hotel, The Marina, Cairns (adjacent to the roll down)
Cost: Free breakfast. This is a beautiful $45 breakfast from the Shangri-La Hotel. All we ask is that you make a donation to the  John McLean Foundation  via the registration link below.
Includes:  Full hot and cold buffet breakfast, including cereals, breads and fresh fruits, fresh orange and apple juice, tea and coffee