Gear & Tech
TrainingPeaks Announces New Peak Performances Feature
TrainingPeaks has announced the launch of Peak Performances, a new feature for TrainingPeaks web and mobile applications. As the leader in performance-based training and athlete management software, TrainingPeaks saw a need to make progress easier to track outside of just testing and racing. With th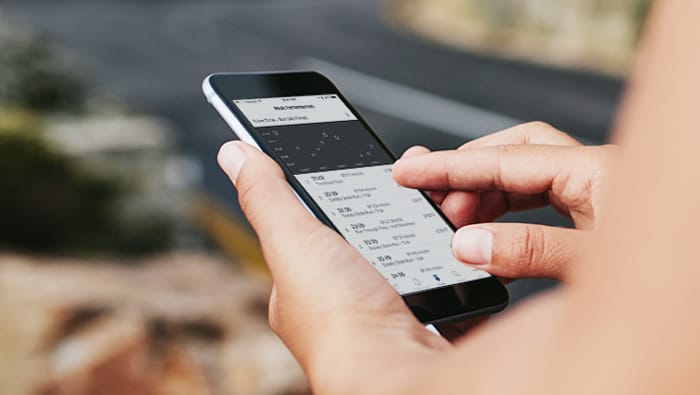 TrainingPeaks has announced the launch of Peak Performances, a new feature for TrainingPeaks web and mobile applications.
As the leader in performance-based training and athlete management software, TrainingPeaks saw a need to make progress easier to track outside of just testing and racing.
With this in mind, TrainingPeaks is happy to announce the release of Peak Performances for all Premium athlete subscribers and coaches. With this new feature, athletes and their coaches can now see progress in power, run pace over a given distance, and heart rate across all bike and run workouts.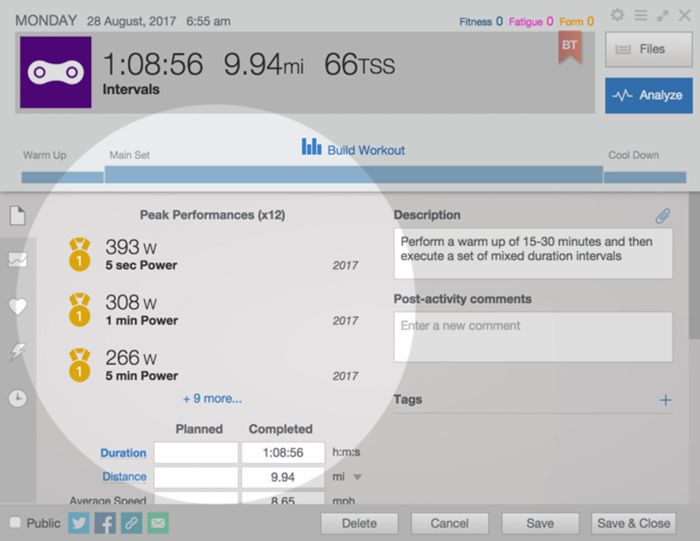 "Achieving a goal is about consistency and progress over time, laying the foundation and then building upon it with longer, faster and often more intense workouts," said Dirk Friel, President, Chief of Fitness Brands at TrainingPeaks. "While the goal is the ultimate destination, knowing whether or not you are on course to reach that goal is just as important to both an athlete and their coach—and Peak Performances makes it as simple as uploading a workout."
Additionally, a timeline in the mobile app shows where each Peak Performance ranks among others of this year and/or all time. This historical perspective keeps athletes on track with every upload, motivating them to keep pushing harder, or showing them where their best performances rank across all time.