Gear & Tech
TrainingPeaks and Garmin making it easier for athletes
TrainingPeaks is now compatible with Garmin thanks to a new Connect IQ app, making it easier to track, analyse and plan your workouts. How does it work? First you need the app, then you need to connect it. A big timer counts down the interval and a small line of text at the top tells you […]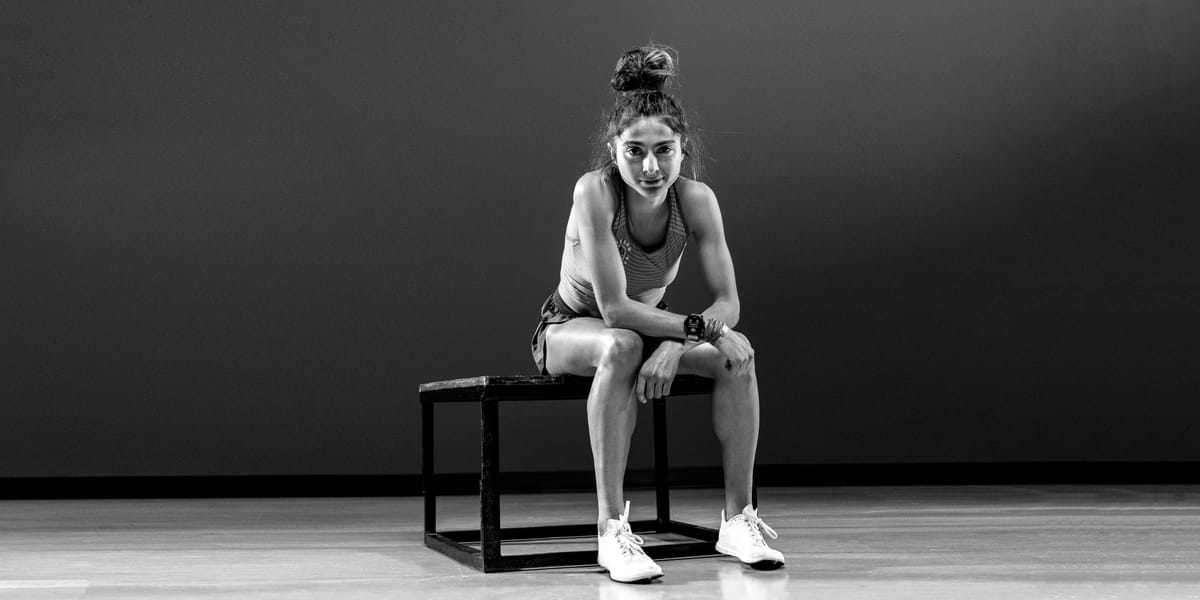 TrainingPeaks is now compatible with Garmin thanks to a new Connect IQ app, making it easier to track, analyse and plan your workouts.
How does it work?
First you need the app, then you need to connect it. A big timer counts down the interval and a small line of text at the top tells you the duration and power range for the next interval. You can advance at any time by hitting the lap button.'
Sounds good right?
Integrating TrainingPeaks Workout Builder
If you use the TrainingPeaks Workout Builder, you can load them instantly on your Garmin device. The app reads your planned workout from your TrainingPeaks calendar, then downloads a .FIT Workout file straight to your device.
Once downloaded, the Garmin device guides you through the workout in real time using customised Heart Rate, Power or Pace straight from TrainingPeaks. This specificity helps you get clear instruction tailored to your own personal thresholds and daily workout goals.
"This app makes it easier than ever for athletes to perform their workouts at the right intensity every time," said Dirk Friel, Co-founder and Chief of Fitness Brands at TrainingPeaks. "In staying in line with our longstanding mission to help athletes and coaches achieve their goals, the Connect IQ app will create a clearer pathway for training specificity."
New compatibility for immediate analysis
After your workouts, your data is automatically synced back to TrainingPeaks for detailed analysis. This makes it easier than ever to monitor your progress and stay on track with your training racing goals.
Garmin devices compatible with TrainingPeaks
New Garmin Forerunner 935 watch (pre-installed)
All models of the Fenix 5
All models of The Edge 1000, 820 and 520
Forerunner 735XT
"Garmin is excited to partner with TrainingPeaks — providing athletes with a new opportunity to download workouts to several of our running, cycling and triathlon products," said Matt Bates, marketing manager at Garmin. "Pre-installed on the new Forerunner 935, the TrainingPeaks Connect IQ app enables athletes focused on performance and results to utilise their own personal coaches to become better, faster and more efficient come race day."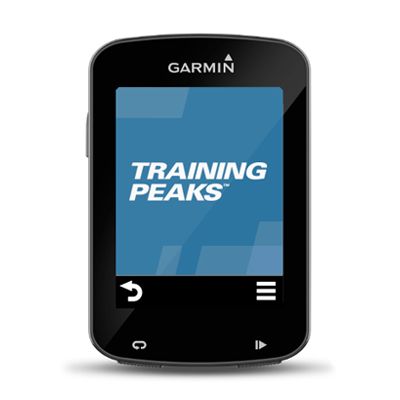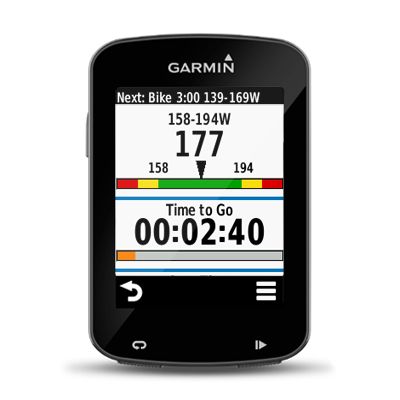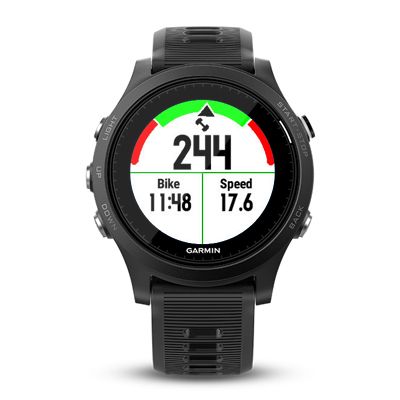 Side notes on the compatibility
The TrainingPeaks app is free, but only if you're already a TrainingPeaks customer, and have an existing model of Garmin Edge.
The app also assumes you're working hard to follow a training plan; it only shows that day's workout already loaded on TrainingPeaks.
You also need a smartphone with the TrainingPeaks and Garmin Connect apps paired to your Garmin Edge. That's how the compatibility works without having a physical connection.
Bike Radar did find though, that integrating a third-party app ruined his data. He said "I loaded a BSX Insight Connect IQ app onto an Edge 520 and it screwed up my heart-rate and power data for regular rides."