News & Racing
Trans-Tasman Showdown Expected at Ironman Asia-Pacific Championship
Top Australian and New Zealand triathletes are set for a head-to-head clash at Ironman Asia-Pacific Championship.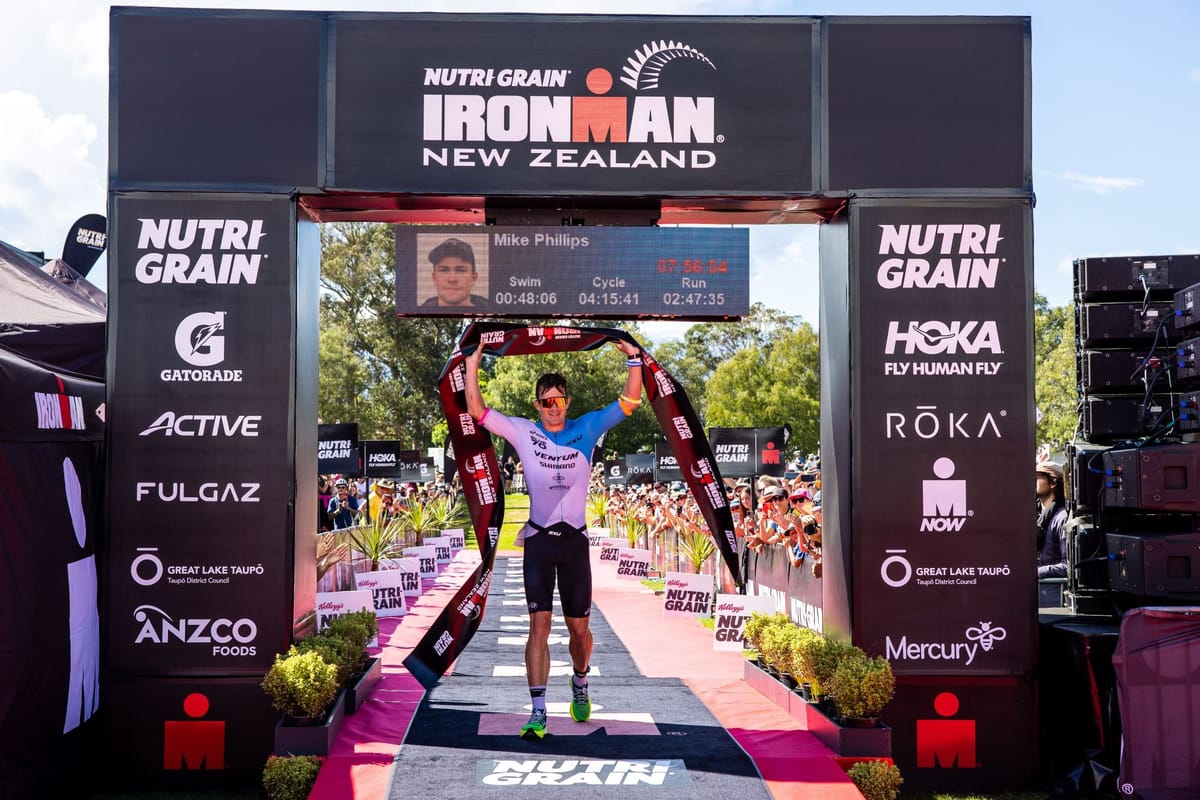 Why it matters: Ironman Asia-Pacific Championship is set for a trans-Tasman showdown, as top-tier Australian and New Zealand triathletes compete for the title.
Setting the pace: Ironman Cairns, known for its challenging and diverse course, is no stranger to intense competitions. This year, athletes are preparing for a fierce face-off, with notable contenders such as Braden Currie and Mike Phillips who have previously claimed victories in similar competitions.
What they're saying:
Braden Currie: "I always enjoy racing Ironman Cairns. The bike course is one of the better bike courses in the world, and the run course being based actually in the city of Cairns, adds an awesome atmosphere."
Mike Phillips: "Cairns is the Asia-Pacific Championship so brings with it more prize money, PTO points and a stronger field. I want to race the best in our region and hence why I always try to keep Cairns in my race calendar."
By the numbers:
3.8 km: The swim distance
180 km: The bike ride distance
42.2 km: The run distance
Between the transition: In addition to the high-profile competition between Braden Currie and Mike Phillips, there are several strong contenders like Steve McKenna, the recent winner of Ironman Australia, Tim Van Berkel, who has previously claimed the podium at the event seven times, and others.
Through Time: This Championship has become a venue for top-tier competition and thrilling triathlons in the Asia-Pacific region, with renowned athletes like Braden Currie, Mike Phillips, and Steve McKenna among its alumni.
The bottom line: This year's Ironman Asia-Pacific Championship is poised to be a thrilling trans-Tasman competition, pitting some of the finest athletes against each other, showcasing high-stakes triathlon racing and underlining the status of the Championship as a premier event in the Asia-Pacific region.