News & Racing
Triathlete Tim Van Berkel leads Aussie charge in VSG Ironman 70.3 Vietnam
Top Australian triathlete Tim Van Berkel came a close second in the inaugural VSG Ironman 70.3 Vietnam triathlon on Sunday. The winner, Frenchman Cyril Viennot, completed the course in a time of 03:54:09 with Van Berkel finishing just 59 seconds behind after chasing Viennot down over the run leg. Fe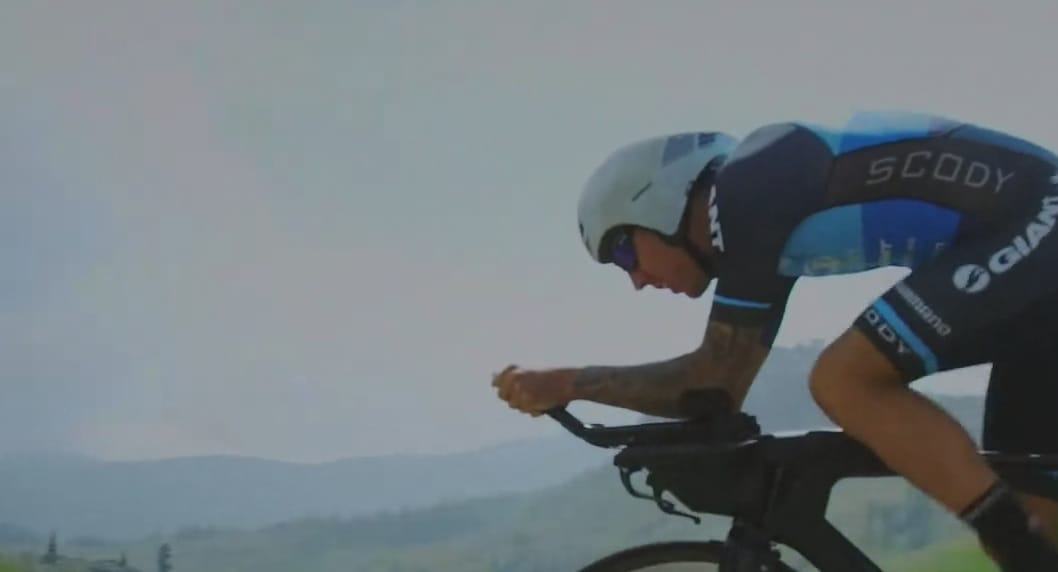 Top Australian triathlete Tim Van Berkel came a close second in the inaugural VSG Ironman 70.3 Vietnam triathlon on Sunday. The winner, Frenchman Cyril Viennot, completed the course in a time of 03:54:09 with Van Berkel finishing just 59 seconds behind after chasing Viennot down over the run leg. Fellow Australians Luke McKenzie and Tim Reed came 3rd and 4th respectively.
Van Berkel's results in international races have been very consistent this year, indicating a return to top form for the Aussie athlete. Van Berkel placed 4th in Ironman 70.3 Subic Bay in the Philippines. He then came 2nd in the Ironman Africa Championships in South Africa. Now, less than a month later he is on the podium again in Vietnam.
After the race, Van Berkel commented; "Both McKenzie and Viennot took off on the bike," he said. "Cyril posted a particularly strong time but I was able to reel them both in on the run. I caught Luke, but Cyril was just a little too quick this time around."
In a recent radio interview, Van Berkel talked about the changes to his training program and his diet which had been instigated by his new coach Dr Dan Plews. "Dan is all about the numbers. It's about training smarter, not harder and this approach definitely seems to be working for me. I'm eating cleaner too," he added. Plews also coaches Caroline Steffen, who won the women's title at 70.3 Vietnam.
Van Berkel has just left for a month long altitude-training block in Boulder, Colorado in preparation for the Ironman Asia-Pacific Championships to be held in Cairns in June. In the light of his recent results, triathlon commentators are tipping Van Berkel as a strong contender for the Asia-Pacific title.
About Tim Berkel
Tim Van Berkel was born in 1984 in the Australian rural city of Albury, New South Wales. He grew up playing Australian Rules football (AFL), a sport known for hard tackles, a lack of protective padding and plenty of running. He took up triathlon with his footy teammates at the age of 18 as a way of staying fit in the off-season. As a younger teenager, he remembers watching Hawaiian Ironmen on television and thinking, 'That's cool, I want to do that!' Tim's early racing form showed a great deal of promise and he quickly grew to love this new sport.
Follow Tim