Triathlon action continues in Glasgow at Commonwealth Games with debut of Mixed Relay
Glasgow, Scotland (24 July 2014) – The individual races may be over, but triathlon action is far from finished in Glasgow at the Commonwealth Games, as the Mixed Relay event remains tomorrow. With 2.6 million people having tuned into the individual races on BBC and a massive crowd on site, Mix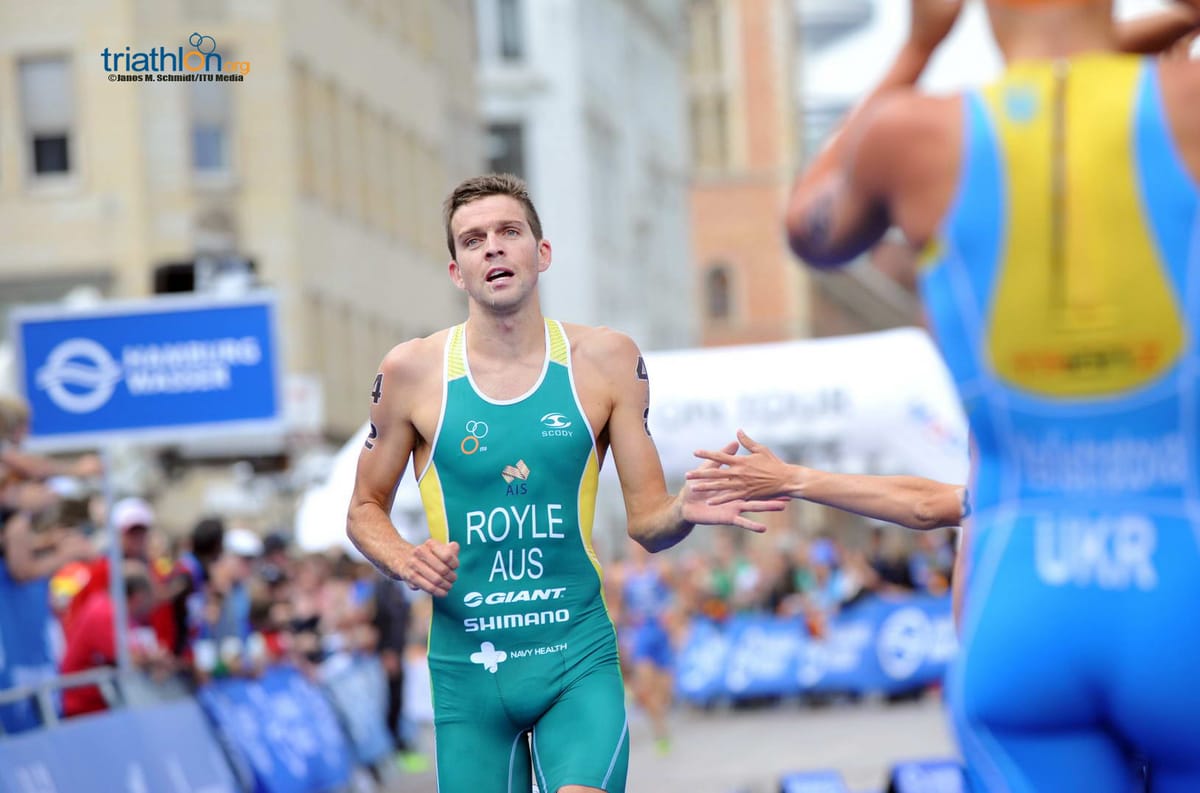 Glasgow, Scotland (24 July 2014) – The individual races may be over, but triathlon action is far from finished in Glasgow at the Commonwealth Games, as the Mixed Relay event remains tomorrow. With 2.6 million people having tuned into the individual races on BBC and a massive crowd on site, Mixed Relay's debut at the major event is set to be scintillating.
Just two weeks after Great Britain became the most successful Federation to hit Mixed Relay as three-time world champions, England will showcase their talents yet again with a team full of those reigning champs. While England had never been on the podium at the Commonwealth Games before Thursday's individual event, the nation was responsible for four of the six available medals. Though the team has yet to announce its relay members, it's safe to say that with any its athletes, England has a very solid chance of coming out on top.
But all bets are off in Mixed Relay, as we saw two years ago when Great Britain crashed out of the race, and again this year when young French and Hungarian teams beat out more experienced relays for the podium.
Representing the southern hemisphere, New Zealand and Australia are expected to shine with strong relays. While neither country put forward their best teams at the 2014 ITU Mixed Relay World Championships, Australia still clocked the fourth-fastest time two weeks ago in Hamburg.
Aaron Royle did a fantastic job of keeping pace with a very fast Jonathan Brownlee in Hamburg, while Emma Jackson ran her team back into contention. She posted another impressive performance yesterday and can be expected to perform again.
New Zealand could well be the dark horse on Saturday, as three of these relay members earned New Zealand a silver medal at the 2013 World Championships. This year, the Kiwis opted to enter its younger talent in the World Championship race to save its top talent. Tomorrow, that talent will shine with the already-confirmed quad of Andrea Hewitt, Tony Dodds, Nicky Samuels and Ryan Sissons.
With Kirsten Sweetland on the podium on Thursday and Andrew Yorke having finished fourth, expect Canada to be a team to contend with, as well as South Africa. Richard Murray got South Africa on the triathlon podium for the first time in Commonwealth Games history, but his teammates didn't fare quite as well due to some unfortunate crashes. If they can stay upright and clear their turns on the course tomorrow, there's no reason that they won't be one of the fastest across the finish line.
The dark horse pick of the day will go to Scotland after Marc Austin dug deep on the bike yesterday as the only athletes to attempt to hang with the Brownlees and David Mmcnamee ran well to clock the seventh fastest time of the day. The relay will feature fresh legs with the women, as they saved the gals for the relay specifically.
Click here to learn more about Mixed Relay
The races will set off at 12:30pm local time at Strathclyde Park. Live updates will be available on twitter at @triathlonlive. Click here to see where you can view the race.