Interviews
Triathlon Australia's Newest Board Member Mick Maroney wants to Connect Triathletes with the Board
The appointment of Dr Mick Maroney to the Triathlon Australia board recently has been met with a positive reaction from the general triathlon community in Australia. A professional in the sport in the late 80s and 90s Mick Maroney brings a true 'triathlon' representation to the sport's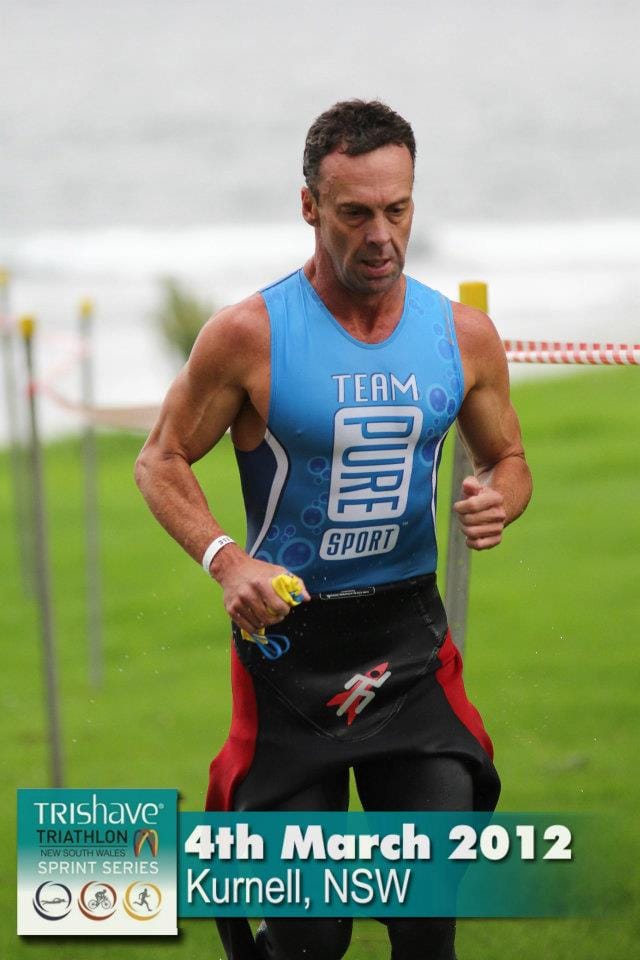 The appointment of Dr Mick Maroney to the Triathlon Australia board recently has been met with a positive reaction from the general triathlon community in Australia. A professional in the sport in the late 80s and 90s Mick Maroney brings a true 'triathlon' representation to the sport's governing body.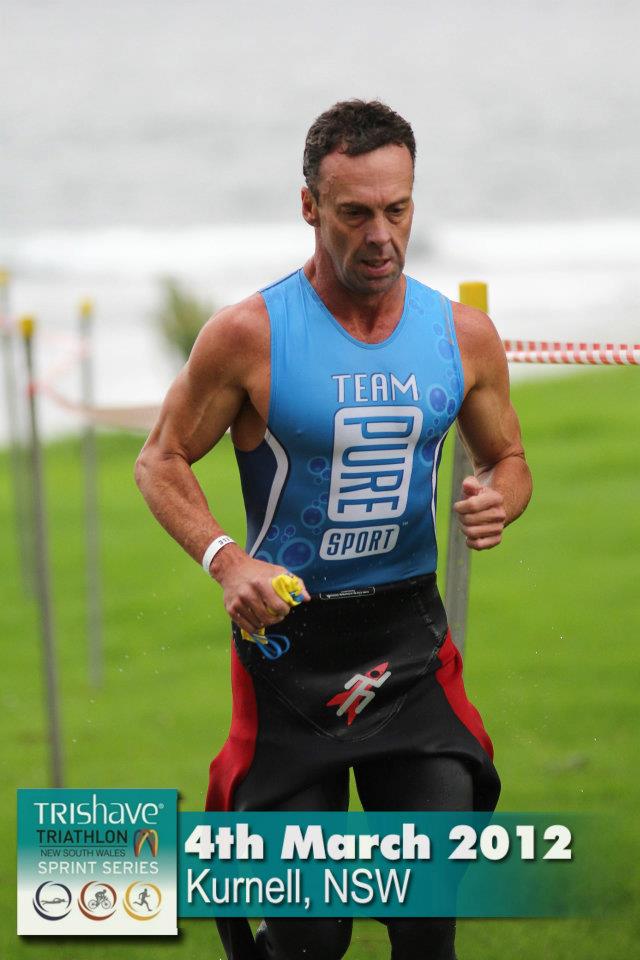 Maroney has replaced Michelle Gallen on the TA board. "I have jumped at this great opportunity. Whilst it is an 18 month term I hope to be involved at this level for a lot longer. I would like to eventually be involved in the High Performance area in TA post London."
Maroney is adament that he wants to be a conduit for communication between the general Australia triathlon community and the board. "I am passionate about the sport as everyone who knows me is aware of. I want to be someone that triathletes in Australia feel they can come to and talk about anything that is going on in the sport."
Many newcomers to triathlon will not be so familiar with Mick Maroney, especially if they are from outside NSW. These days you will see Mick racing the NSW triseries, TriShave Sprint Series and world ITU age group championships. In 2009 and 2011 Mick won the ITU world sprint championship title for his age group and regularly wins NSW sprint race and always his age group. At 45 he is still showing the young guys and girls how to race. He has been heavily involved in the junior development of the sport.
In 1989 Maroney won the Noosa triathlon title and was selected the following year in the elite team. He then went on to race domestically and made the unselfish decision to travel the world and support his young sister in her swimming endeavours. You can find photos of Mick standing with Fidal Castro in Cuba when Susie Maroney famously swum from Florida to Cuba amongst many other great endeavours.
Out of school Mick followed his father's (deputy police commissioner ) footsteps in to the police force. This lasted for only a couple of years before he realised it was not for him. He went on to do triathlons professionally for a few years.
In 2001 he stepped down from racing completely and didn't take it up again until 2006 when the children were getting a little older.
Maroney came from a swimming background. "When we started we knew nothing about triathlon. I spent all my time reading magazines from the US trying to work out what to do. A long with a number of other pioneers of the sport we developed a bunch of guys in Cronulla like Troy Fidler, Greg Welch, a young Chris McCormack, Craig Alexander, Brad Bevan occasionally turned up along with Peter Roberston, among others."
People like the great Scott Mollina where his idols and what got him in to the sport. Something that a lot of newcomers to the sport don't have. The past greats of the sport were what attracted people to triathlon. These days it is more about lifestyle for most people.
After pulling back from the sport and supporting Susie in her endeavours Mick became a fireman. "While my colleagues were watching Foxtel I was studying to get a degree so that I could become a teacher. I wanted to get a career that would be ideal for family life and triathlon coaching." He now teaches PE full time and also lectures at university in Educational Psychology. Mick received a Doctorate in Education Psychology after doing extensive studies and papers on adolescent development.
I took the opportunity to ask what everyone wants to know. Is the way that TA selects the Olympic team is working? "The process is a collaborative process and is put together by a number of parties. TA really only looks at the process to make sure that it is followed. The selection committee makes the policy in collaboration with coaches and athletes. TA oversees its implementation."
Could TA communicate this better to the triathlon public so that there is less 'TA bashing' taking place?
"The board is a representation of the membership. Some information bandied about is incorrect. The board has copped a bit of flack when all it is doing is following a process. The communication process could be improved no doubt. But that is more my opinion as a triathlete."
"The board doesn't say this person should be in and this person shouldn't. The board simply makes sure that process is followed."
On the board because he thinks he could make a difference. "I hope that people in the sport will come to me and tell me what they are not happy with so I can make a difference. It is alright to complain after but what about tell me earlier if there are things you are not happy about. We need to hear from people on what is working and what isn't." Mick hopes this will happen.