News & Racing
TRIATHLON COMMUNITY SHOCKED AT SUDDEN PASSING OF LAURENT VIDAL
The triathlon community in New Zealand and around the world is reeling at the tragic news that French Olympian Laurent Vidal has passed away overnight in France. Vidal was the fiancée and coach of New Zealand athlete Andrea Hewitt, as well as coach to a number of leading French athletes racing on t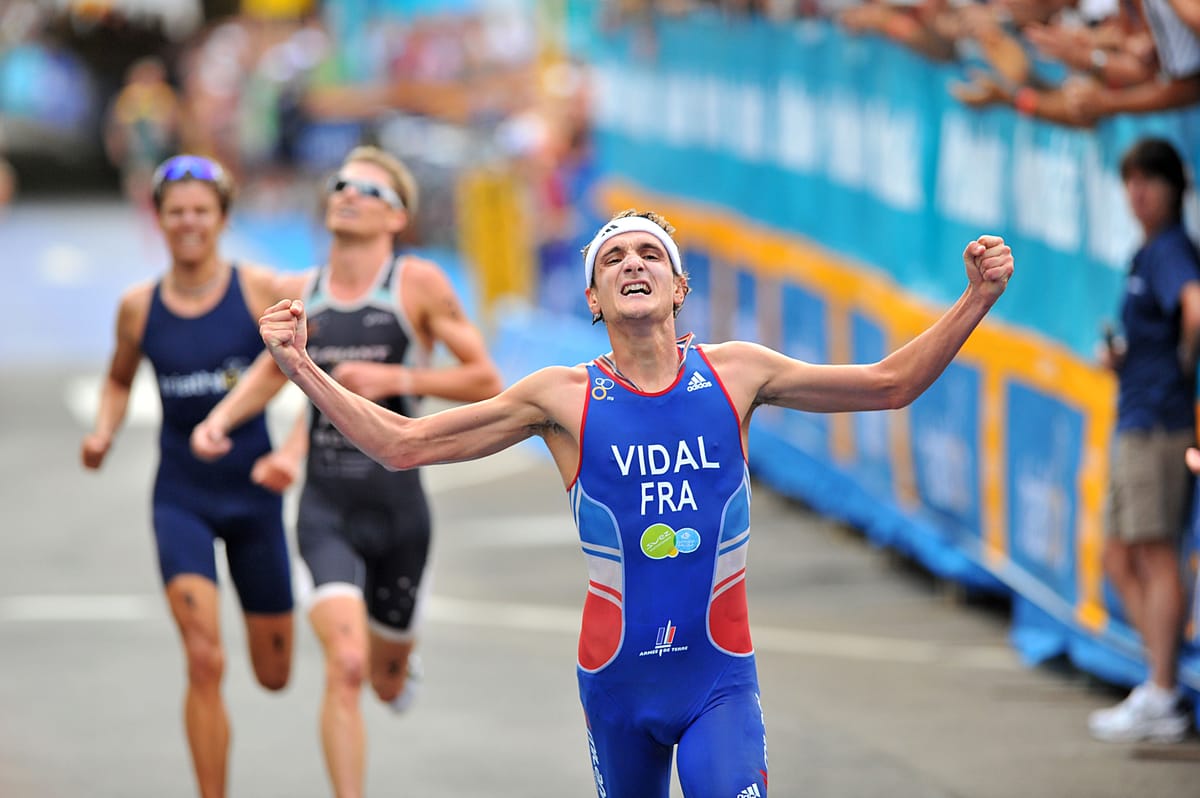 The triathlon community in New Zealand and around the world is reeling at the tragic news that French Olympian Laurent Vidal has passed away overnight in France. Vidal was the fiancée and coach of New Zealand athlete Andrea Hewitt, as well as coach to a number of leading French athletes racing on the ITU circuit.
There is little information at this early stage, other than Vidal passed peacefully in his sleep, he was just 31 years old.
The man who dubbed himself '49% Kiwi' finished in 5th place at the London Olympic Games and enjoyed a stellar career, winning multiple times around the world, often racing in his second home of new Zealand where he would divide his time between Christchurch and Sète in France.
Hewitt was with Vidal at the time and is now with his family in France.
In 2014 Vidal suffered a cardiopulmonary arrest while swimming in France, bringing to an end his competitive career and leading him into fulltime coaching, including his work with Hewitt and close ties to the Triathlon New Zealand High Performance Programme.
Former New Zealand athlete James Elvery was close to Vidal, with the Frenchman serving as his best man at his wedding in July this year.
"We are all just shattered, this is just awful news. I have spoken to Andrea and she is in a state of shock right now trying to come to terms with what has happened, we all are. She is with Laurent's family and they are supporting each other in this time of grief. Laurent was always so positive. A real inspiration to me and to so many people around the world."
The thoughts of the entire NZ Triathlon community are with Andrea and Laurent's family at this difficult time as privacy is requested during this time of grieving.