News & Racing
Triathlon Legend Sebastian Kienle to Take on Norway's Zalaris Norseman in Epic Showdown of Endurance
Triathlon legend Sebastian Kienle to compete against reigning champ Jon Breivold in the grueling Zalaris Norseman race, a test of endurance that includes a 3.8km swim, 180km bike ride, and 42.2km marathon.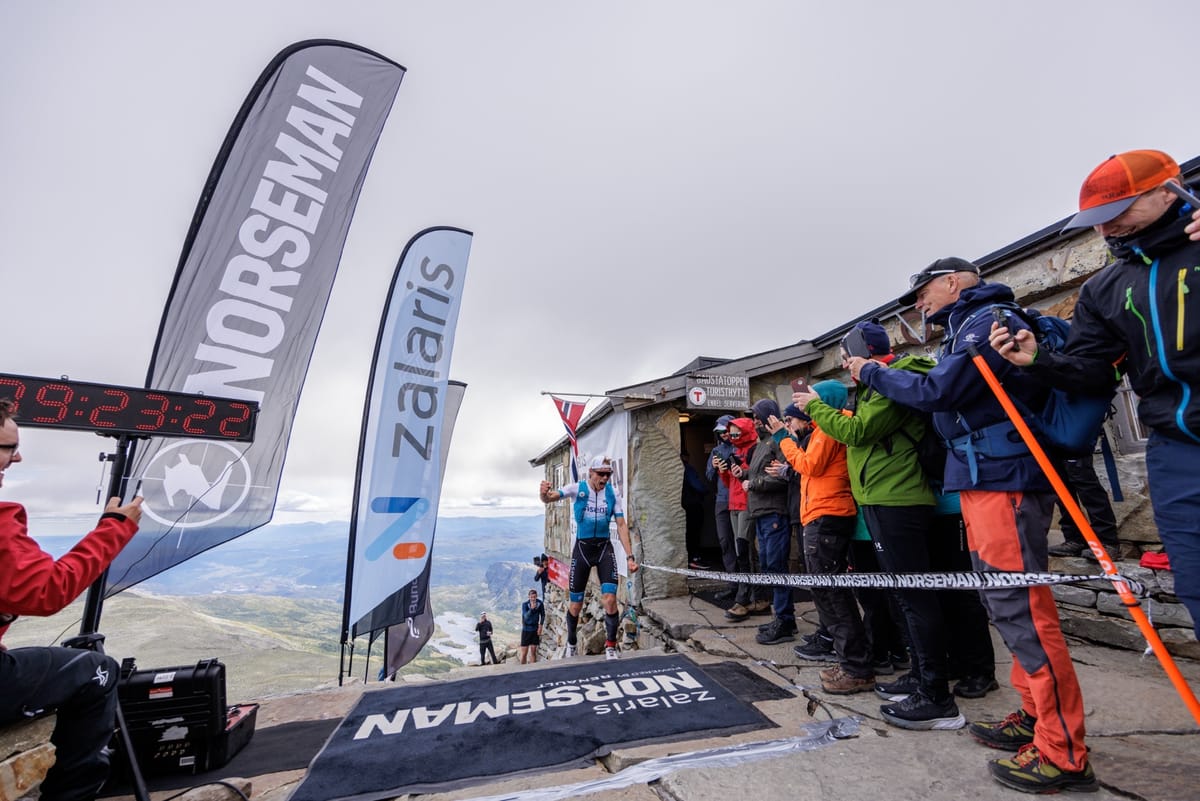 Sebastian Kienle, a professional triathlete and long-distance legend, will be competing in the 2023 Zalaris Norseman extreme triathlon. Kienle, who came in 6th place at the World Championships at Ironman Hawaii in 2022, will be facing off against Jon Breivold, the 27-year-old Norwegian who has won the Zalaris Norseman and XTRI World Championships for the past two years. Breivold also set a new course record at Zalaris Norseman in 2022, finishing nearly half an hour ahead of the previous record.
The Zalaris Norseman triathlon is a grueling endurance event that includes a 3.8-kilometer swim in a fjord, a 180-kilometer bike ride through 5 mountains, and a 42.2-kilometer marathon run to the top of Mt. Gausta. The race, which will be held on August 5th, 2023, is celebrating its 20th anniversary this year. Despite an overall decline in interest in sports events, Zalaris Norseman received 4,650 applicants from 98 different countries for this year's event. However, due to capacity constraints, only 265 athletes will be able to participate in the race.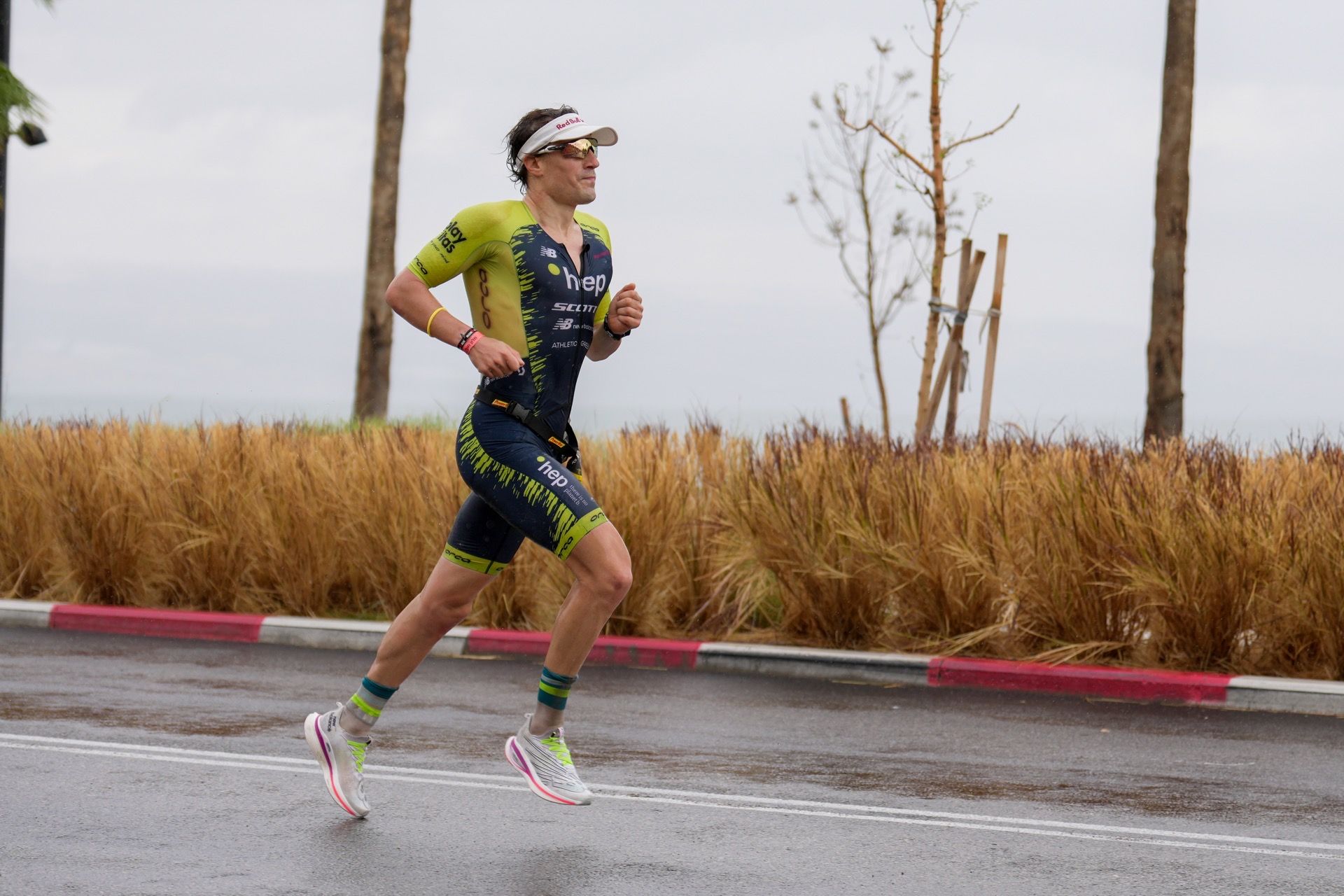 Both Kienle and Breivold are preparing for the challenge ahead, with Kienle aiming to finish his professional triathlete career with a victory in Norway. Breivold, who has been the supreme winner of Zalaris Norseman for the past two years, is confident in his abilities and predicts that he will serve waffles, strawberry jam, and sour cream to Kienle when he arrives at Mt. Gausta as the runner-up.
Zalaris Norseman is known as the mecca of extreme triathlon, with its unique jump from the ferry in the Hardangerfjord and the finish at Mt. Gausta. Kienle acknowledges the difficulty of the race and the pressure to win, but is determined to give it his all and believes that the race will be head-to-head until the 25 k mark of the run. The steep climb from Rjukan to Mt. Gausta, nicknamed "Zombie Hill," will be a crucial point in the race, and both athletes are prepared to face the challenge.