News & Racing
Triathlon New South Wales making some big changes
Triathlon New South Wales is going through some of its biggest changes since inception. The move to compulsory membership along with moving away from owning and running events and focusing more on supporting clubs and event directors is a positive step in the right direction. Under the leadership of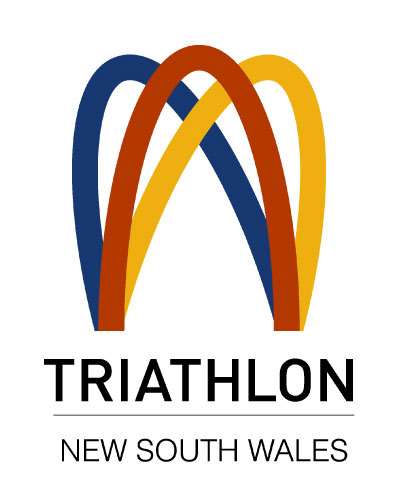 Triathlon New South Wales is going through some of its biggest changes since inception. The move to compulsory membership along with moving away from owning and running events and focusing more on supporting clubs and event directors is a positive step in the right direction.

Under the leadership of General Manager Phil Dally and in conjunction with a great team that has been assembled over the last couple of years, Triathlon New South Wales is embarking on new strategies aimed at supporting athletes, clubs and race directors. A new program that will see TriNSW staff visiting all triathlon clubs in New South Wales to assist them with running events, managing memberships and other facets of their club.
The new Triathlon Australia membership model announced recently will also generate much needed addition funds for Triathlon New South Wales which will in turn enable the news changes to be rolled out and managed well. The possibility of a race sanctioning resource to assist clubs and race directors to stage races will also be a welcome addition. The new membership model has some already been in place in Western Australia for a number of years with very positive results. In addition some NSW clubs have already been applying compulsory TA membership for some time while growing club members.
Whilst the Trishave Sydney Sprint Series has been a well run event it will be great to see what an independent operator can do with it. The missing link with this series has been something for the kids and newcomers who are not ready to take on a sprint triathlon. Whilst race directors like Elite Energy have enticer and kids series these events are not Sydney based. The Pink triathlon likewise does a great job but what about the boys and men?
It is rumoured that a number of experienced and existing race directors have thrown their hats in to the ring for the TriShave Sydney Sprint series and the Women's Triathlon Festival. There are also a number of newcomers that will most likely be tendering for these events. Some of these   newcomers are people who have raced triathlons and can't see what is hard about running one. Famous last words…
We look forward to hearing more about what is to come from Triathlon New South Wales in the near future.