News & Racing
Triathlon News – 25th April 2017
Heather Jackson and Andy Potts Win Ironman 70.3 Peru Potts was out of the water in first place, and pushed forward throughout the bike, helping break up the fierce field. Chileans Felipe Barraza and Felipe Van De Wyngard surged to the lead, but Potts maintained his place in the chase pack. As the ru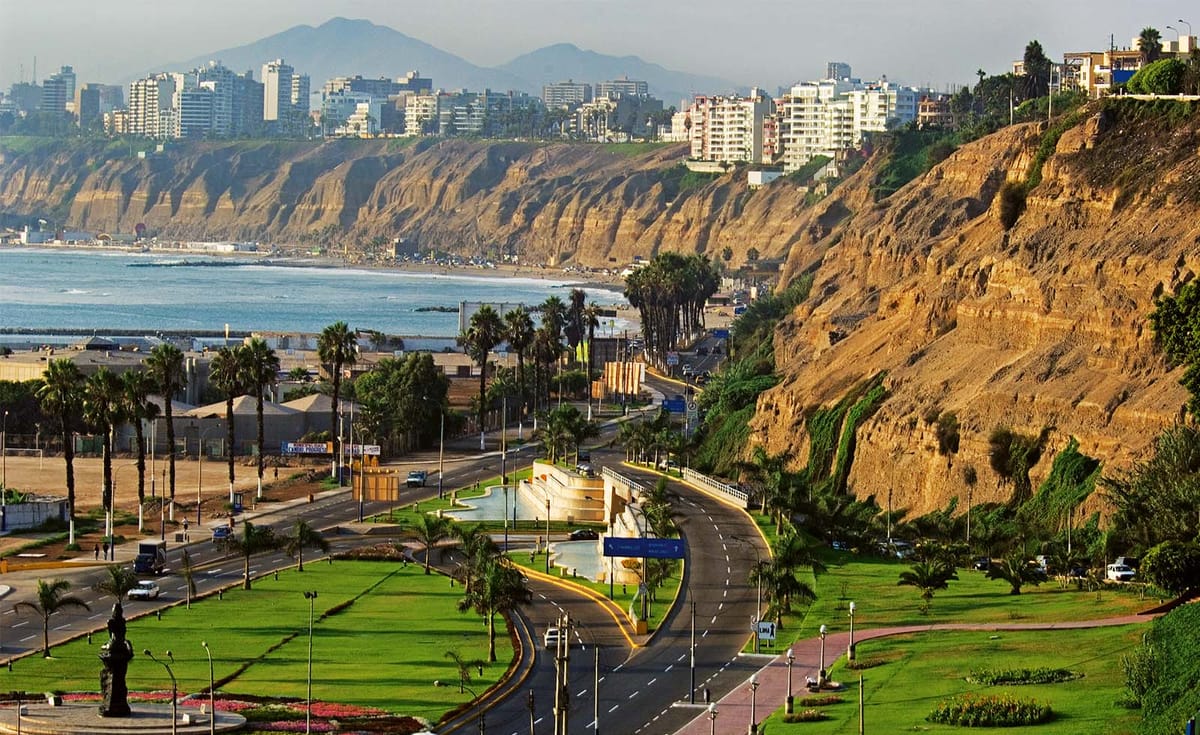 Heather Jackson and Andy Potts Win Ironman 70.3 Peru
Potts was out of the water in first place, and pushed forward throughout the bike, helping break up the fierce field. Chileans Felipe Barraza and Felipe Van De Wyngard surged to the lead, but Potts maintained his place in the chase pack. As the run started, Potts moved forward but was threatened by Jesse Thomas. Potts held his own though, and finished in just 3:44:53.
Heather Jackson was impressive in Peru, being second in the swim pack and surging forward to the lead in the bike. Sarah Piampiano, known for her biking prowess, was chasing Jackson throughout the bike. With her fierce run, and unique ability to excel in both full distance Ironamn, and half-distance races, Jackson managed the third-fastest run time to finish in the top spot.
Men's results
Andy Potts 3:44:53
Jesse Thomas 3:45:21
Felipe Van De Wyngard 3:48:47
Women's results
Heather Jackson 4:12:41
Sarah Piampiano 4:15:38
Linsey Corbin 4:16:58
Heather Jackson donates Peru Prize money to flood victims
Peru's recent floods displaced around 900,000 families, and Heather jackson wanted to help, donating all her $3000 USD prize money to the cause.
"The people of Peru inspired me during the race, and Herbalife Nutrition fuelled me as I pushed through," she says. "I'm always so grateful for the opportunity to race; and, meanwhile, thousands of people have lost their homes. Peru, Herbalife Nutrition, and the entire Herbalife Nutrition community have given me so much in so many ways that it is the least I can do to give back to this wonderful country," Jackson said.
Robertson and Hanson Ironman North American Championships 2017
After an incredible lead with the fastest swim time across both the men's and women's events, Lauren Brandon faded only in the marathon, with Jodie Roberton taking out the top spot. With her well-documented prowess in marathons, including Olympic qualification, it was no surprise Robertson was able to surge through the field and win the event.
In the men's race, a strategic race by Matt Hanson helped him take out the top spot. The bike was a thrilling battle between Antony Costes, and Andrew Starykowicz, but it all came down to the marathon which saw Tyler Butterfield fade to second place after Matt Hanson rocketed to the lead.
Special congratulations goes to Andrew Starykowicz who recorded a new Ironman bike record; all less than a year after he was hit by a van while out for a training ride.