Triathlon Speed and Strength Training
With your endurance banked, now is the time to be working on your strength, speed, explosiveness and getting everything in order. In my last couple of articles, I have talked about preparing for your race season, setting achievable goals for yourself and the importance of strength and endurance trai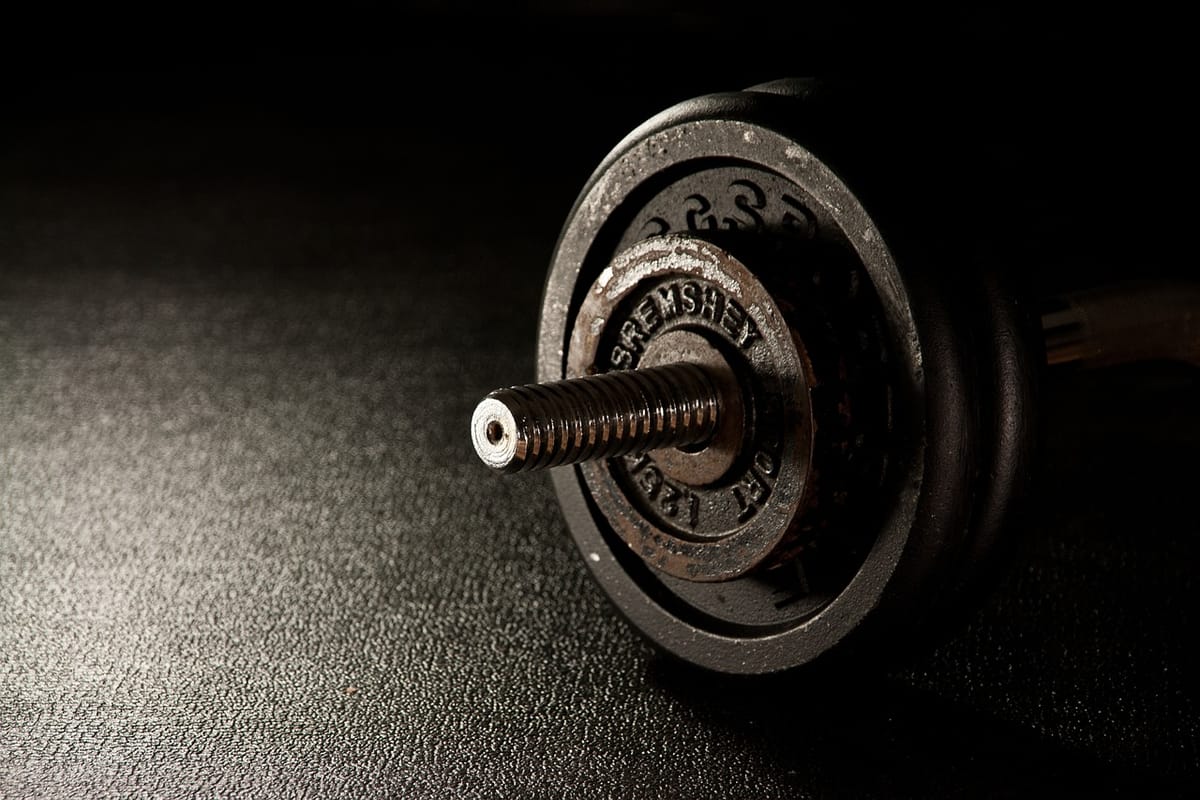 With your endurance banked, now is the time to be working on your strength, speed, explosiveness and getting everything in order.
In my last couple of articles, I have talked about preparing for your race season, setting achievable goals for yourself and the importance of strength and endurance training over the winter period. With the race season just around the corner, you should be closing out your strength and endurance phase and moving your training into a strength and speed phase – this will involve brick sessions and some shorter, sharper, higher intensity sessions.
Brick/combo sessions are extremely important in helping you get a feel for racing, as it somewhat simulates the real thing. A brick session involves riding and running in the same session, usually doing a set distance for the ride before doing a transition that takes you straight into a fast run to finish off the bike. A brick session could include: Warm-up, 3–4 x (15-min ride at 80 percent, one km run at 85–90 percent), cool-down. These sessions allow for leg speed to be developed after coming off the bike. I'll cover more of this later in the article.
As we are moving toward the race season, now is a good time to take stock and review all your equipment, so let's start with the equipment check-in. Ideally, you should have your bike serviced at least twice a year; once before you embark on your off-season training and again before the tri season commences. In between, you should ensure that you perform some simple maintenance tasks: clean your bike on a regular basis, wipe your chain down and re-lube after every ride. You should also check your tyres for wear and tear, look for worn tread, nicks in the tyres – the last thing you want is to puncture when your race season starts.
You should also check your brake pads, your bottle cages, tighten any loose nuts and bolts, lube moving parts that require lubricant, check batteries on your computers, check your bar tape and replace if necessary and ensure you have bar ends. You can install your tri bars if you have them, just make sure you tighten them appropriately.
Next, you should look at your swim gear, check your goggles, wetsuit – look for nicks in the neoprene and get these fixed before the season starts. If things need replacing, then make sure, of course, you replace them. Look at your runners and if these are worn, then it's time to trade them in for a new pair. You invest a lot of your time and effort into training and preparing for your race season and the last thing you want to do is let yourself down through a lack of maintenance applied to your equipment. Similarly, you should check your race day kit, ensuring that you replace any items there.
Remember, maintenance doesn't just include your physical equipment; maintenance includes your body as well. I mentioned that you should replace your runners if they are worn, you should also look after your feet as they are one of your most important assets. You may not be able to get a new pair here, but you should ensure that you maintain your body with regular massage and physio if required.
One of the really important changes to your training will be the transition from pool swimming to open water – there is no black line to follow when you are swimming in the ocean, so when you get the opportunity, make sure you embrace it and spend quality time in the water, practising your sighting skills, learning to read the water and practising your entry and exits.
As spring settles in and the weather gets warmer, this will also present challenges for your nutrition and hydration planning during your training. This is important as you need to ensure that you fuel and hydrate your body appropriately during your training; this helps you maintain the intensity required during your sessions and assists with your recovery. Be mindful of this, as all of the coaches will tell you that recovery is just as important as your sessions – and any actions you take that will benefit your recovery will assist you in ensuring that you are able to back up your training sessions.
Remember, you need to ensure that you maintain a strong balance between training and recovery. If you are tired and flat, then take a day off to recuperate and recover; you don't gain anything by training in a fatigued state and you don't lose anything by missing a session here or there – in fact, the time off may help you recharge and focus on your next session.