Triple Crown Series starts this weekend with Challenge Dubai
26 February 2015 – The focus turns to the Middle East this weekend for the inaugural Challenge Dubai on Friday 27 and the event has drawn out a million dollar field and triathlon royalty. As the first race in the Triple Crown Series encompassing Challenge Dubai, Challenge Oman and Challenge Ba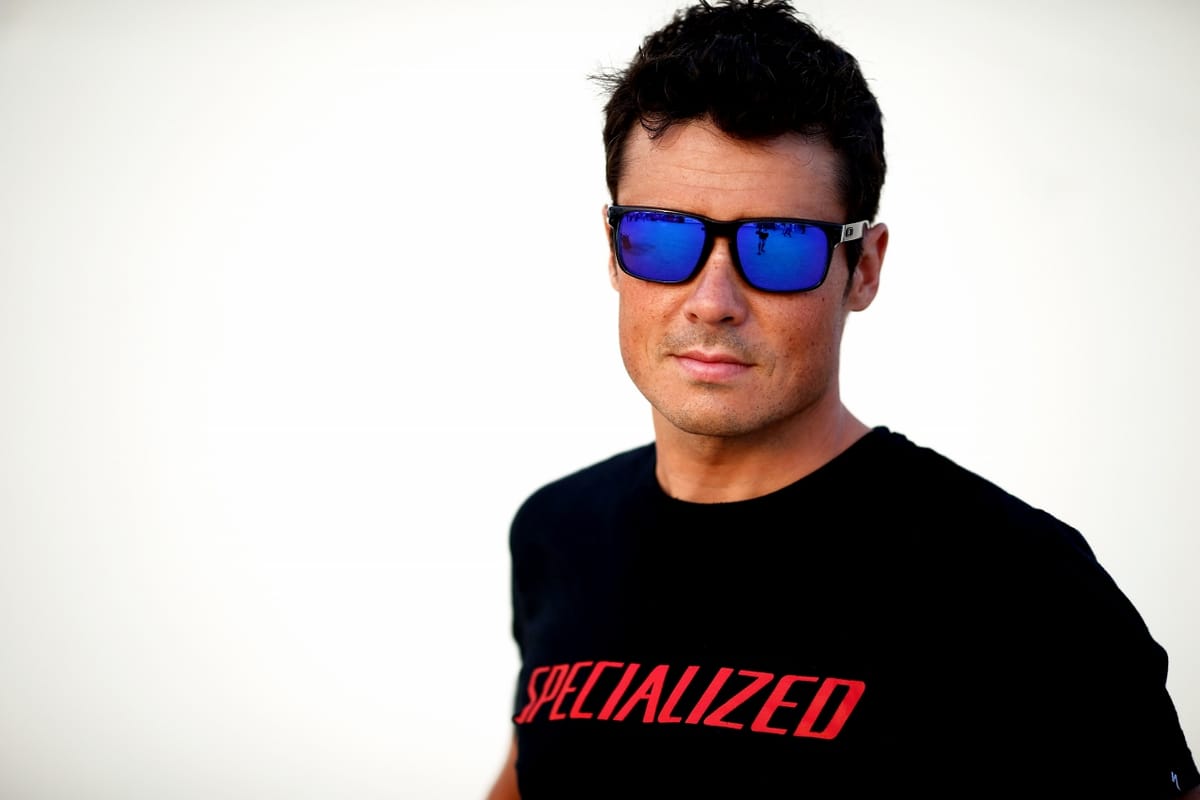 26 February 2015 – The focus turns to the Middle East this weekend for the inaugural Challenge Dubai on Friday 27 and the event has drawn out a million dollar field and triathlon royalty.
As the first race in the Triple Crown Series encompassing Challenge Dubai, Challenge Oman and Challenge Bahrain, which is offering the male and female athlete that wins all three events a guaranteed USD 1 million dollars.
Spain's Javier Gomez has lodged notice of his intention to become triathlon's first million-dollar man but the names standing in his way are plenty.
The powerhouse German Michael Raelert is just one of the players that could unhinge the world champion's plans as could his countryman Ivan Rana.
"I've been in training camp at Fuerteventura and prepared well for Dubai, I am looking forward to the race and what I can do," said Raelert.
The Australian's are coming in force and although Luke McKenzie, Pete Jacobs are more suited to the long distance are still chances along with the half specialists Tim Reed, Leon Griffin and Brad Kahlefeldt.
If former world champion Terenzo Bozzone (NZL) can find his best form will make himself known.
In all 75 professional men will line up in Dubai for their chance at triathlon glory and some of USD 300k in prize money.
The women's field is just as impressive with 70.3 World Champion Daniela Ryf making her bid to become the first million-dollar triathlon baby.
Ryf has spent the last month preparing in the Gran Canaria and Challenge Dubai will be her first race for 2015.
"February is an early start for me, but I'm happy to be here and looking forward to test my form.
"I'm exited to race here. It's my first Challenge race and the experience in Dubai has been great so far.
"For me it will be a good test to see if I'm able to TT a flat 90km. For sure it will be a fast course, so it's always fun to see how fast we can go.
It's my first time in Dubai, I always wanted to visit Dubai and now I can combine it with training and racing," said Ryf.
Challenge Bahrain champion Helle Frederiksen (DEN) has her sights firmly set on the Triple Crown prize and after the win in Bahrain will go in with confidence and a solid preparation.
"I was a little concerned where I would be only committing to racing the event in December. Now we are almost here I am very happy with where my form is, I'll be bringing a good level of fitness to the Dubai event," said Frederiksen.
Frederiksen knows she faces a tough ask to repeat in the Middle East up against some of the world's best women.
"I'm expecting a very fierce race, just like Bahrain. Jodie Swallow, Daniela Ryf, Alicia Kaye, Meredith Kessler, Heather Wurtele and so many others are just world class, I expect them to bring their best and I'm glad to be in a position where I can bring mine.
"I'm fully expecting Ryf and Kaye to be a factor in the race from the beginning especially the bike leg. They are exceptionally strong riders, arguably two of the best and the race dynamics will be effected by this," said Frederiksen.
Both fields will ensure epic racing held under the 20m drafting rule that was implemented at Challenge Bahrain.
You can catch all the live action from 6.30am at www.challenge-dubai.com? In addition race updates will be provided through Twitter @challenge_dubai and #ChallengeDubai.
Challenge Dubai takes place on 27 February. For further information, visit www.challenge-dubai.com.