News & Racing
USD$1000 for Bike Prime for the professional male and female fields at Ironman Australia
Event organizers of the 2013 IRONMAN Australia, Port Macquarie race have today announced the introduction of a 'Bike Prime' for the professional male and female fields. A prize purse of USD$1000 each will be awarded to the first male and female professional athlete in each race to finish the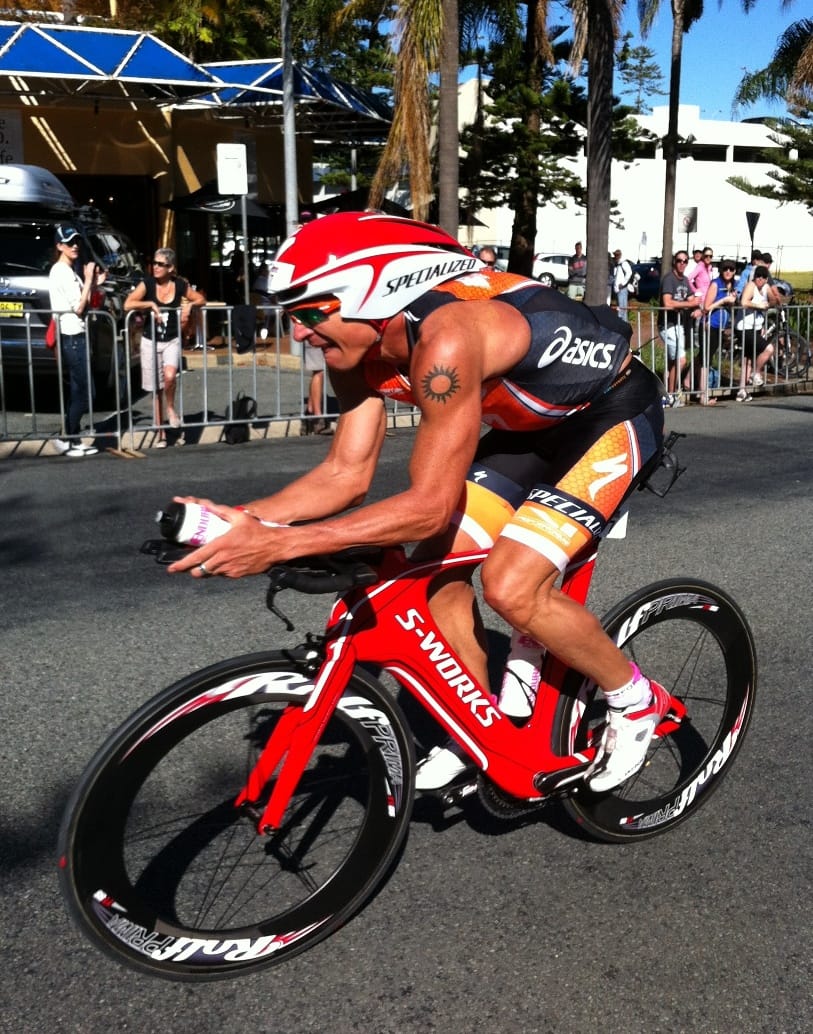 Event organizers of the 2013 IRONMAN Australia, Port Macquarie race have today announced the introduction of a 'Bike Prime' for the professional male and female fields. A prize purse of USD$1000 each will be awarded to the first male and female professional athlete in each race to finish the first lap of the bike and who is an official finisher.
While the concept is not new it has been re-introduced this year as an added incentive for the athletes on this two lap course and in addition to the USD$25,000 prize money on offer this weekend.
The prime will ensure the pace will be on towards the halfway mark of the bike as first back to Toyota Corner grabs the cash.
The race gets underway from 6.45am Sunday 5 May and is an official qualifier for the 2013 IRONMAN World Championship.