Nutrition
Wholesome Raisin Coconut Crunch Cookies – Gluten Free and Paleo Goodness
Cookies are such a treat, with homemade being 1000 times better than any store-bought rubbish. Fresh out of the oven and dunked into almond milk, it doesn't get much better. Whip up a batch and you'll be everyone's favourite person!! Raisin Coconut Crunch Cookies 1 cup almond meal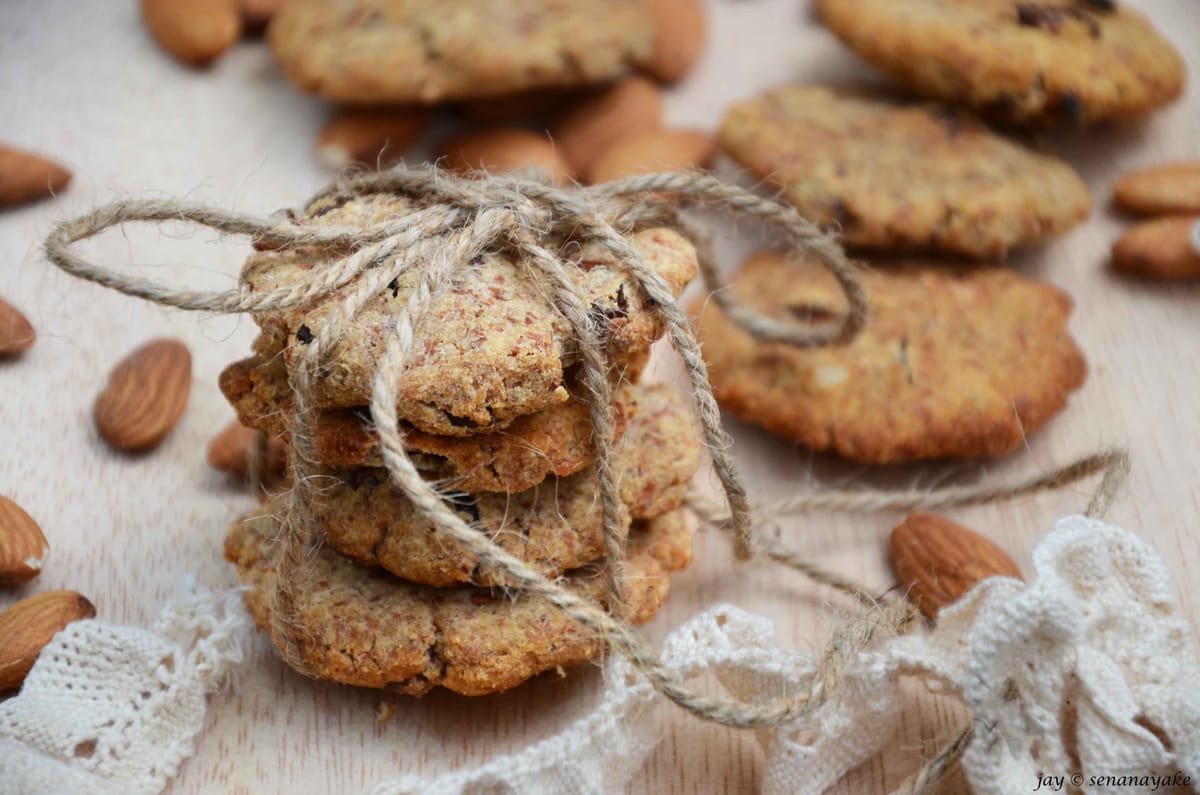 Cookies are such a treat, with homemade being 1000 times better than any store-bought rubbish. Fresh out of the oven and dunked into almond milk, it doesn't get much better. Whip up a batch and you'll be everyone's favourite person!!
Raisin Coconut Crunch Cookies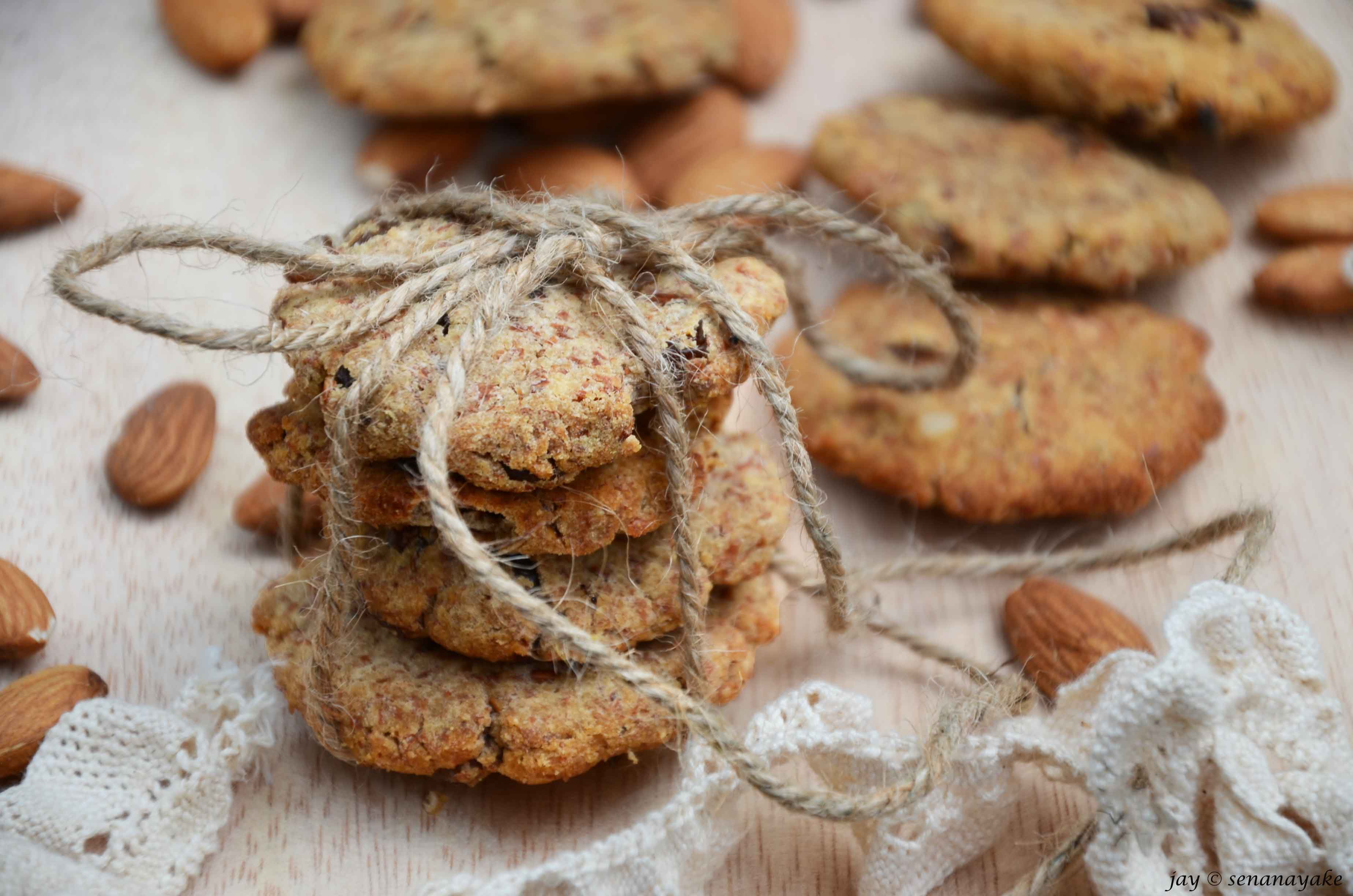 1 cup almond meal
.5 cup nut butter
.5 cup shredded coconut
2 tsp pure vanilla extract
.5 tsp baking powder
1 cup raisins (soaked for at least 2 hours, then drained (you can also use medjool dates))
Optional
2 tsp ground cinnamon
.5 handful cacao nibs
Line two baking trays with baking paper and preheat the oven to 180°C, fan forced.
Process almond meal, nut butter, coconut, vanilla, baking powder and raisins in a food processor until a dough comes together.
Create small balls, using wt hands, and place on lined baking trays.
Press down very gently on the balls to slightly flatten the biscuits.
Place in to the oven and bake for 8-10 minute. Biscuits will brown slightly and get super crunchy once cooled.
Allow cookies to cool completely before storing in an airtight container for up to 4 days.  You can also use medjool dates in place of the raisins.