World Record Under Threat at Inaugural Ironman 70.3 Ballarat
          MEDIA RELEASE Friday 31 October, 2014 Ballarat, Victoria (Friday, 31 October 2014) – The IRONMAN 70.3 world record could be under threat at the inaugural IRONMAN 70.3 Ballarat in two weeks. The latest race to join the Asia-Pacific calendar promises a super-fa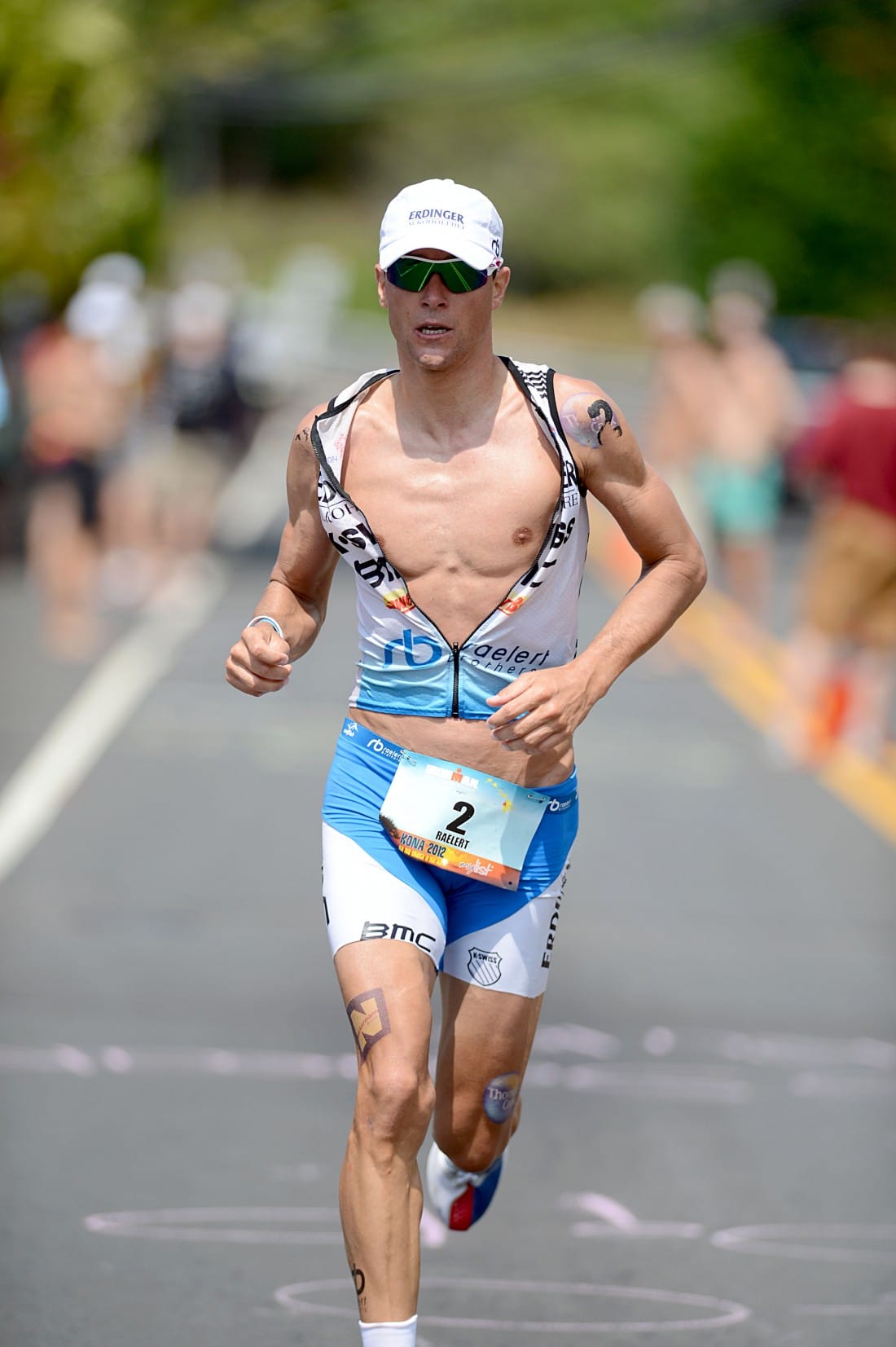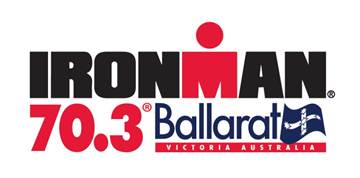 MEDIA RELEASE
Friday 31 October, 2014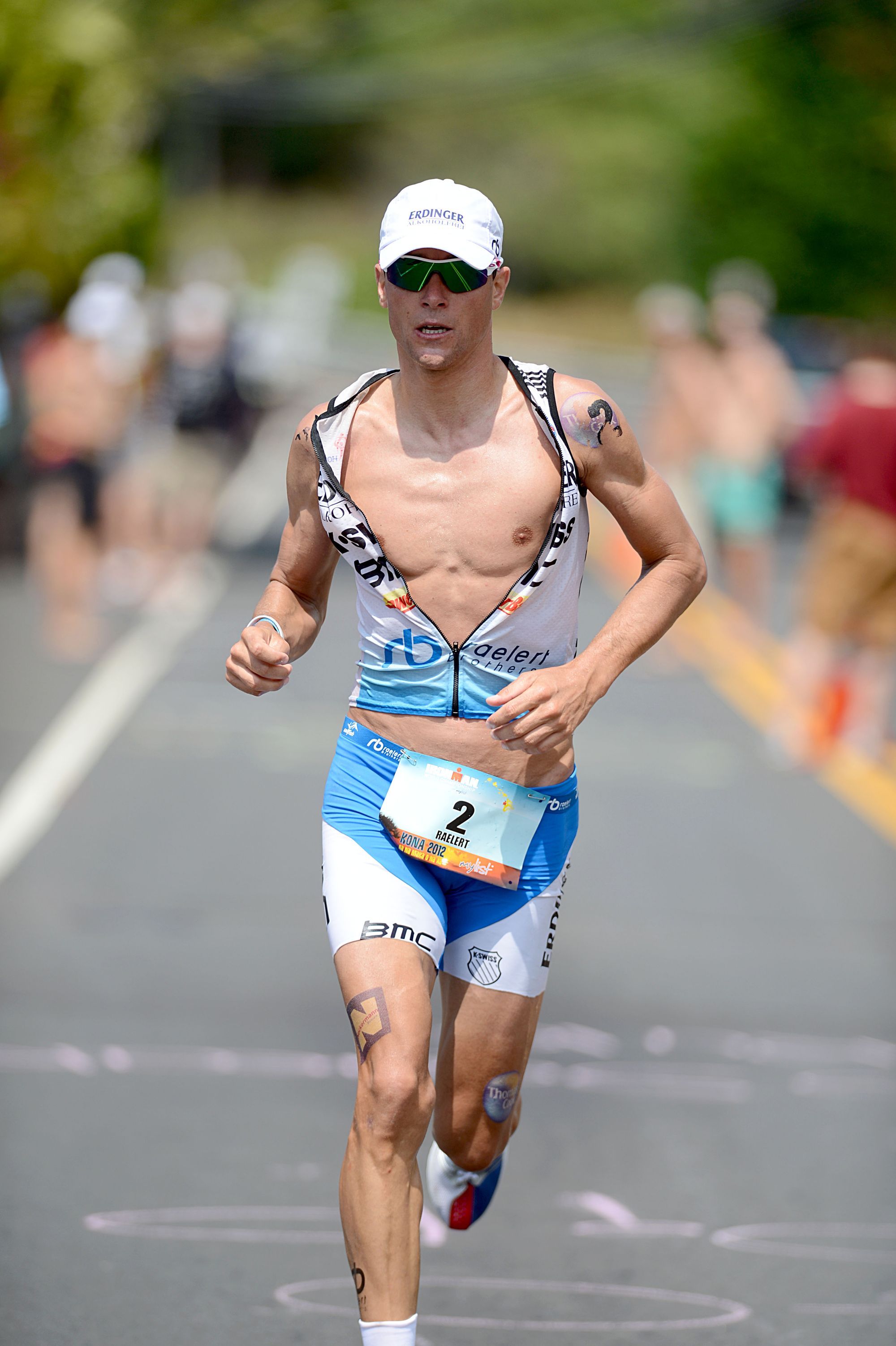 Ballarat, Victoria (Friday, 31 October 2014) – The IRONMAN 70.3 world record could be under threat at the inaugural IRONMAN 70.3 Ballarat in two weeks.
The latest race to join the Asia-Pacific calendar promises a super-fast course and a world class field at the historic city in Victoria.
World record holder Michael Raelert from Germany, a two-time world champion over the distance, will be joined by 2008 IRONMAN 70.3 World Champion Terenzo Bozzone and Swiss Olympic star Ruedi Wild.
Local hope Luke Bell believes the quality of the field will lead to a white-hot competition.
"Like any race the conditions will play a major part in how fast the day will be, however when you have athletes like Terenzo and Michael on the start line one thing is certain, it will be a fight to the finish."
Raelert set the world record time of 3:34:04 in 2009 at IRONMAN 70.3 Clearwater. His lightning fast time included a 1.9km swim of 21:58 (average pace of 1:09 per 100m) a 90km ride of 1:59:35 (average pace of 45.21kmh) and a 21.1km of 1:09:05 (average pace of 3:16 per km).
Bell believes that the combination of the stellar field and fast bike course could produce an especially fast bike time.
"IRONMAN 70.3 racing is very competitive now and the average speed on the bike will be in the 40-45km/hr average meaning the bike split will be in the low 2hr mark," he said.
The trio of Raelert, Bozzone and Bell will size each other up next week at IRONMAN 70.3 Mandurah before heading to a showdown at the former gold rush boom town. And Raelert is heading Down Under to grab the ultimate pot of gold in both high calibre races.
"It is not really an easy goal to win both races, but I will be trying to. I would love it! It would be much more than a nice gift after travelling around the world to race IRONMAN 70.3 Mandurah and IRONMAN 70.3 Ballarat," said Raelert, who won IRONMAN 70.3 Miami last week.
Bozzone and Bell will both be doing everything in their power to prevent the German from leaving the country with two extra pieces of carry-on luggage.
The women's race will be headlined by Canada's and three-time Xterra (off-road triathlon) world champion, Melanie McQuaid, Germany's Mareen Hufe and Australian Madeleine Oldfield.
McQuaid is looking forward to being part of the inaugural event.
"I really enjoyed my stay in Victoria last year and I look forward to racing at a new venue in a city I have never visited. It is a great way to pick my way through Australia, meet some new people and experience new places," she says.
"My form is "on the upswing". I had a solid day at the XTERRA Worlds and I think a bit of time working on my mountain bike power should serve me well on the half Ironman race course.
Hufe finished second at IRONMAN Western Australia last year and has a raft of top-10 finishes in Ironman racing including a seventh at the IRONMAN Asia Pacific Championship in Melbourne last year.
Race day on Sunday 16 November.
For media accreditation and event information visit http://www.ironmanballarat.com/
For media inquiries contact Daniel Hoy | daniel.hoy@ironman.com.au | 0455 091 476