News & Racing
World's Best Athletes Line-up For SunSmart IRONMAN 70.3 Mandurah
A stellar field jam-packed with world champions has been assembled for the SunSmart IRONMAN 70.3 Mandurah next month. Last year's winners and former IRONMAN 70.3 World Champions Terenzo Bozzone (NZL) and Australian Melissa Hauschildt are back to defend their titles at Mandurah on 9 November. T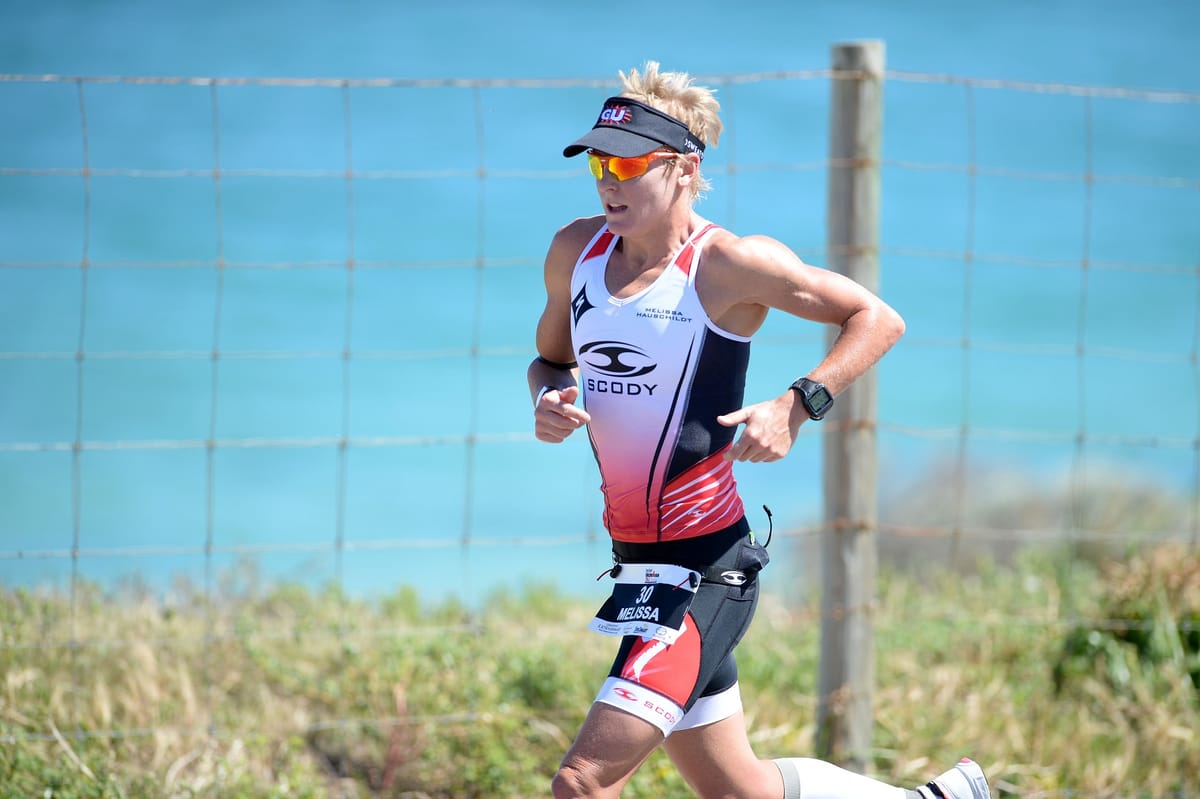 A stellar field jam-packed with world champions has been assembled for the SunSmart IRONMAN 70.3 Mandurah next month.
Last year's winners and former IRONMAN 70.3 World Champions Terenzo Bozzone (NZL) and Australian Melissa Hauschildt are back to defend their titles at Mandurah on 9 November.
They will be joined by five-time World Champion Craig Alexander and two-time IRONMAN 70.3 World Champion Michael Raelert (GER). Added to that are two-time podium finisher at the IRONMAN World Championship Rachel Joyce (GBR), current IRONMAN Asia-Pacific Champion Caroline Steffen and two-time  Olympian Brad Kahlefeldt.
Australia's most celebrated Ironman, Alexander is primed and ready to make sure the IRONMAN 70.3 Mandurah title, which doubles as the Australian Pro Championship, doesn't cross the Tasman again.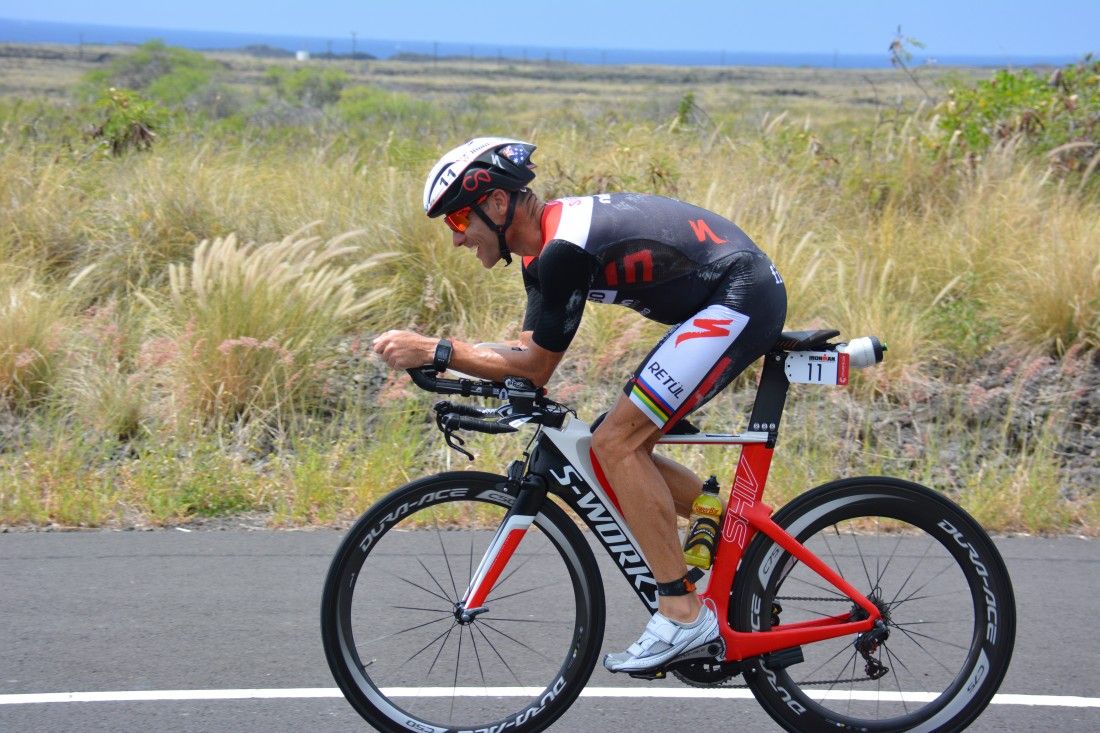 "I am really looking forward to racing in Mandurah. I didn't run as fast in Kona as I'd hoped but as a result, I feel like I have recovered much quicker," Alexander said.
"I am hoping for a really good performance in Mandurah. I haven't raced much this season but if I can replicate my form from February's IRONMAN 70.3 Geelong, I would be happy."
Bozzone was in devastating form in Western Australia last year, but faces a vastly different test this year.
"It's a top race and a fantastic place so I am looking forward to returning. I know it is going to be way tougher than last year and no doubt will attract a great field," Bozzone said.
"The Australians are getting quicker and quicker and they didn't really like a Kiwi taking their title last year."
Hauschildt has recovered from the torn pectoral muscle that forced her out of the defence of her IRONMAN 70.3 World Championship title last month and from her planned debut at the IRONMAN World Championship in Hawaii. The Queenslander is chasing her third straight title at Mandurah, but will be tested by the world class field.
One of those tests is sure to come from Joyce. After a third place at the IRONMAN World Championship, she plans to use the fitness that helped her land a second consecutive podium finish in Hawaii at Mandurah
"I am looking forward to heading to WA and racing the 70.3 distance. My fitness is in a great place post Kona and I think I can race really well provided I am smart with how I recover," she said.
"My sister lives in Perth so it's a bonus to be able to be able to combine racing with a visit to see her."
Race day on Sunday 9 November will also include over 1500 age group athletes chasing their own personal bests.
PRO MALES

BIB

First name

Surname

Age Group

Category

Country

1

Terenzo

Bozzone

MALE

A

NZL

2

Craig

Alexander

MALE

A

AUS

3

Michael

Raelert

MALE

A

GER

4

Brad

Kahlefeldt

MALE

A

AUS

5

Tim

Reed

MALE

A

AUS

6

Tyler

Butterfield

MALE

A

BMU

7

Ruedi

Wild

MALE

A

ABW

8

Leon

Griffin

MALE

A

AUS

9

Christian

Kemp

MALE

A

AUS

10

John

Polson

MALE

A

AUS

11

Luke

Bell

MALE

A

AUS

12

James

Bowstead

MALE

A

NZL

13

Johan

Borg

MALE

A

AUS

14

Matt

Burton

MALE

A

AUS

15

Simon

Billeau

MALE

A

FRA

16

Denis

Chevrot

MALE

A

FRA

17

Guy

Crawford

MALE

A

NZL

18

Darren

Jenkins

MALE

A

AUS

19

Christian

Kramer

MALE

A

DEU

20

Gergo

Molnár

MALE

A

HUN

21

Alex

Reithmeier

MALE

A

AUS

22

Jamie

Stanley

MALE

A

AUS
PRO FEMALES

BIB

First name

Surname

Age Group

Category

Country

31

Melissa

Hauschildt

FEMALE

B

AUS

32

Rachel

Joyce

FEMALE

B

GBR

33

Caroline

Steffen

FEMALE

B

SUI

34

Radka

Vodickova

FEMALE

B

CZE

35

Annabel

Luxford

FEMALE

B

AUS

36

Anja

Beranek

FEMALE

B

GER

37

Nikki

Butterfield

FEMALE

B

AUS

38

Rebekah

Keat

FEMALE

B

AUS

39

Melanie

McQuaid

FEMALE

B

CAN

40

Jeanne

Collonge

FEMALE

B

FRA

41

Kate

Bevilaqua

FEMALE

B

AUS

42

Renee

Baker

FEMALE

B

AUS

43

Sarah

Crowley

FEMALE

B

AUS

44

Kym

Coogan

FEMALE

B

AUS

45

Katy

Duffield

FEMALE

B

AUS

46

Michelle

Duffield

FEMALE

B

AUS

47

Katey

Gibb

FEMALE

B

AUS

48

Mareen

Hufe

FEMALE

B

GER

49

Asa

Lundstrom

FEMALE

B

SWE

50

Anna

Russell

FEMALE

B

NZL

51

Tineke

Stewart

FEMALE

B

NZL