News & Racing
Xterra World Championship Culminates Trilogy in Trentino in 2024
The acclaimed Xterra World Championship, will mark its final year in Trentino, Italy in 2024, wrapping up a successful three-year run.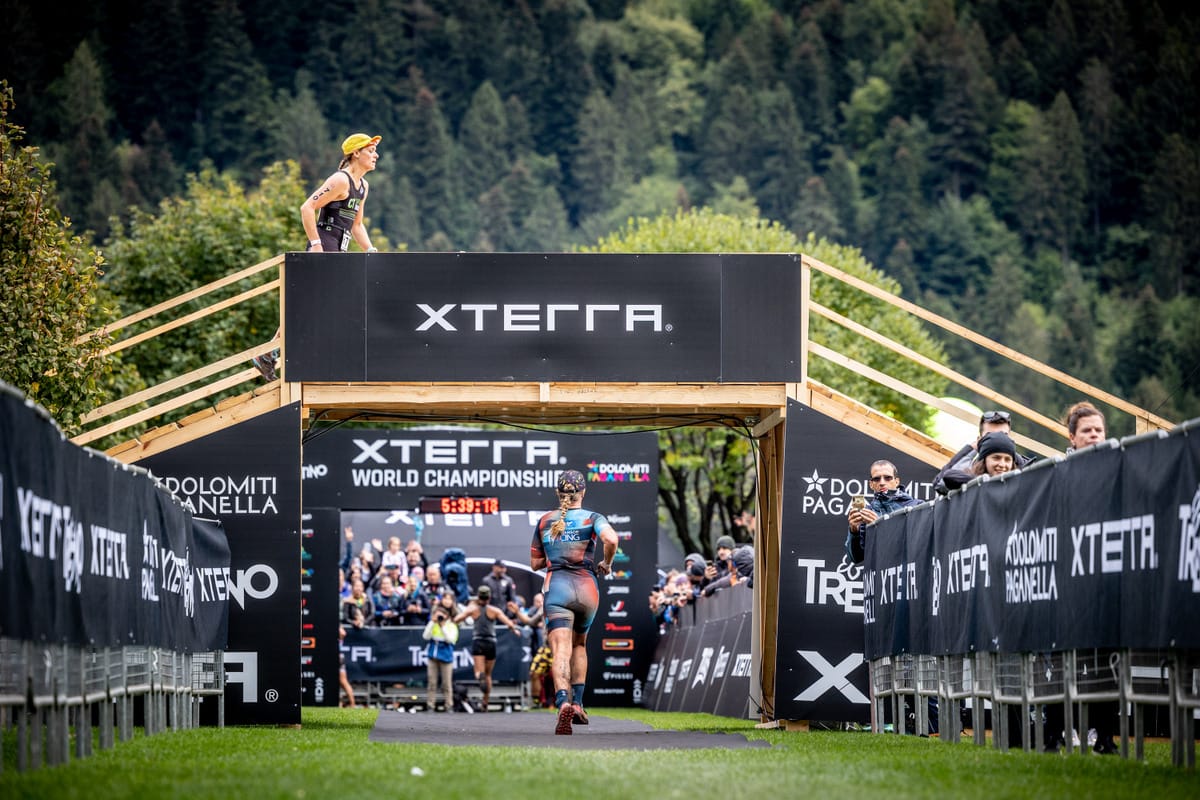 Why it matters: The Xterra World Championship, the premier off-road triathlon event, will return to Trentino, Italy for its final year in 2024, capping off a trilogy of successful runs in the region and creating anticipation among athletes globally.
Setting the pace: 2022 marked the first time the Xterra World Championship was held outside its traditional location in Maui, Hawaii. Its debut in Trentino, Italy, was hailed as an epic success, leading to a three-year residency in the region.
What they're saying
"The support we've received from our local partners from Trentino and Dolomiti Paganella has been overwhelming," - J-D Cousens, Xterra VP of Operations & Global Marketing.
"We as Dolomiti Paganella are very proud to organize the 2024 Xterra World Championship in Molveno for the third time in a row," - Michele Viola, President of Tourist Board Dolomiti Paganella.
By the numbers
The Xterra World Championship will reach its capacity with 800 competitors from 50 different countries.
Athletes qualifying in August 2023 have the option to race in the 2023 or 2024 World Championship, while those qualifying between September 2023 and July 2024 will be eligible for the 2024 Championship.
Between transition: Following the 2024 event, Xterra plans to rotate its World Championship venues every two to three years. Yet, due to local support and high demand from athletes, Trentino will remain a permanent fixture on the Xterra World Tour.
Through Time: Despite the initial uncertainty of moving the Xterra World Championship away from its home in Maui in 2022, the shift to Trentino has proven to be a resounding success. The event's popularity has only grown during its time in Italy, evident in the fierce competition for qualification spots.
The bottom line: The Xterra World Championship's return to Trentino for the final year marks a significant moment in the event's history. This signifies a successful globalisation of the competition while preserving the allure of its traditional Hawaiian home.