News & Racing
Yamba Northern New South Wales to get Ultimate Half Distance Triathlon
One of the most active event companies in our industry would have to be New South Wales based triathlon and multisport event company Elite Energy. CEO Mark Emerton is never afraid to try new concepts. With what he and his team are rolling out this year we are seeing continual new ideas being trialle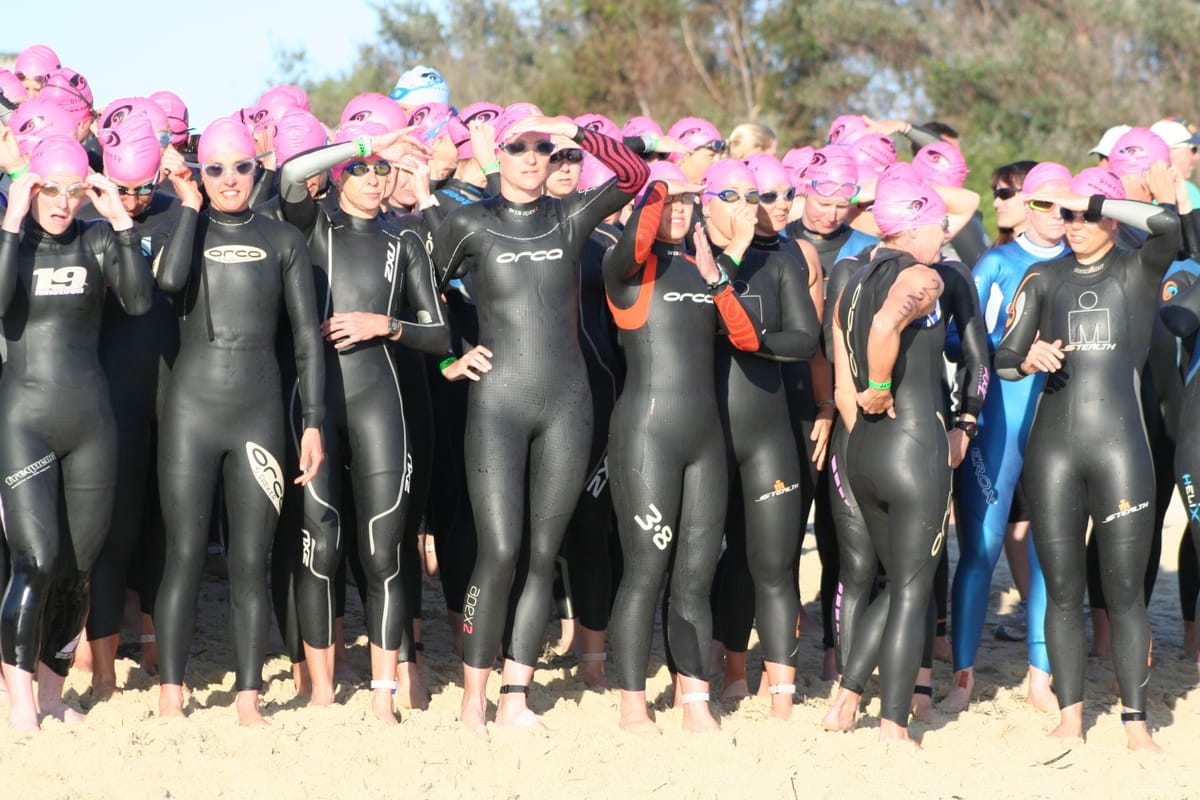 One of the most active event companies in our industry would have to be New South Wales based triathlon and multisport event company Elite Energy. CEO Mark Emerton is never afraid to try new concepts. With what he and his team are rolling out this year we are seeing continual new ideas being trialled.
New Long Course Weekend Format
Their new Long Course Weekend format in Jervis Bay will see the three legs played out across three days catering to all distances up to the full iron distance. This concept has worked incredibly well in Wales with thousands of participants taking part. The idea is to have a larger participation weekend that has more of a festival feel and something for everyone.
It would be good to see triathletes go back to the days when racing was more fun than training.
7 Half Iron Distance Triathlons Each Year
Elite Energy has also launched 7 half iron distance triathlons this year branded Ultimate Triathlon. The Yamba Ultimate on the far north coast of NSW will be held on the weekend of April 29 and 30. This means that the Far North Coast of NSW and Southern Queensland will have access to a 1.9k/90k/21.1k triathlon. This means that there are regular half distance triathlons close at hand.
Yamba Triathlon Festival
Yamba will host the Yamba Triathlon Festival for the third year running but this time with the addition of the Ultimate Half. 2017 will mark the third time event organiser Elite Energy has brought a triathlon festival to Yamba, a festival that has been well supported by local participants and athletes from outside the region.
For the 2017 event Elite Energy are excited to bring their new Long Course brand, Ultimate Triathlon. This event gives participants the opportunity to test their wares across a 1.9k swim, a 90km bike ride and finishing off with a 21.1k run.
For those that are not quite up to the challenge of a long course event at Yamba, Elite Energy is bringing an array of races to suit all ages and abilities including Olympic (Standard), Sprint along with the popular Miniman Triathlon for kids, a great event to introduce kids to triathlon in a safe an fun environment.
Following the positive response to having the triathlon at the end of the triathlon season, the Yamba Triathlon Festival will prove to be popular as eager athletes compete to accrue the last remaining points in the battle to be crowned Ultimate Champion and the 2nd last point score event in the NSW triseries.