News & Racing
Aaron Royle update – Will remain isolated in a Spanish hospital
Aaron Royle, cleared of tuberculosis, awaits clearance for exercise amid hospital recovery.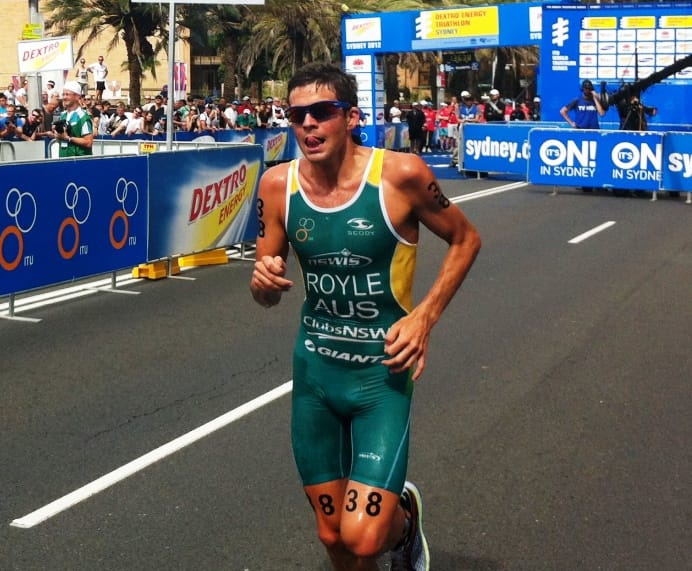 Things are progressing well. The most important news is that Aaron has been cleared of tuberculosis.
The Triathlon Australia chief medical director has been in touch with Spanish doctors again and Aaron is waiting for a clearance that will allow him to start riding an exercise bike.
The doctor said "Aaron is progressing well and we are expecting he will be discharged from hospital on Wednesday."
Australian triathlete Aaron Royle will remain isolated in a Spanish hospital on intravenous antibiotics until doctors have finalised their testing after the Under 23 World Champion was admitted on Monday.
The 23-year-old sought immediate medical advice after coughing up blood following a French Grand Prix race last Sunday.
Initial X-rays showed a 12 millimetre cyst in his left lung, which doctors now believe is an abscess. Results of a bronchoscopy are due today.
Doctors have told Royle to remain in hospital over the next week where he will continue to receive intravenous antibiotics.
Royle said today from his hospital bed: "I'm actually in pretty good spirits at the moment; I've had a heap of people wish me well, which has been nice.
"Of course it's frustrating being in isolation and not being able to leave my room, but there isn't much I can do about that, I just have to let the doctors do their stuff.
"Thank goodness for wifi in the hospital!!!!
"Although there is a language barrier the nurses and the doctors here have been fantastic and I know they are doing everything they can to make sure they get this diagnosed as soon as possible.
"Triathlon Australia's High Performance and medical staff have been fantastic and the Specialist who performed the bronchoscopy has given me an update and the initial results have come back negative.
"He is now confident that it is an abscess but what is causing it is unknown. Further results will be back from the bronchoscopy tomorrow."