News & Racing
Alex Yee Stages Epic Comeback to Win World Triathlon Championship Series Cagliari
Overcoming a rough start, Britain's Alex Yee triumphed in the WTCS Cagliari with the fastest 10k run in recent history.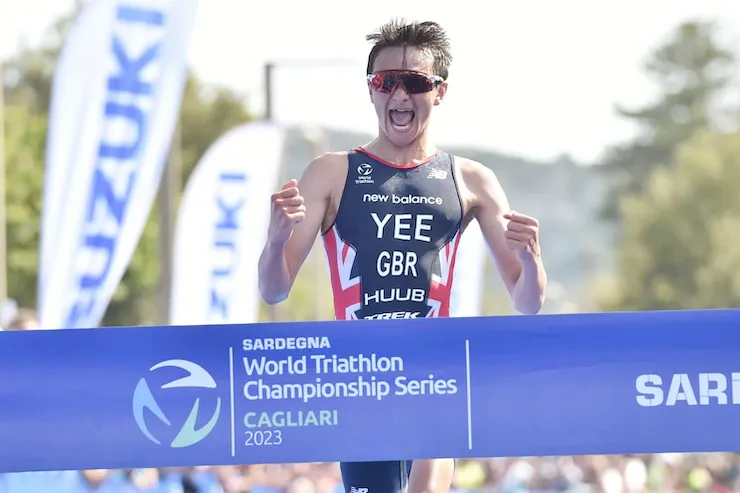 The World Triathlon Championship Series Cagliari race saw an unexpected and extraordinary win from Britain's Alex Yee. Despite a challenging start, Yee overcame initial disappointment to win, marking the fastest 10k run in recent WTCS history.
As the race began, Yee, the current Olympic silver medallist, fell to his knees on the beach, a stumble that only seemed to spark his determination. Despite the tough Sardinian weather conditions, the race attracted a strong roster of triathlon talent, with Yee, New Zealand's Hayden Wilde, and Frenchman Leo Bergere emerging as the frontrunners.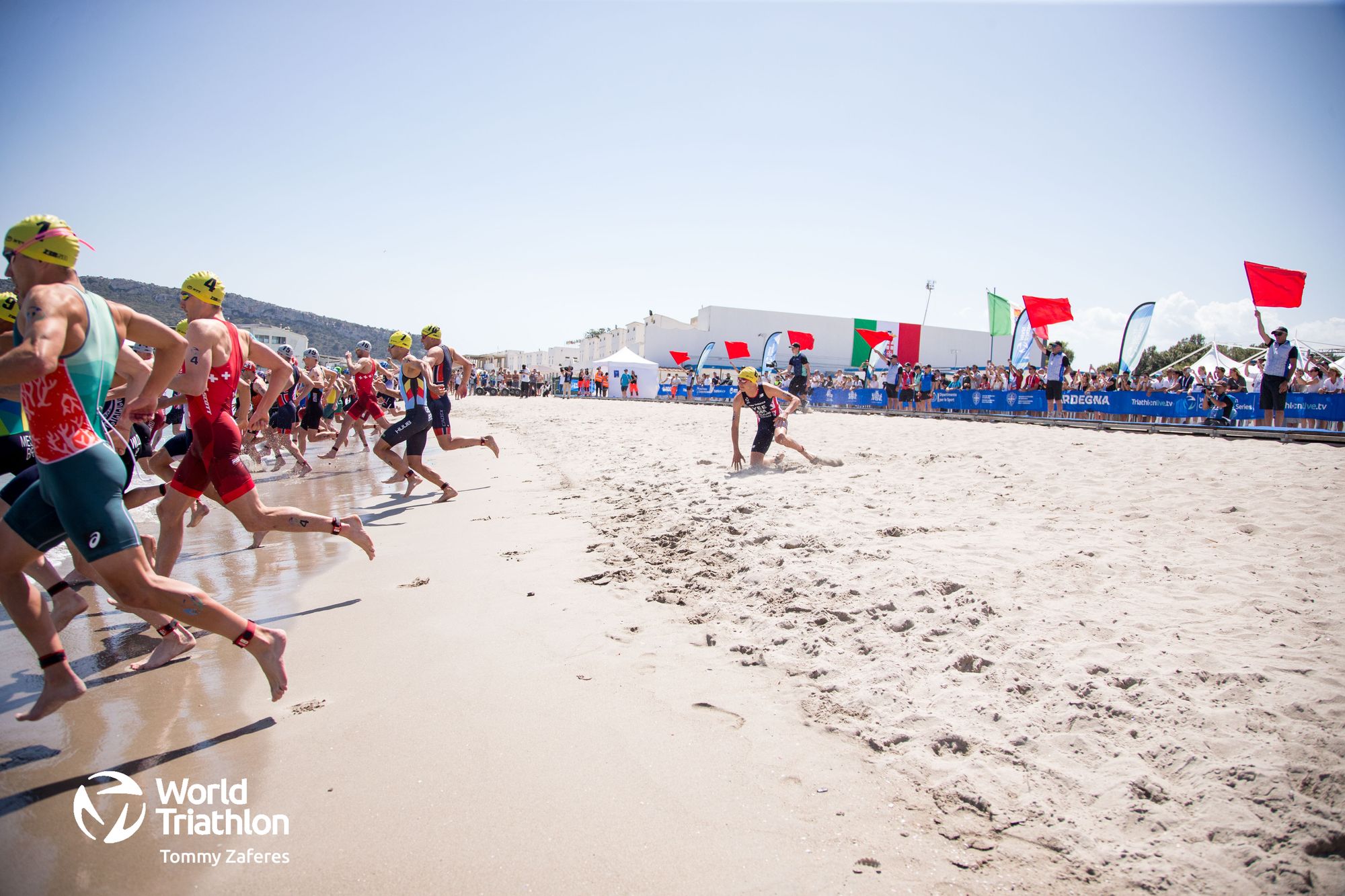 In the initial stages, Yee managed to navigate the waves and keep up with the middle pack, despite his poor start. Meanwhile, Jamie Riddle (RSA), Dorian Coninx (FRA), and Mark Devay (HUN) led the field, knowing a lead now would ease the following biking stage.
However, their lead did not last, with Yee, Wilde, Bergere, and Marten Van Real (BEL) exiting the water just behind Jonny Brownlee and only 14 seconds behind the leading trio. A group of 24 athletes then left the first transition (T1) together to begin a gruelling 40km bike course.
The end of the bike leg saw Yee and Wilde at the rear, with Jonas Schomburg (GER) leading the charge into the final 10km run. However, Yee and Wilde quickly caught up to him and pulled away from the pack, setting the stage for an intense face-off.
As the race wore on, the two triathletes pushed each other to maintain a blistering pace. The battle for third was no less fierce, with the French trio of Bergere, Coninx, and Pierre Le Corre jostling for the final podium spot.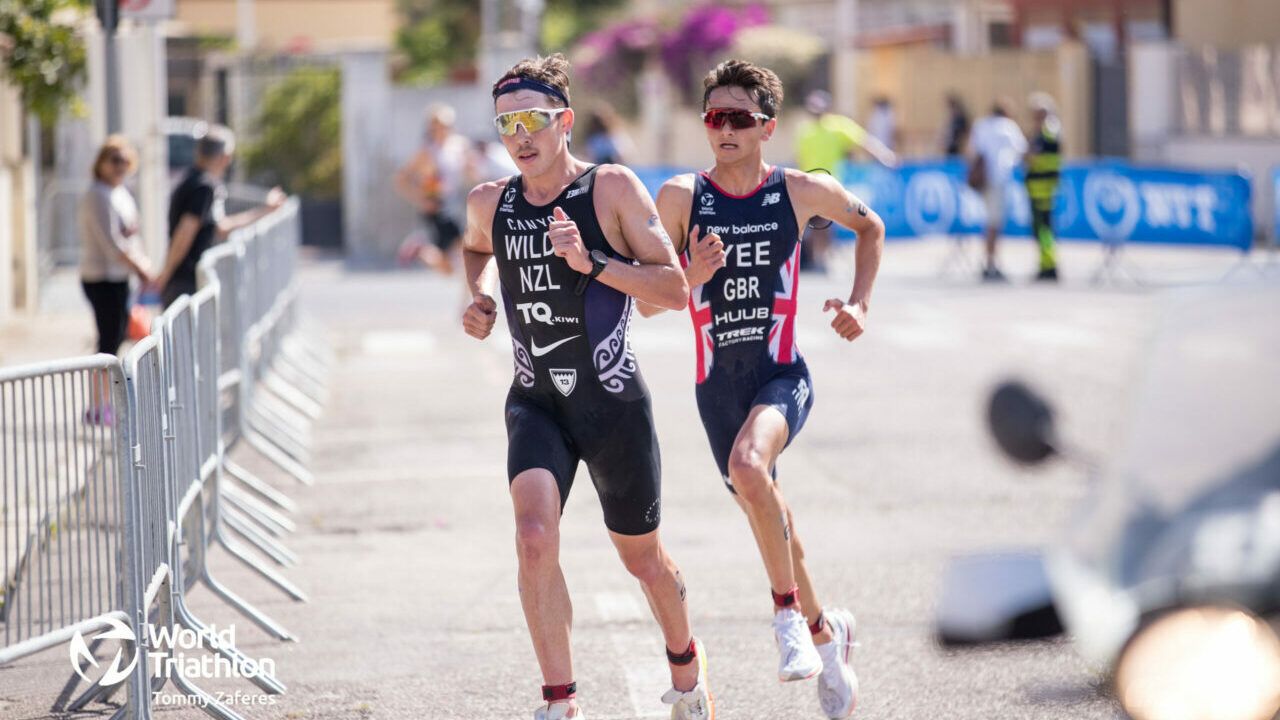 In the end, it was Yee who emerged victorious, pulling away from Wilde in the final 200m to cross the finish line with an impressive run split of 28:30. Wilde took the silver and Bergere rounded out the podium with a bronze medal.
Despite his tough start, Yee's persistence and determination led him to a remarkable victory, underscoring his status as a rising star in the world of triathlon.