News & Racing
Athletica Leads Collaborative Study on Female Endurance Training with Cutting-Edge Technologies
A new study will examine the correlation between menstrual cycles and endurance training in female athletes with three technologies collaborating; Athletica.ai, HRV4Training, and Mira Fertility.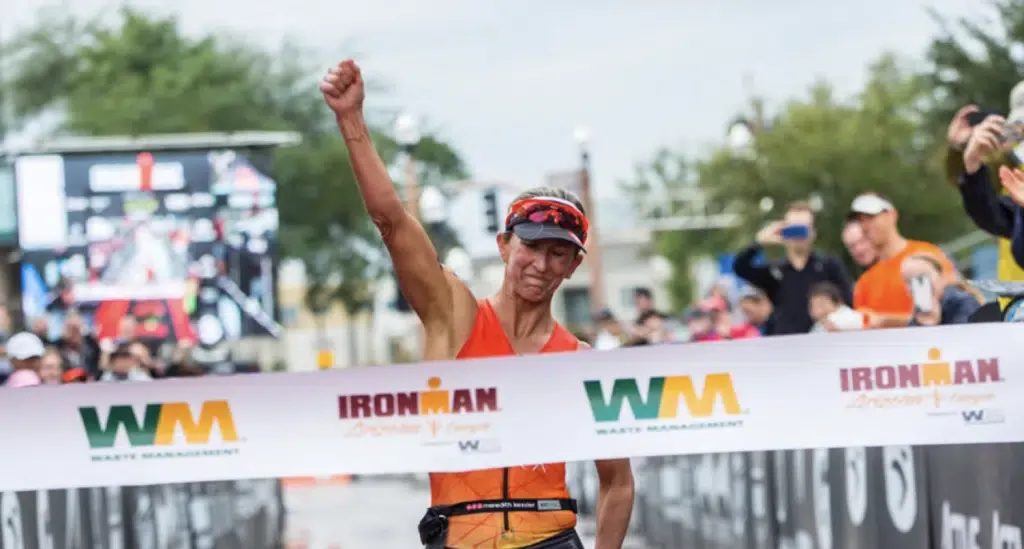 Athletica is making headway in the science of endurance training with a new study focused on female athletes.
The study will involve three technologies aimed at uncovering the relationship between endurance training, the nervous system, and the endocrine system. These technologies, developed from years of research, will work together to address why female athletes have been ignored in endurance training research.
The study participants will receive free subscriptions to Athletica.ai, HRV4Training, and Mira for the duration of the study.
The findings of the study are expected to be useful for female endurance athletes, recreational runners, and fitness enthusiasts.
Athletica is a training optimisation app that uses data from Garmin and Strava to create a personalised training plan that adjusts when life gets in the way. The app also has a coach platform to make personalising and analysing training sessions easier for coaches.