News & Racing
Back-to-Back Glory: Keulen and Simmonds Win Again at Challenge Peguera-Mallorca
Youri Keulen breaks course record while Imogen Simmonds emerges victorious, both celebrating back-to-back wins within a week.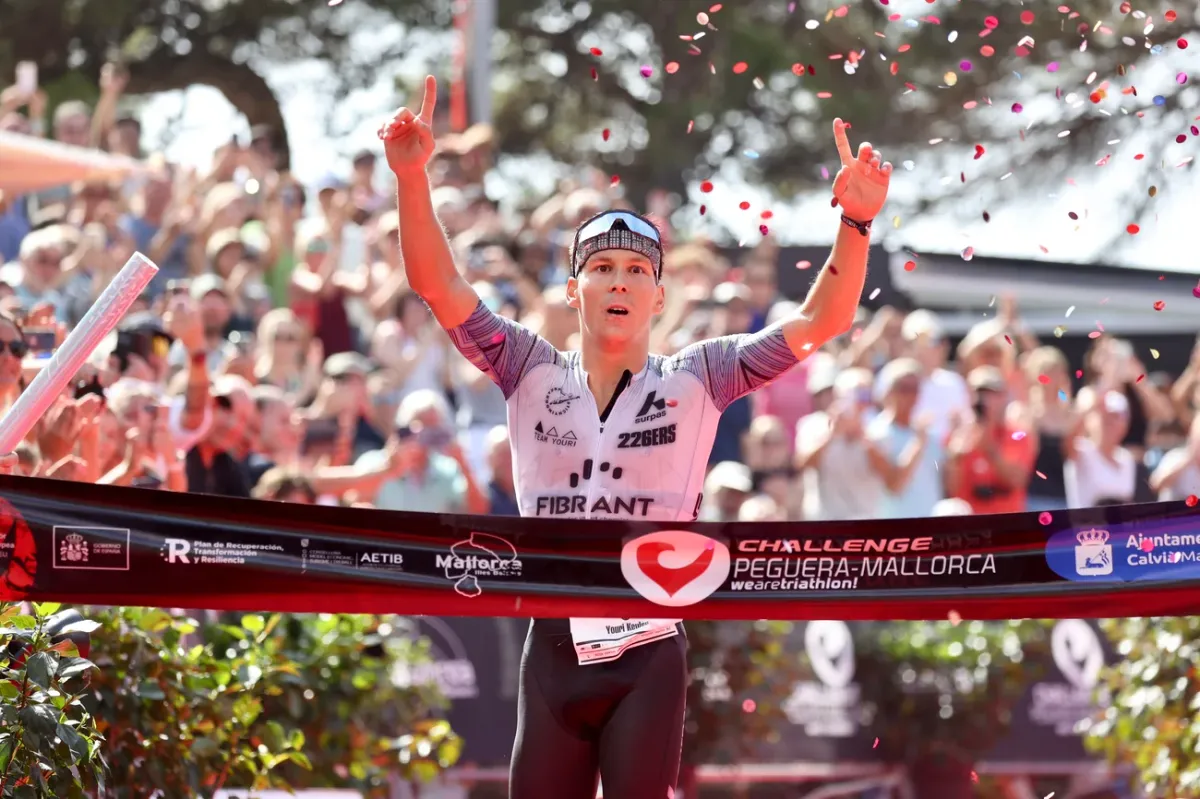 Mallorca witnessed an electrifying race day as Youri Keulen (NED) set a new course record and Imogen Simmonds (SUI) clinched another emphatic victory at the Challenge Peguera-Mallorca, marking back-to-back wins for both athletes in just two weekends.
Coming fresh off their victories at Challenge Barcelona six days prior, Keulen and Simmonds once again confronted many of the same competitors. The event saw Keulen securing an advantageous position right from the swim. With Wilhelm Hirsch (DEU) leading the group out of the water in 24:08, Keulen was closely flanked by Alistair Brownlee (GBR), Rico Bogen (DEU), and Mathis Margirier (FRA).
The biking segment presented a déjà vu for spectators, with Brownlee and Keulen locking horns again, reminiscent of their Barcelona showdown. This time, they were accompanied by Bogen, Margirier, and Hirsch. This quintet took command of the demanding 90km bike course, characterized by its challenging climbs and intricate descents. Pursuing them was a group always hovering around a two-minute gap, spearheaded by the defending champion, Frederic Funk (DEU), but they failed to close in on the leaders.
As the athletes transitioned to the running segment, Keulen accelerated, putting distance between him and Margirier consistently. With an impressive run split of 1:09:54, Keulen sealed his victory in a record-setting 3:41:12. Margirier settled for silver, clocking 3:44:11. The third-place duel between Brownlee and Hirsch was fierce, but Brownlee clinched it, finishing in 3:45:27.
A breathless Keulen remarked, "I am so smashed! I didn't think I had it in me during the run. Finishing the season with a back-to-back win and a course record is beyond my wildest dreams. I'm ecstatic!"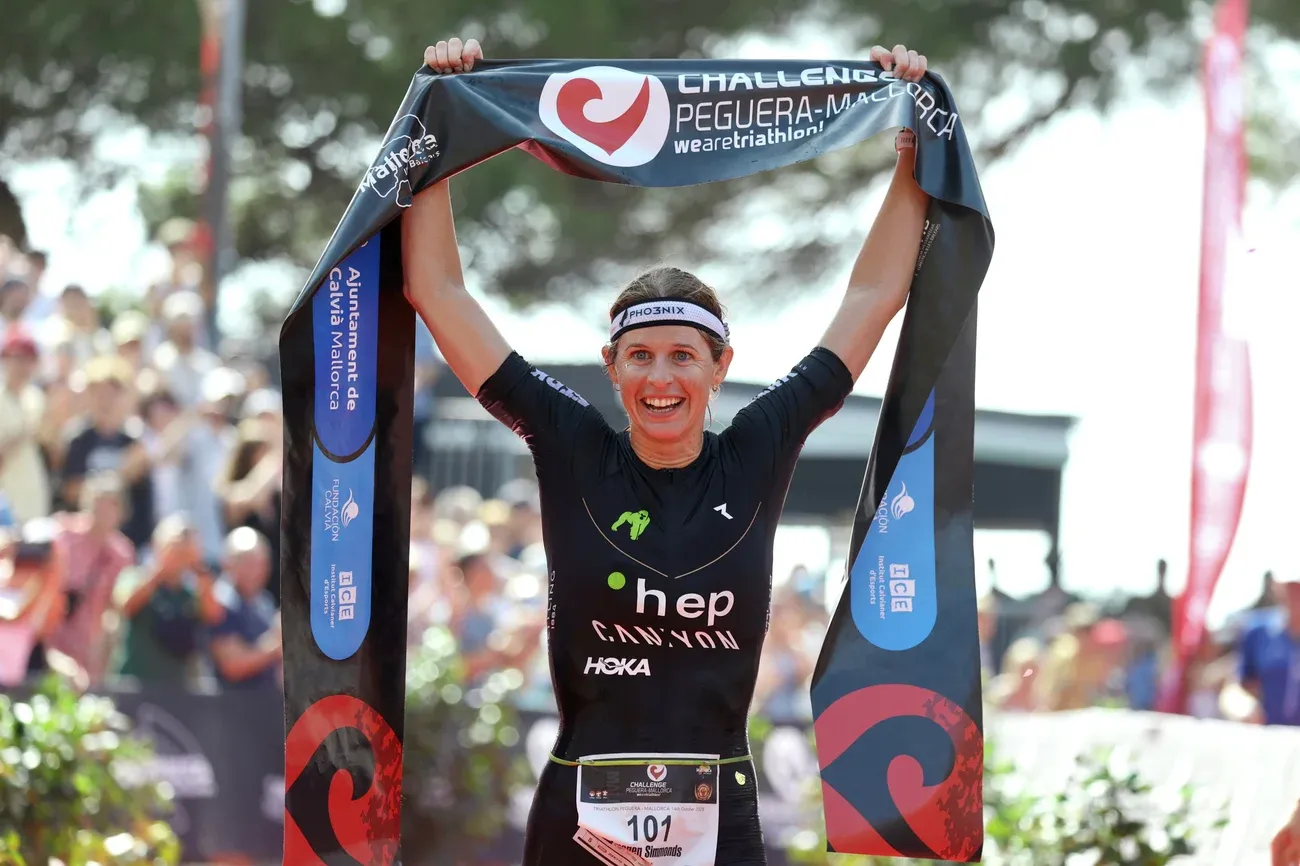 On the women's side, echoes of Challenge Barcelona were evident as Lucy Buckingham (GBR) led the swim in 25:09. However, Imogen Simmonds trailed by 1:22. Even a minor mechanical glitch during the bike race couldn't deter Buckingham. Around the 40km mark, Sif Bendix Madsen bridged the gap with Simmonds, eventually overtaking Buckingham just before the second transition. But it was during the run that Simmonds showcased her dominance, although Buckingham kept her on her toes until succumbing to illness during the third lap. Simmonds clinched the title with 4:21:10, while Laura Madsen and Diede Diederiks secured the second and third spots, respectively.
An exhausted Simmonds expressed her gratitude, "Today was tough. I underestimated the conditions and felt the brunt during the run's latter half. However, the immense support from the Calvia region and the cheering spectators made it all worth it."