News & Racing
Scenic Mastery: Bike Highlights of Women's 2023 Ironman in Kailua-Kona
Captivating images showcase the determination and beauty of the 112-mile bike course through Hawaii's landscapes at the all-female Ironman World Championship.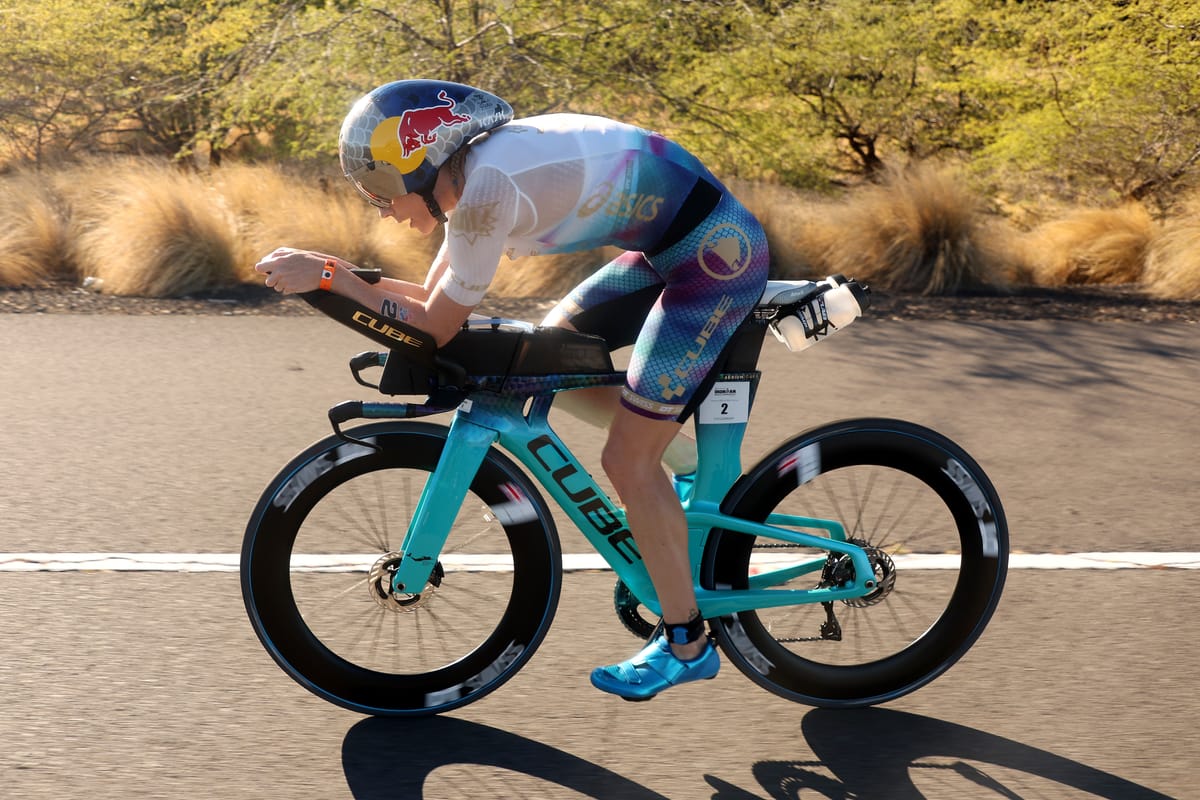 Over 2,000 athletes graced the historic all-female race at the Ironman World Championship, racing through the iconic bike course. Beyond the challenge of a 112-mile stretch and elevations reaching 5,814 ft., the backdrop of lava fields and vast coastline made for some unforgettable photographic moments.
From established legends to promising debutants, here are the standout images from this captivating event.