News & Racing
Ben Gathercole stands down as Triathlon's Performance Director due to ill health
Triathlon Australia's Performance Director, Ben Gathercole, has resigned due to his struggles to manage his Type 1 diabetes; he will continue in his role until the ITU World Championships in Rotterdam in September.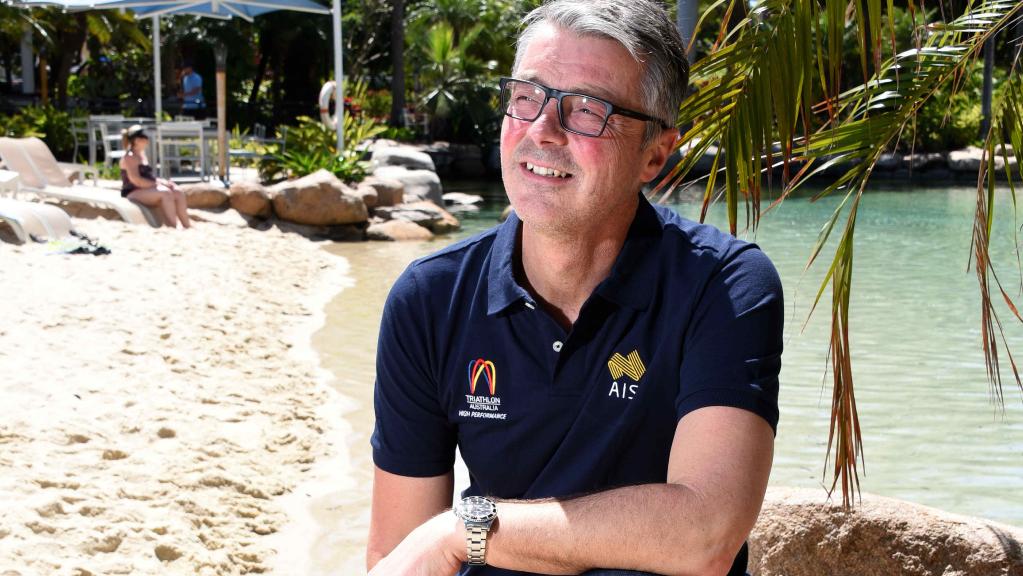 Triathlon Australia has today reluctantly accepted the resignation of its Performance Director Ben Gathercole for health reasons.
Gathercole has lived with type one diabetes for the best part of 20 years but he has struggled to manage the illness in recent months.
He will continue in his role until the ITU World Championships in Rotterdam in September.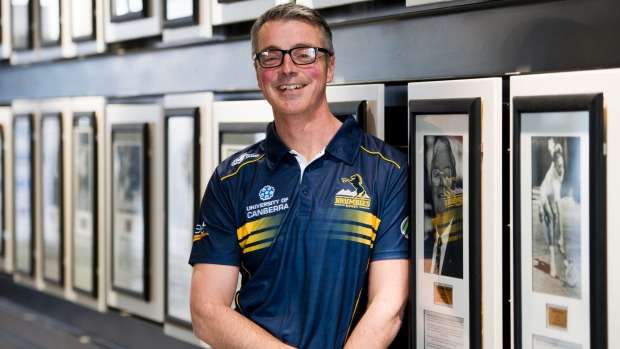 Triathlon Australia CEO Miles Stewart said: "It is with disappointment today that I have to announce that our Performance Director, Ben Gathercole, is standing down due to his ill health.
"Ben's health and well-being is everything and on behalf of all at Triathlon Australia we support Ben's decision and wish him and his family well.
"I would like to take this opportunity to thank Ben for his efforts in the role as our Performance Director – a position he has taken on passionately and professionally since his appointment last October.
"TA will appoint a successor, which will be as soon as the process can be completed. We expect this to take place over the coming few months.
"We will take the appropriate time to appoint the right candidate and also give them time to transition into the role."
Gathercole informed his staff, coaches and athletes of his decision earlier today.
"I regret to inform you all that I have resigned my position as Performance Director of Triathlon Australia – because of health reasons," Gathercole wrote.
"After discussions with our CEO Miles Stewart and the TA Board continue up until the September World Championships.
"I will call everyone of you individually in the coming days.
"I have lived with type one diabetes for the best part of 20 years, mostly successfully, but have struggled in recent months.
"I know this will come as a shock to all of you and it is a decision I have wrestled with for some months, not knowing really what to do until I sat down and decided I had to make this decision for myself, my family and our future.
"It was with great pride I came back to triathlon and it was exciting to be involved again. Unfortunately I will not be able to continue and acknowledge it is better to finish earlier than too close to either the Commonwealth Games or Olympic Games.
"I want to give the sport, athletes and coaches every chance for success.
"When I accepted the role I was ready to make the leap and take it on with both hands, confident I could manage my health but I knew it was starting to change.
"And following a discussion with Miles I became comfortable with the decision that I had to make for the right reasons.
"I have to thank Miles for his support on this albeit short journey together, two like-minded men who want the best for the sport, the coaches and the athletes.
"I have nothing but praise for our sport, it has come so far and with the strong leadership of Miles I can see many more years of success at all levels."
Gathercole left the role as Team Director of the ACT Brumbies Super Rugby franchise to head up Triathlon's National High Performance Program in the run up towards the 2020 Olympics in Tokyo.
He is a former National level swimmer and Ironman triathlete and celebrated OIympic triathlon coach.
His move back to triathlon was seen as a return of a prodigal son for the son of former Olympic swimming silver medallist, world record holder and one of Swimming Australia's great National team coaches Terry Gathercole.