News & Racing
Birtwhistle and Salthouse Win Ironman 70.3 Tasmania Titles
Local hero Jake Birtwhistle took home the men's title and Ellie Salthouse takes home the women's crown in the first ever Ironman 70.3 Tasmania.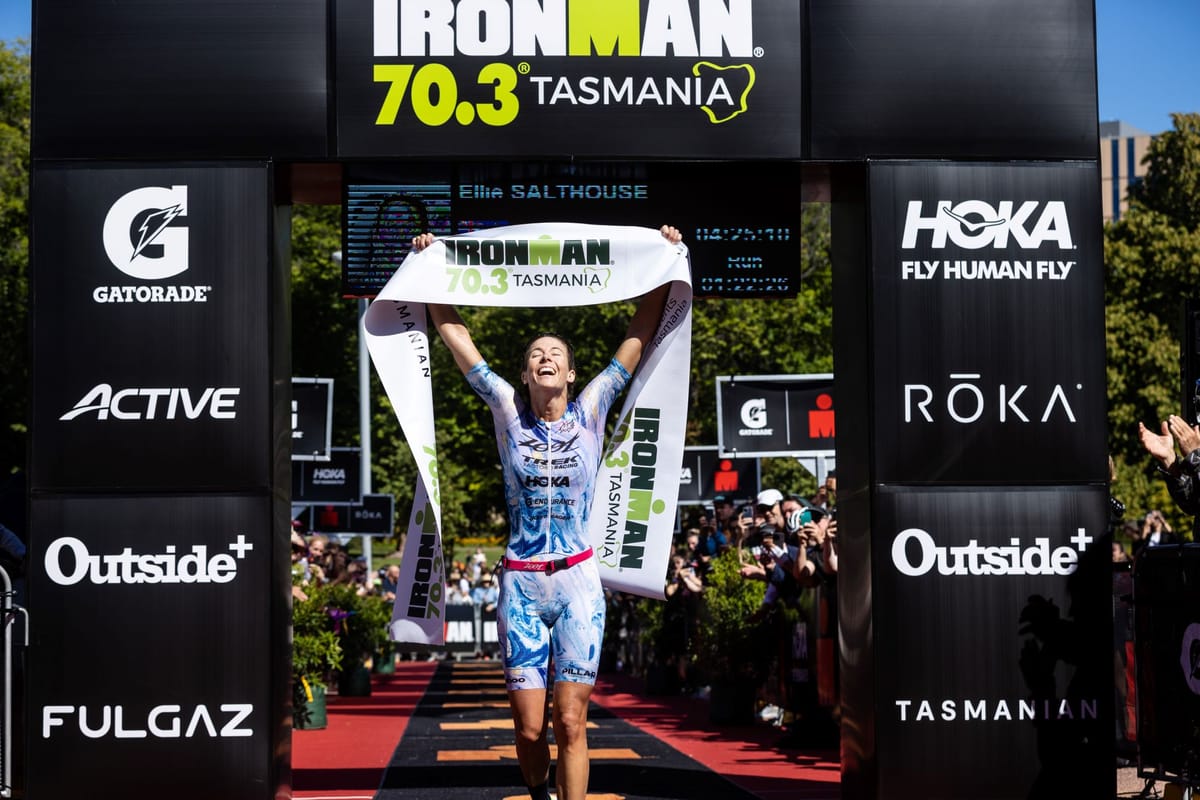 The Big Picture: Birtwhistle and Salthouse exceeded expectations by taking home the victories in the inaugural race in Tassie.
Birtwhistle and Salthouse were two of the favorites for the event.
Birtwhistle took home the men's title with a time of 3:49:21, 15 seconds ahead of runner-up Mitch Kibby.
Salthouse won the women's title in 4:25:08, less than a minute ahead of Grace Thek.
What They Are Saying: "I'm stoked, that was a really cool race and to win on debut is pretty special and to do it at home in Tasmania is something even cooler," said Birtwhistle.
Salthouse expressed her excitement about the win, saying "to take the win is really special, my parents are here and my boyfriend is here, it's really nice to be able to race in Australia."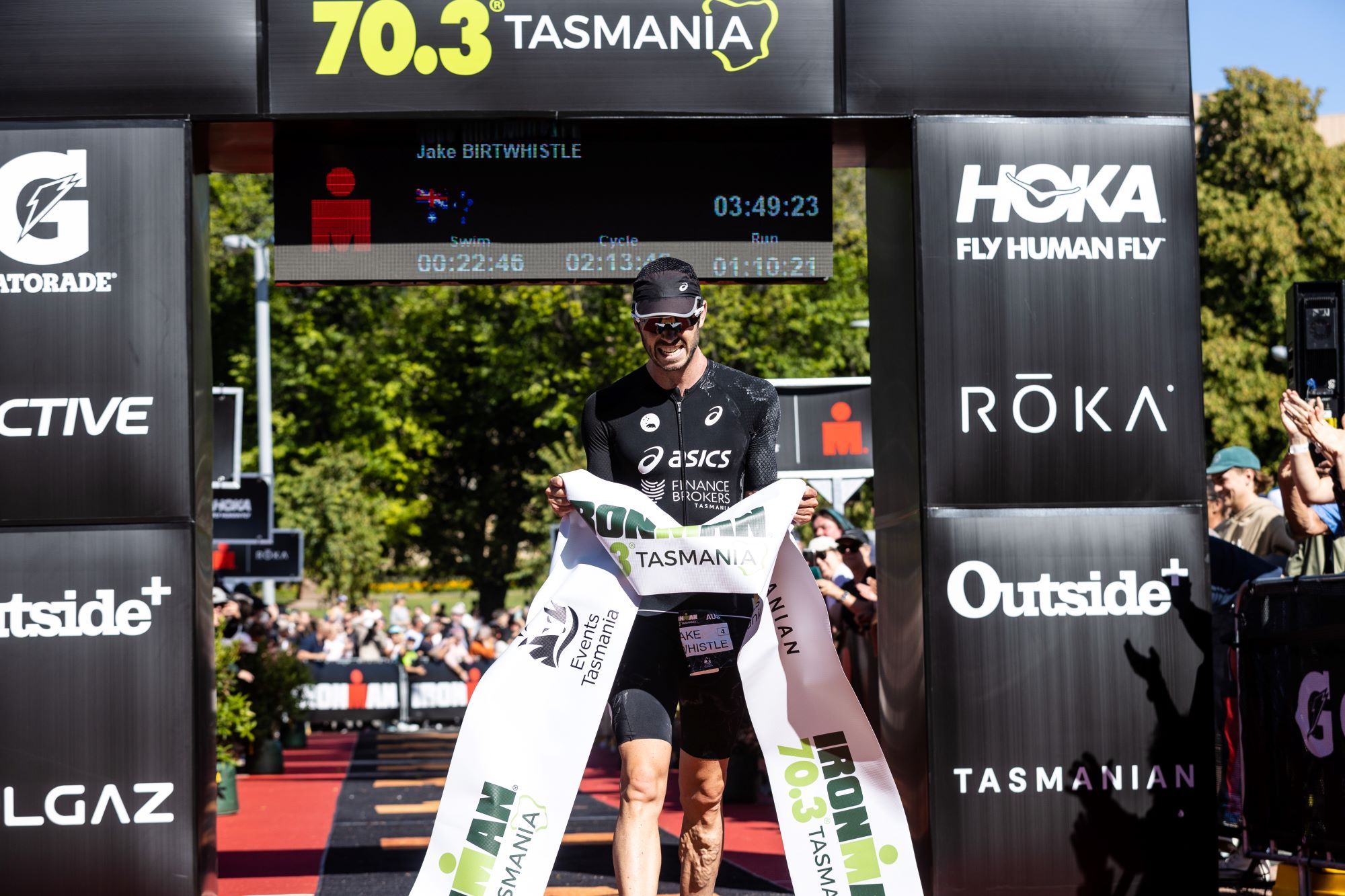 ---
Go deeper
Jake Birtwhistle and Ellie Salthouse made history by winning the first ever Ironman 70.3 Tasmania held in Hobart.
Birtwhistle, a local hero and Olympic athlete, won his first Ironman 70.3 race in impressive fashion, finishing 15 seconds ahead of Mitch Kibby and just behind Caleb Noble in third place. Birtwhistle and Josh Amberger pushed hard early on the 90km bike course to put a gap between them and the chasing pack. Birtwhistle maintained his pace and eventually took the lead in the 21.1km run with 5 km to go.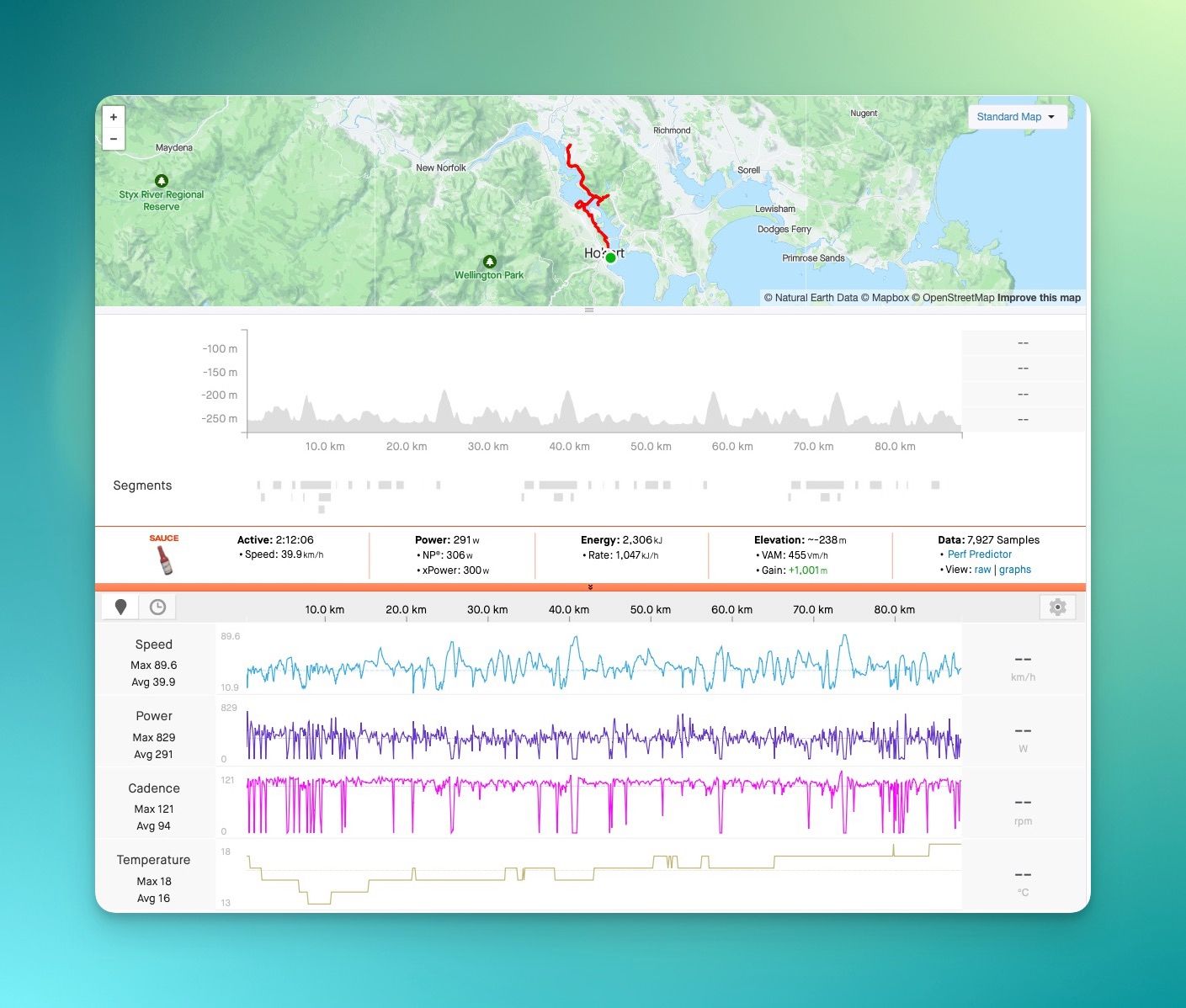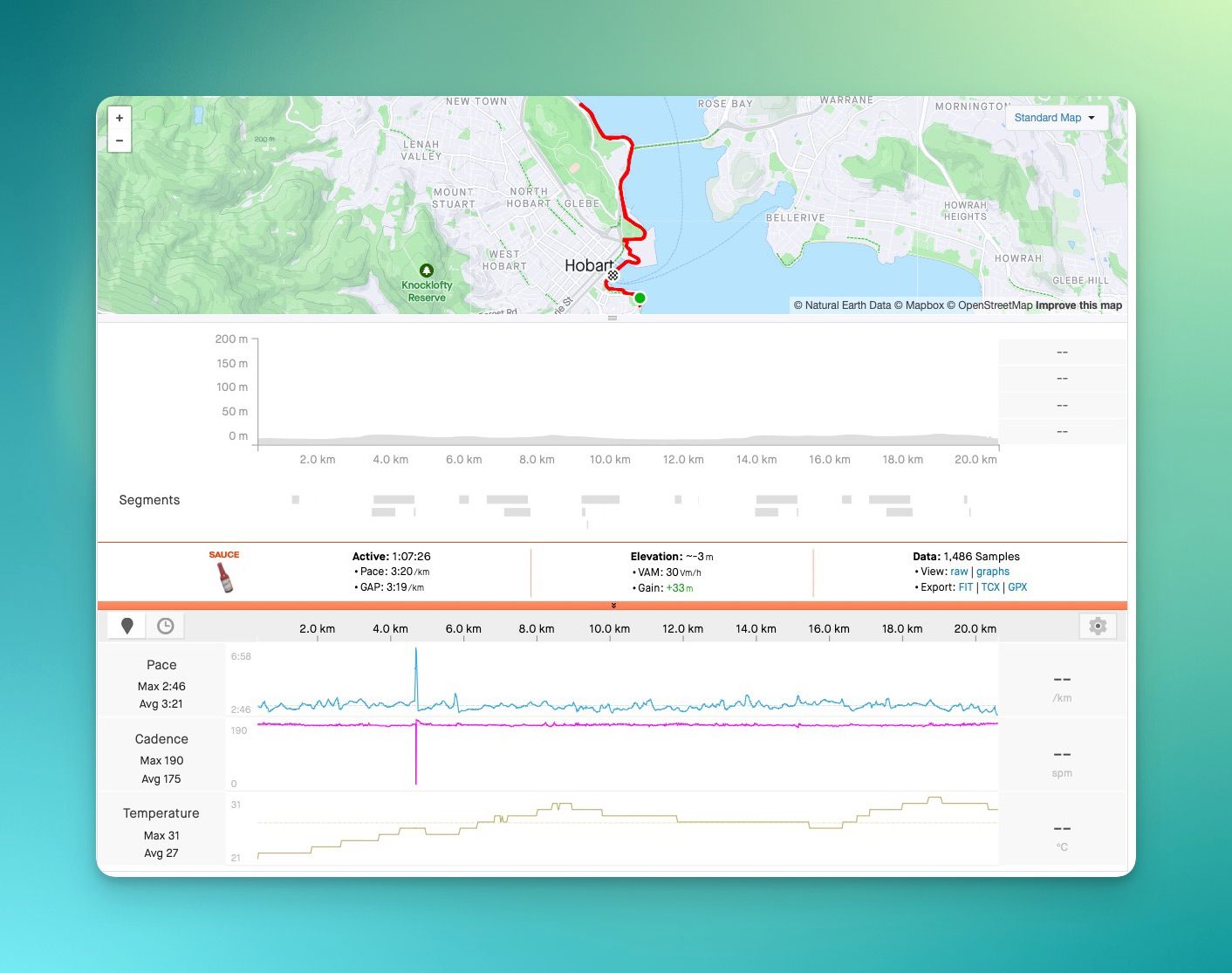 Ellie Salthouse, known for her multiple Ironman 70.3 victories across the world, was at the front of the field all day, taking the win in 4:25:08, less than a minute ahead of Grace Thek. Salthouse's plan was to go from the start and be on her own all day, but she ended up having some company.
Despite being sick earlier in the week, Salthouse was able to push through and take the victory.
The day began with a 1.9km swim from the Brooke St Pier, with the athletes making their way around Battery Point before heading to the bike course. Despite expecting colder temperatures, the water was warmer than expected, and the bike course proved to be harder than expected as well.
The Ironman 70.3 Tasmania was a special event for both Birtwhistle and Salthouse, and they are looking forward to coming back in future years.