News & Racing
Charles-Barclay Leads as Oceania Athletes Show Strength Post-Bike Leg at Ironman 2023
Lucy Charles-Barclay leads the charge in Kailua-Kona, with Oceania athletes showcasing strength in the Ironman World Championship's biking leg.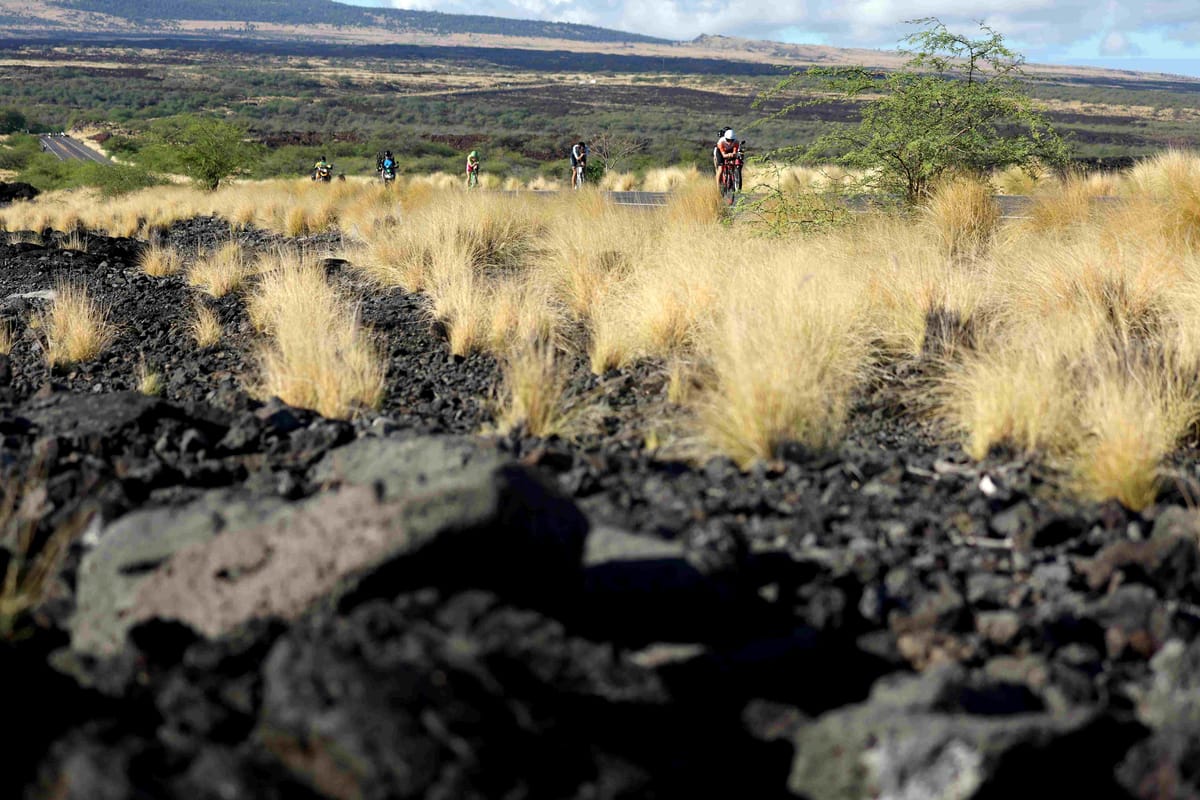 The atmosphere is electric in Kailua-Kona, Hawaii, as the 2023 Ironman World Championship progresses post-bike leg with Lucy Charles-Barclay of Great Britain firmly leading the pack.
After dominating the 3.8km swim and the intense 180km ride, Charles-Barclay confidently approached the town with an impressive time of 4:32:29, leading American debutant Taylor Knibb by nearly four minutes. Right on their heels, Jocelyn McCauley clinched the third spot, closely followed by Germany's Laura Philipp.
Representing Oceania, New Zealand's Hannah Berry showcased her prowess, concluding the bike leg in 12th place. Making her Ironman World Championship debut, Berry is in a promising position to secure a top 10 finish. Fellow New Zealander, Rebecca Clarke, trailed just behind Berry, holding the 14th spot, a mere 18 minutes behind the frontrunner.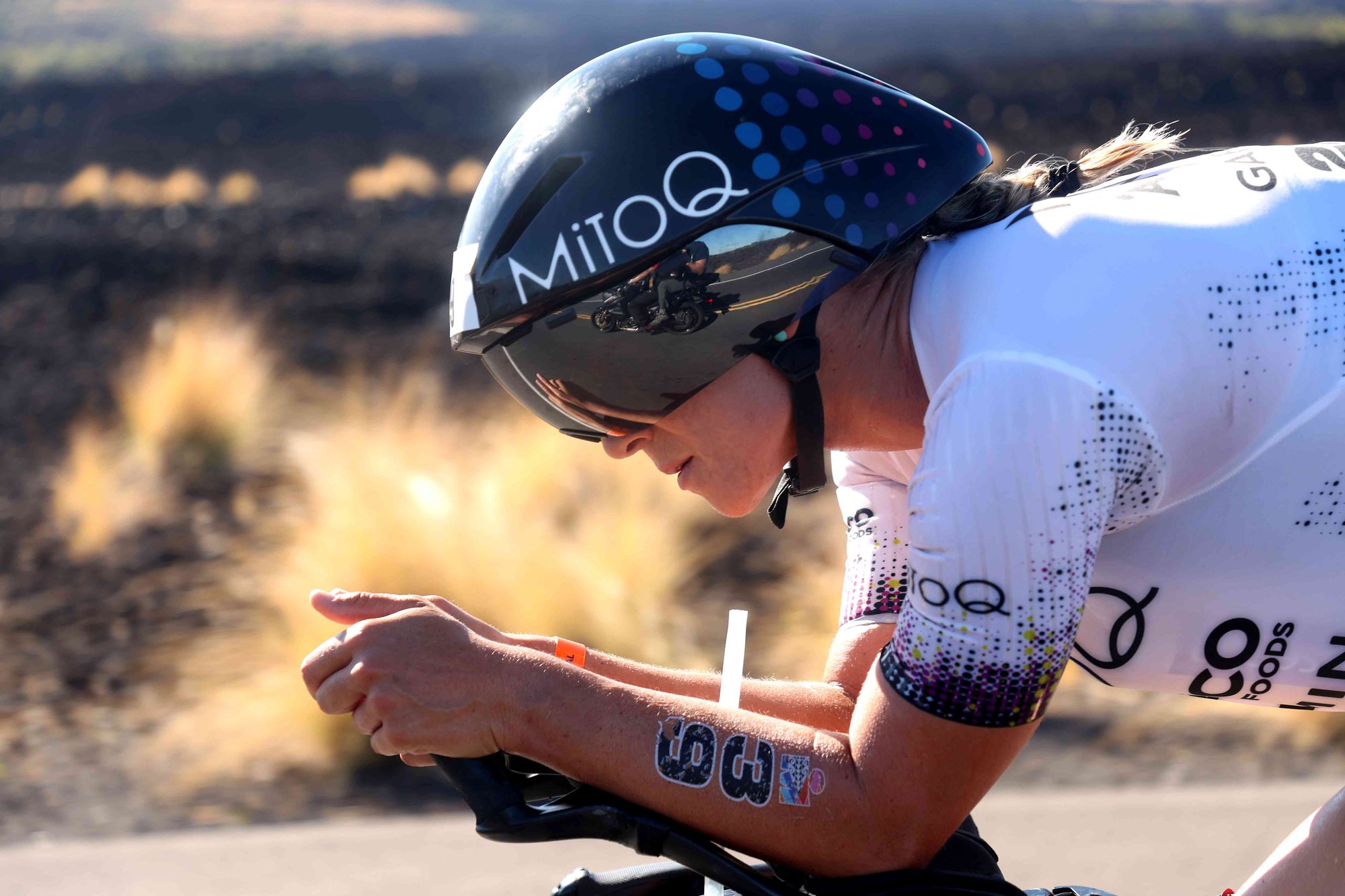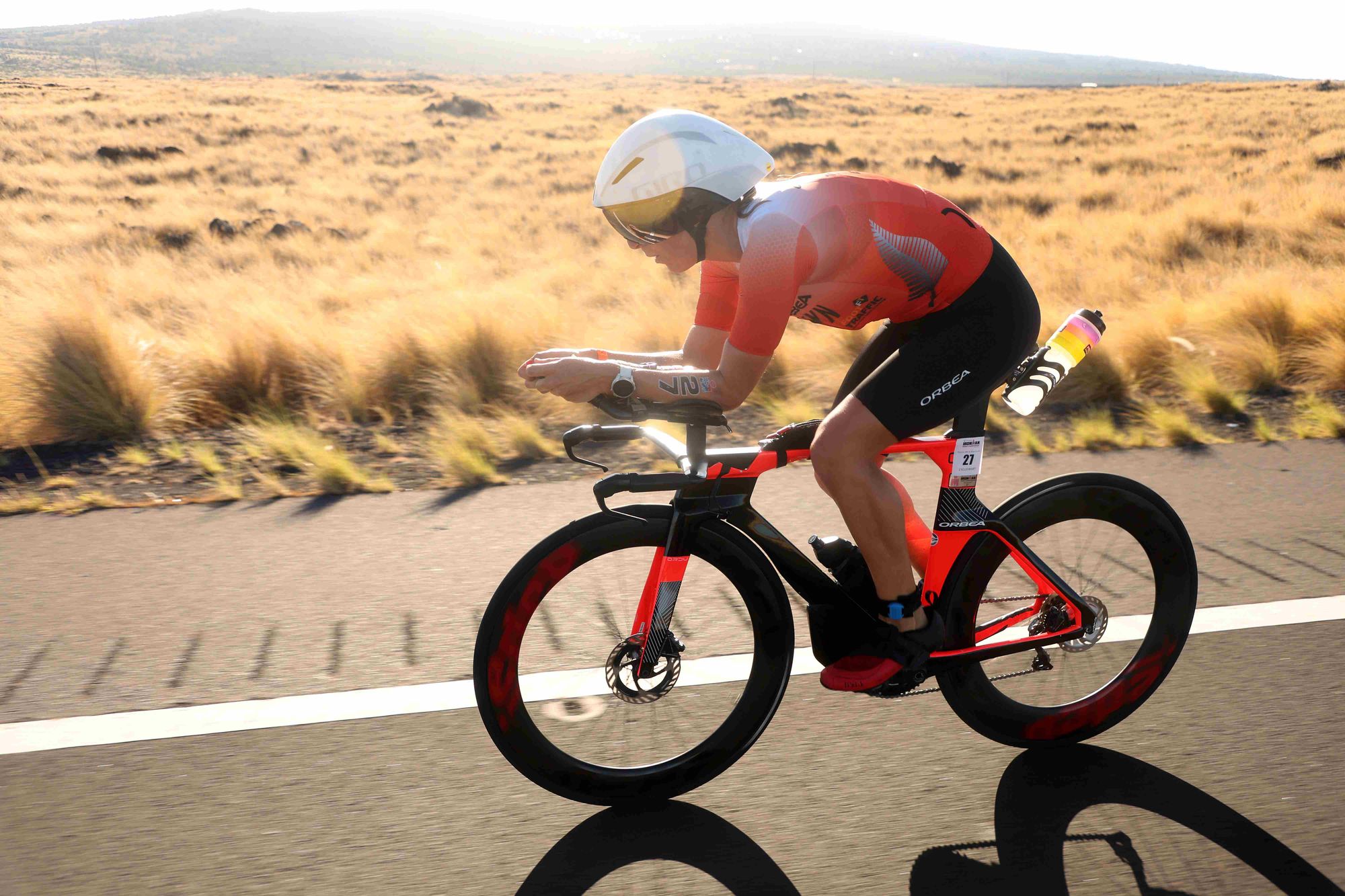 Australia's presence remained strong with Sarah Crowley being the first from her country to complete the grueling ride, positioning herself in 16th. Canberra's Penny Slater wasn't far behind, locking in the 19th spot.
As the bike leg concluded, athletes transitioned to the challenging 42.2km run course, with their eyes set on crossing the iconic Ironman World Championship red carpet finish line.
The times of the top contenders post-bike leg provide an insight into the fierce competition:
Lucy Charles-Barclay (GBR) 5:24:33
Taylor Knibb (USA) 5:28:21
Jocelyn McCauley (USA) 5:35:20
Laura Philipp (GER) 5:35:20
Lisa Norden (SWE) 5:35:23
Daniela Ryf (SUI) 5:35:46
Anna Haug (GER) 5:36:47
Skye Moench (USA) 5:38:16
Ruth Astle (GBR) 5:41:07
Sara Svensk (SWE) 5:41:47
--
12. Hannah Berry (NZL) 5:42:38
14. Rebecca Clarke (NZL) 5:43:13
16: Sarah Crowley (AUS) 5:45:44
19. Penny Slater (AUS) 5:46:35
31. Chloe Lane (AUS) 5:55:03
37. Kate Gillespie-Jones (AUS) 6:07:27
45. Laura Brown (AUS) 6:22:27
46. Sarah Thomas (AUS) 6:32:55