News & Racing
Dan Plews And Kristen Yax Emerge Victorious At 2023 Ironman California
Dan Plews and Kristen Yax conquer the 2023 Ironman California, marking historic victories in a breathtaking race through Sacramento's picturesque landscapes.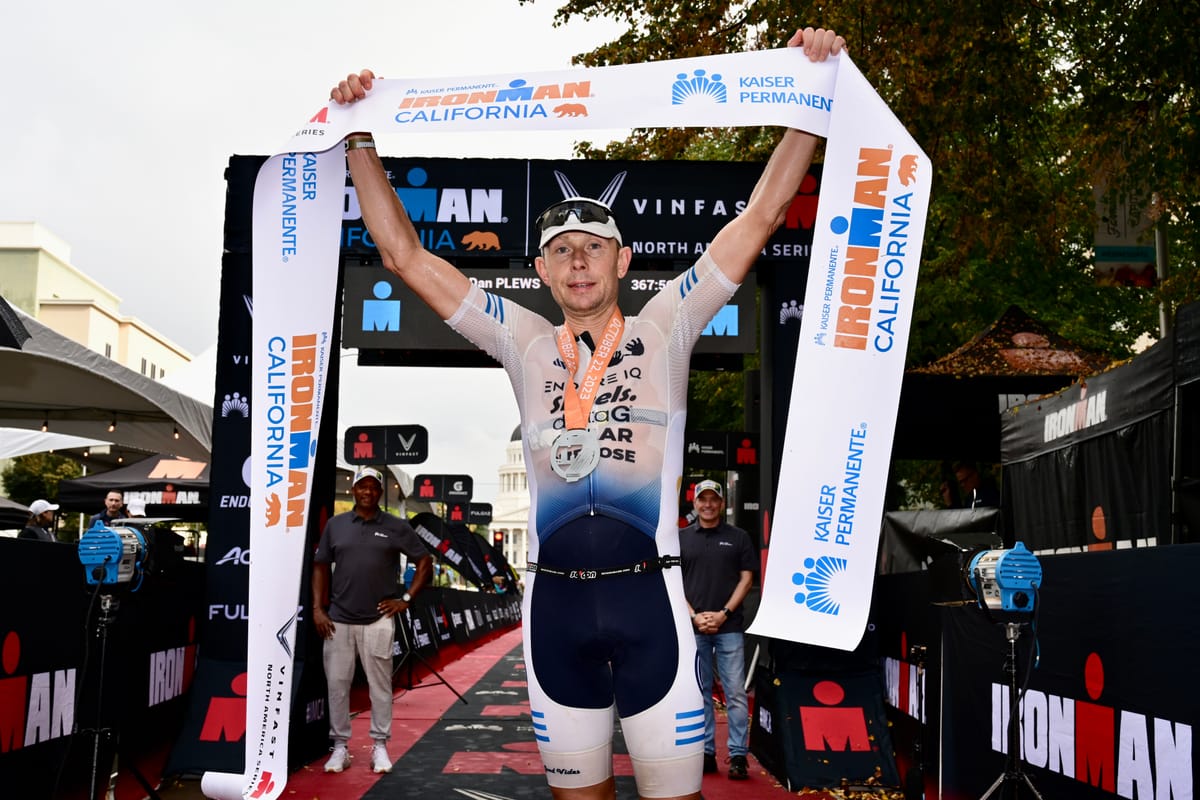 The picturesque surroundings of California's Capital City played host to the exhilarating 2023 Ironman California, a distinguished segment of the Ironman North America Series, held on Sunday, October 22, 2023.
New Zealand's Dan Plews delivered a stunning performance, breaking records in the process. Representing the M40-44 Age Group, Plews not only clinched the overall victory but also set an all-time record for the fastest age-group athlete time in a full-distance Ironman triathlon. He blitzed the course in an awe-watering 7:56:56.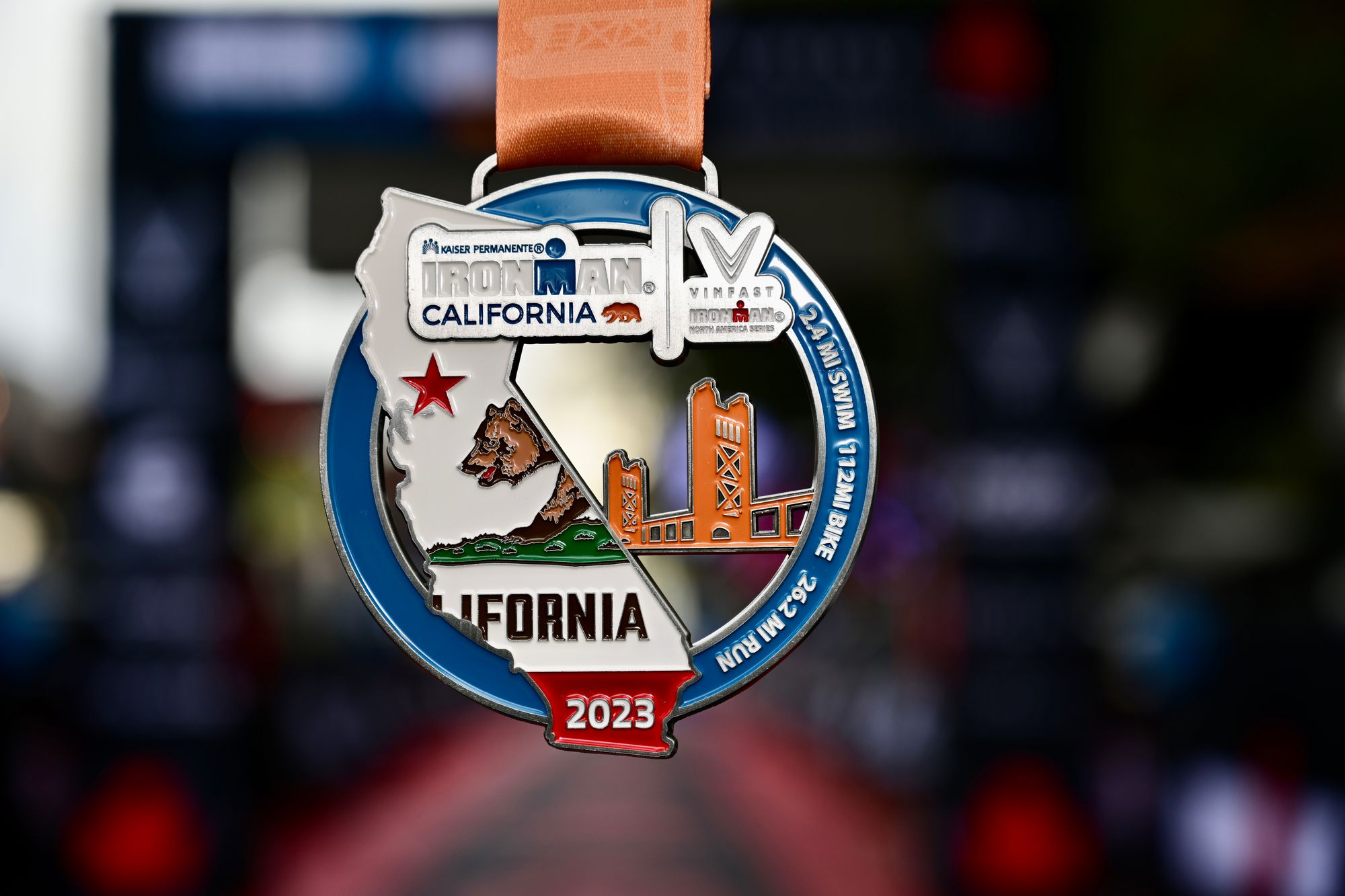 The women's category witnessed an equally commendable triumph. Kristen Yax of Bend, Oregon, racing in the F40-44 Age Group, soared to the top position with an impressive finishing time of 9:17:29.
This year's edition attracted an impressive turnout, with over 2,200 athletes representing 54 countries, regions, territories, and 49 U.S. states converging in Sacramento for this esteemed competition.
The event unveiled a revised course that treated participants to a rapid 2.4-mile swim along the currents of the American and Sacramento Rivers, exiting at the scenic Township 9 Park near the iconic Tower Bridge. The transition zone, located outside the baseball stadium, greeted athletes before they embarked on a 112-mile cycling journey. This two-loop route took participants around the Sacramento River delta, showcasing the lush wine country of Central Valley.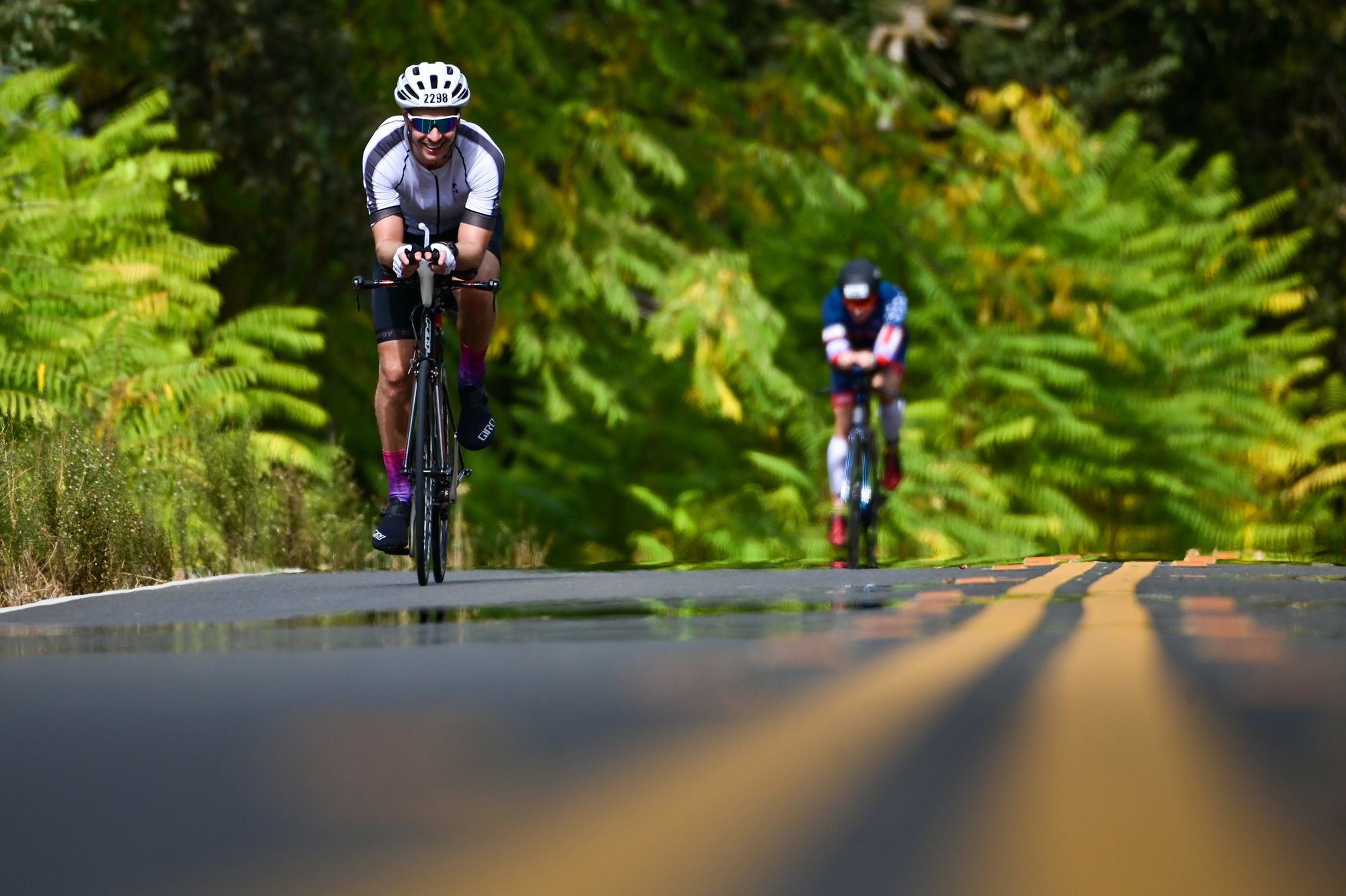 The race's finale, a flat 26.2-mile run, introduced athletes to the sights and sounds of the Sacramento River, leading them beneath the historic Tower Bridge and along the River Walk Trail. The route took them through the vintage vibes of Old Sacramento and stretched to Discovery Park. After the midpoint, athletes began their second lap, culminating their journey amid the resounding cheers of spectators surrounding the California State Capitol building.