Interviews
Dan Wilson is set for a fierce race at Ironman 70.3 Geelong
Dan Wilson is gearing up for a powerful start to 2017, kicking off with the upcoming IRONMAN 70.3 Geelong event. Trizone chatted to Wilson to steal his predictions for the event. "I had a little bit of time off, but was back into it in mid December. I kept up my training over Christmas," said [&hell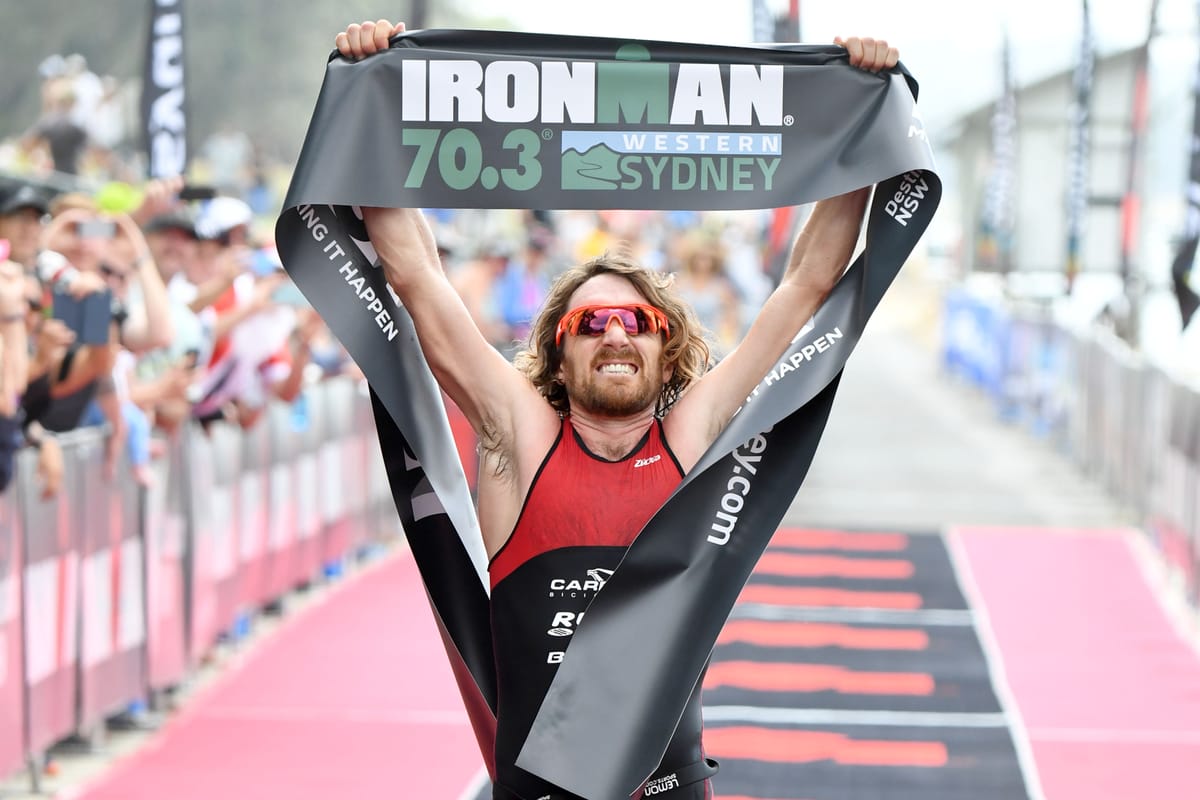 Dan Wilson is gearing up for a powerful start to 2017, kicking off with the upcoming IRONMAN 70.3 Geelong event. Trizone chatted to Wilson to steal his predictions for the event.
"I had a little bit of time off, but was back into it in mid December. I kept up my training over Christmas," said Wilson. While other pros were enjoying turkey and desserts, Dan Wilson was working hard to maintain his fitness. "I kept up with my training fairly consistently," he said. "I had a bit of time off after Western Sydney and went to Thailand for a bit, but then I was back into it."
After his fair share of injuries in the past, Wilson is the first to acknowledge the importance of planning his training. "February is quite early for me to get back to racing, especially after finishing so late in the year in 2016,' he said. "I've had a few injuries so I'm more cautious about extreme training and take a bit more time to get back into it."
Dan Wilson's pre-Geelong training
Throughout January, Wilson has been preparing for the year ahead, not just Geelong 70.3. He says a typical week in Dan Wilson's training shoes looks a bit like this:
Swimming: 25-28 km per week
Bike: 500 km per week on average
Run: 60-65 km per week
Achilles injuries in the past have made Wilson build his running training much more slowly than the other disciplines. "I take a little more time building up my running," he said. "It takes until around halfway through the season to be stomping through my peak distances and speeds."
It's not all about Geelong for Wilson though. "I'm aware of Geelong coming up, but I didn't want to sacrifice setting the basics for the whole season. I've been adding little speed sessions here and there."
Wilson's training differs throughout the season
It's the very start of the year, and Dan Wilson has been working consistently. "I like to have some base work before I put the heavy work down. I didn't want to get back into the speed work too early," he said.
For Dan, it's about a difference in philosophy. "I'll go out and do efforts in the base phase, but I might not extract performance due to fatigue. In peak season though, I really try and hit those goals. Sometimes that means pulling back on the 'junk miles' so when you need to spark up, you can really spark up."
Dan Wilson's predictions for Geelong 70.3
"It'll be a fast race from the start," Wilson said, referencing the impressive swimmers in the men's pro field. "Amberger and Sam Appleton will be at the pointy end. Berger will be pushing the pace in the water, but there will be lots of good swimmers."
Wilson is also backing himself, putting himself in the running for the lead pack of the swim; "Appo, myself, Montgomery, Pete Kerr and quite a few will be part of a decent bunch out of the water. Berkel and Cyril will be up there too."
It's not just the swimmers who are strong though. "It's a fairly strong cohort overall I think," said Wilson. "It'll stretch pretty early, and stay stretched overall. I think the pressure will be on from the gun."